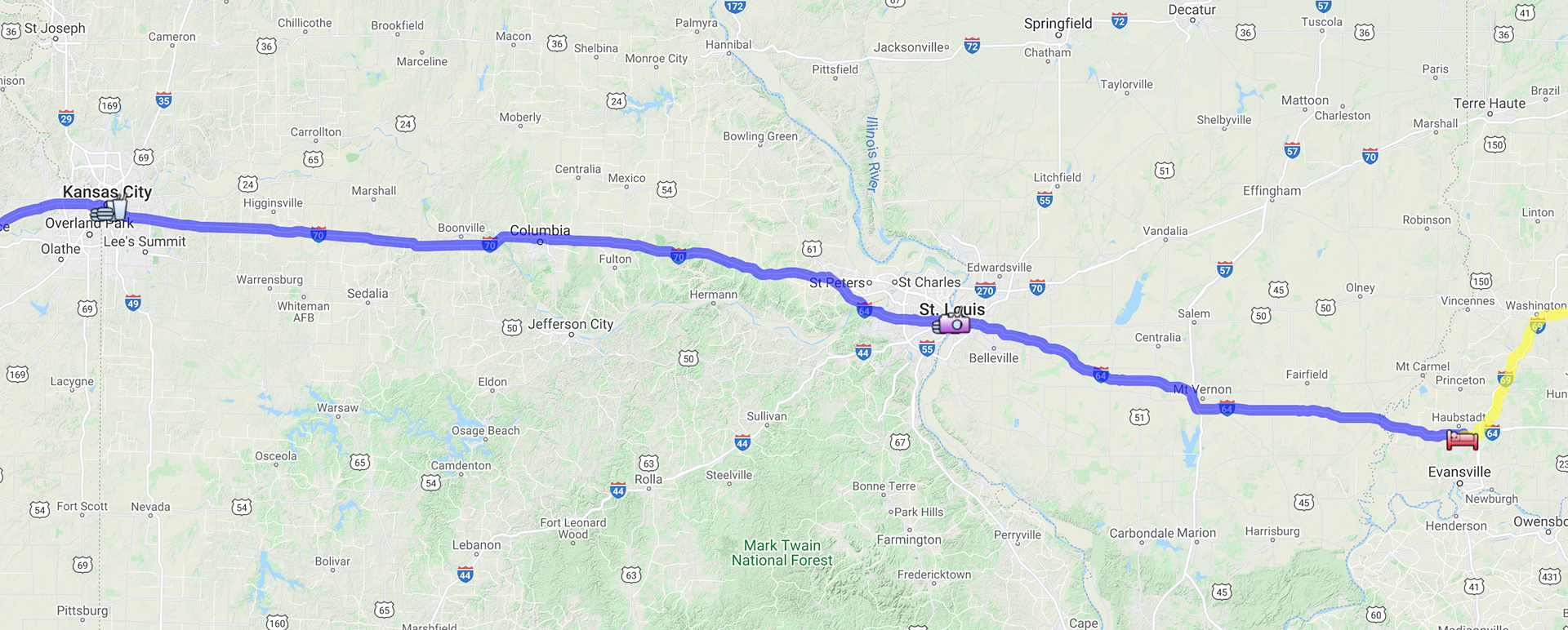 Day 3: Illinois & Missouri
The third morning we got up a bit late. After breakfast, while I was smoking a cigarette outside the hotel, I noticed an abandoned motel and a closed down gas station with a gigantic statue of Santa right next to the parking lot of our hotel. So, before leaving, I decided to take a few pictures.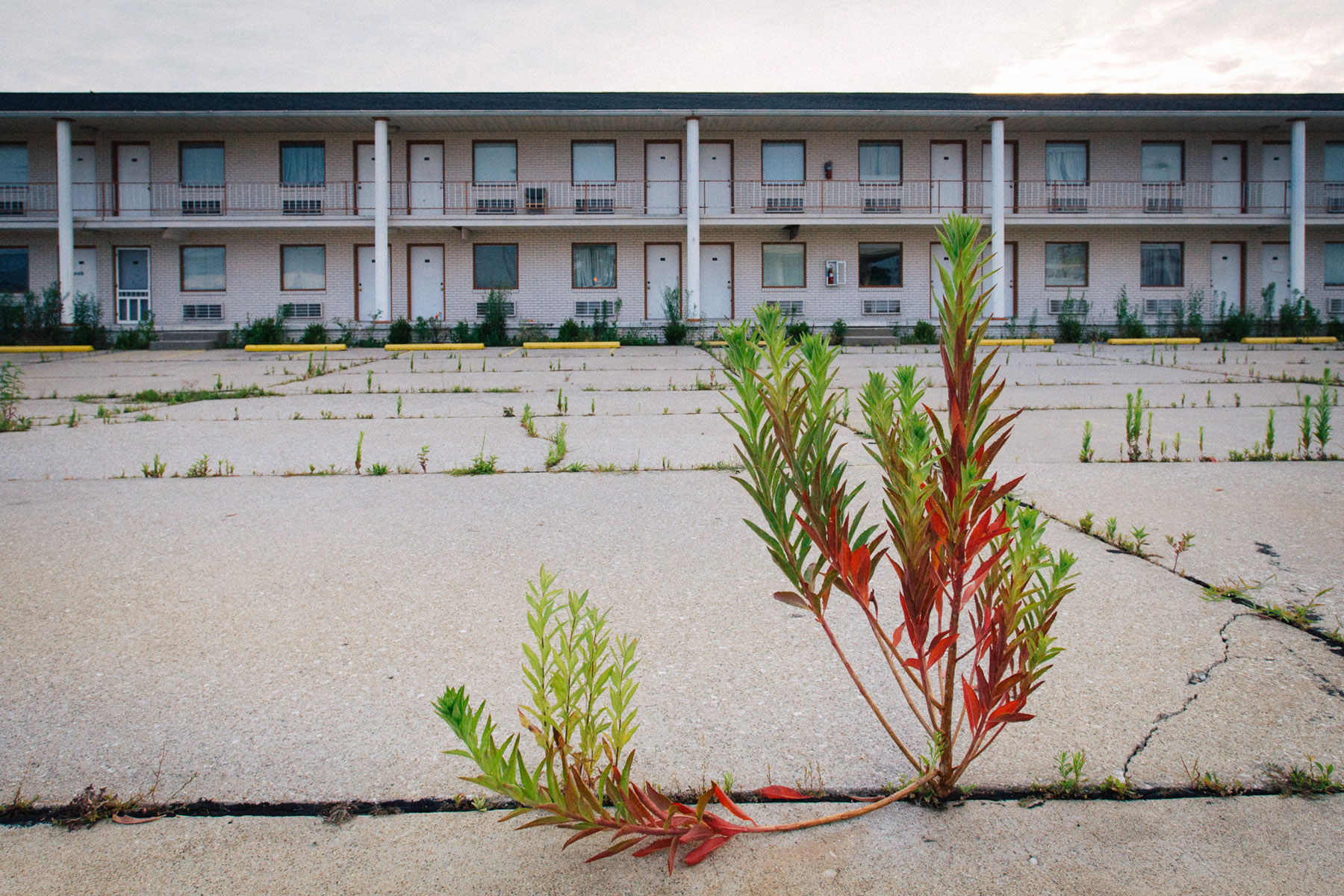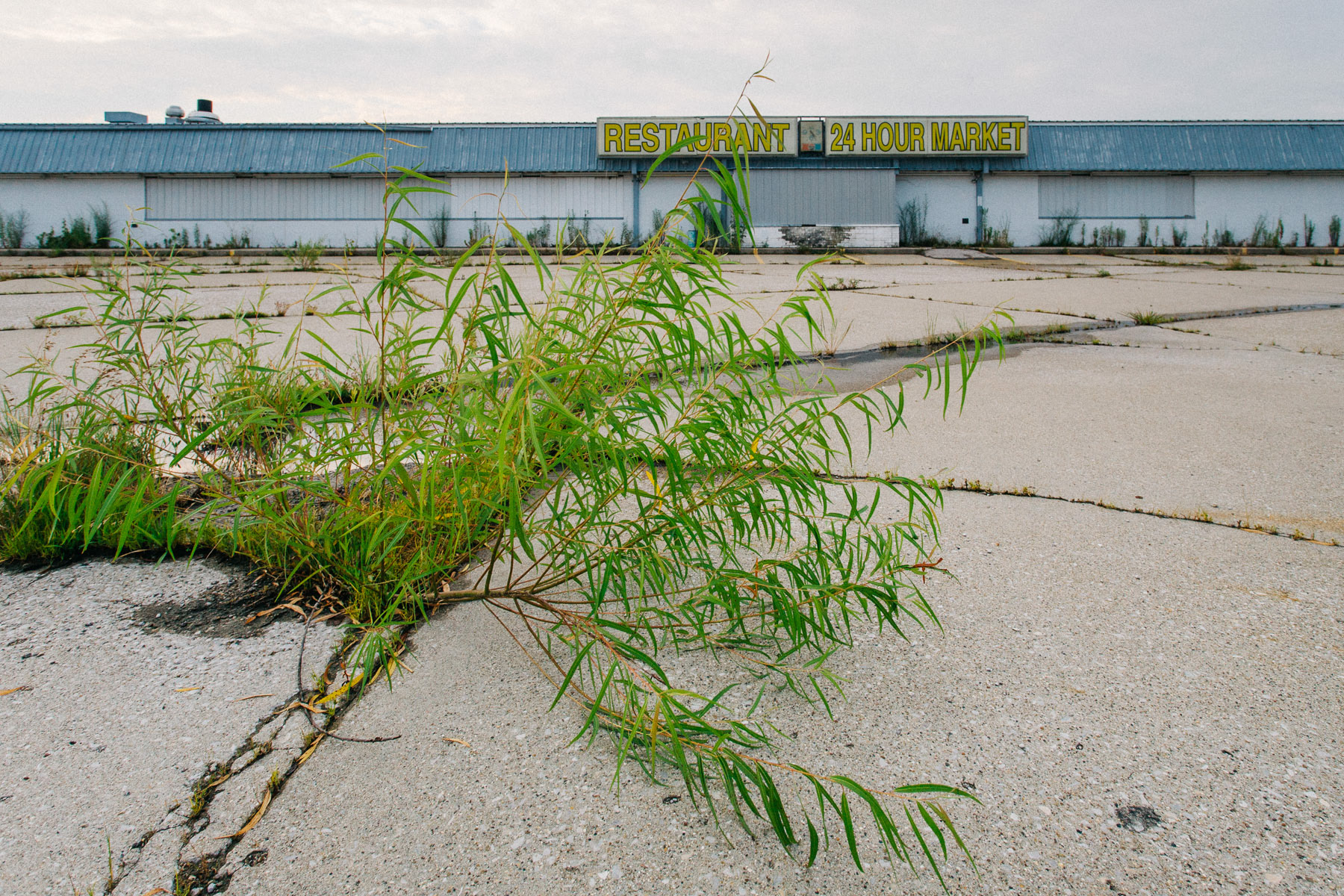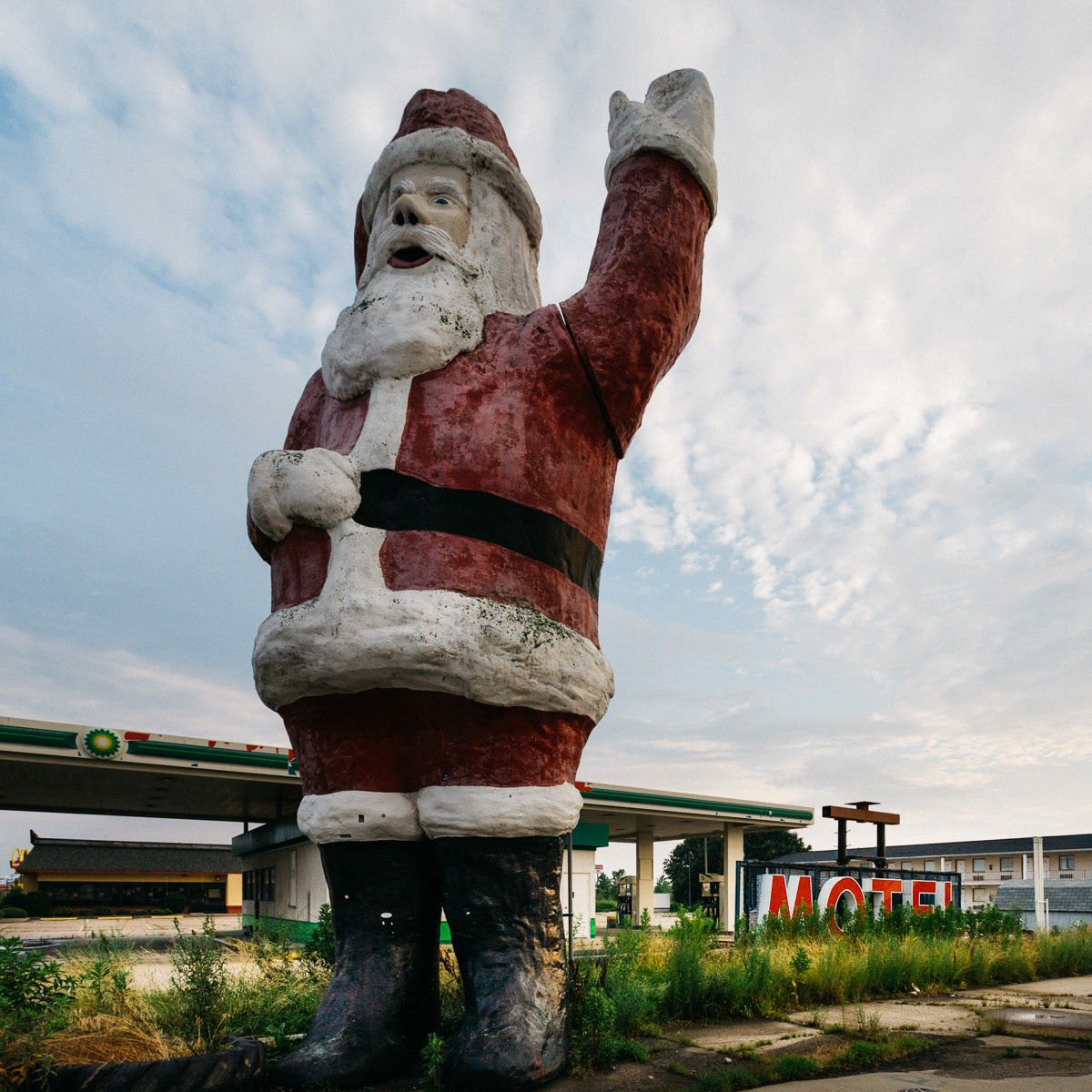 The plan for the third day was another 500 mile long drive, all on I-70. 
One of the highlights of the day was getting some nice ribs at Pappy's Smokehouse in St.Louis, one of the best places to enjoy authentic Memphis style BBQ.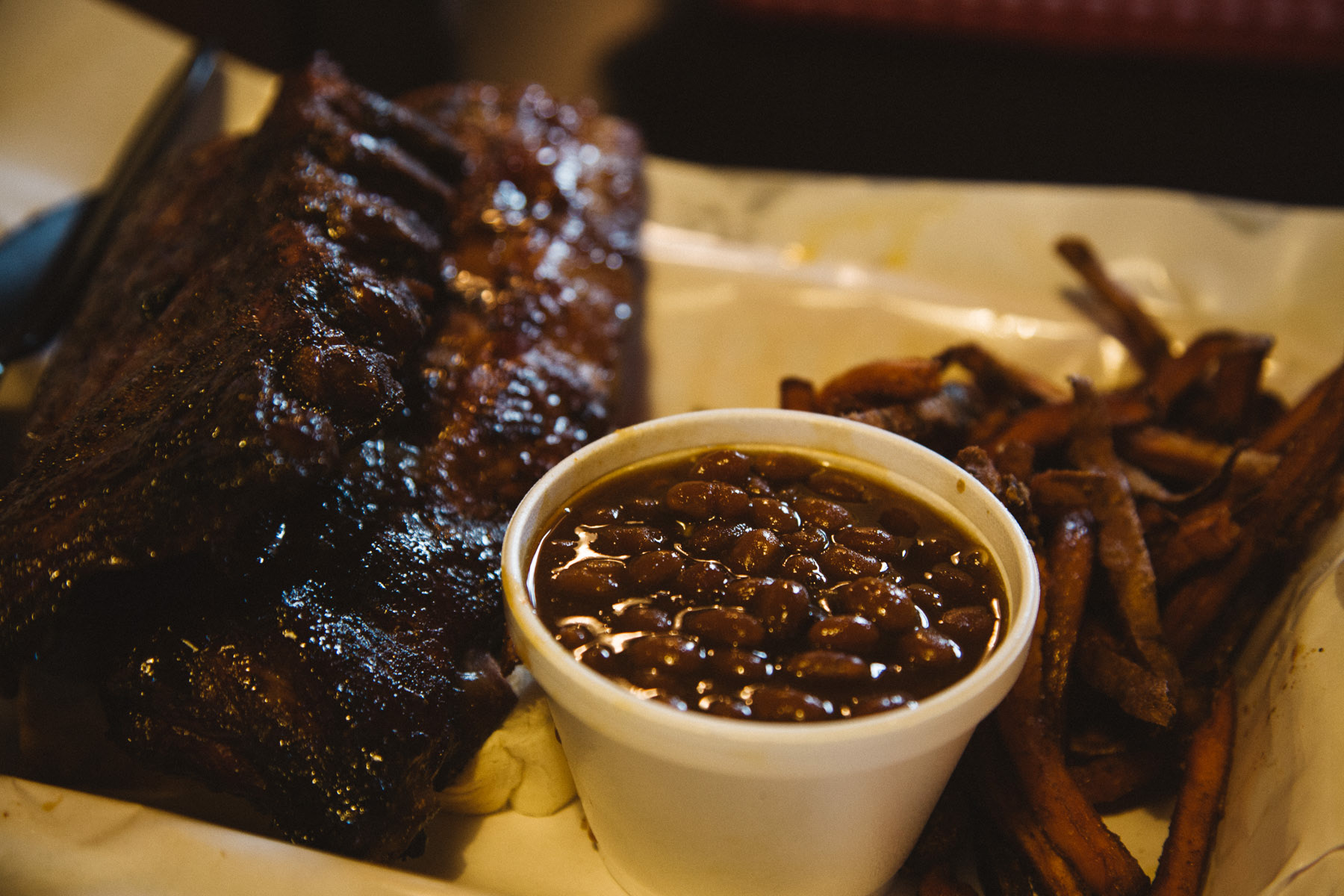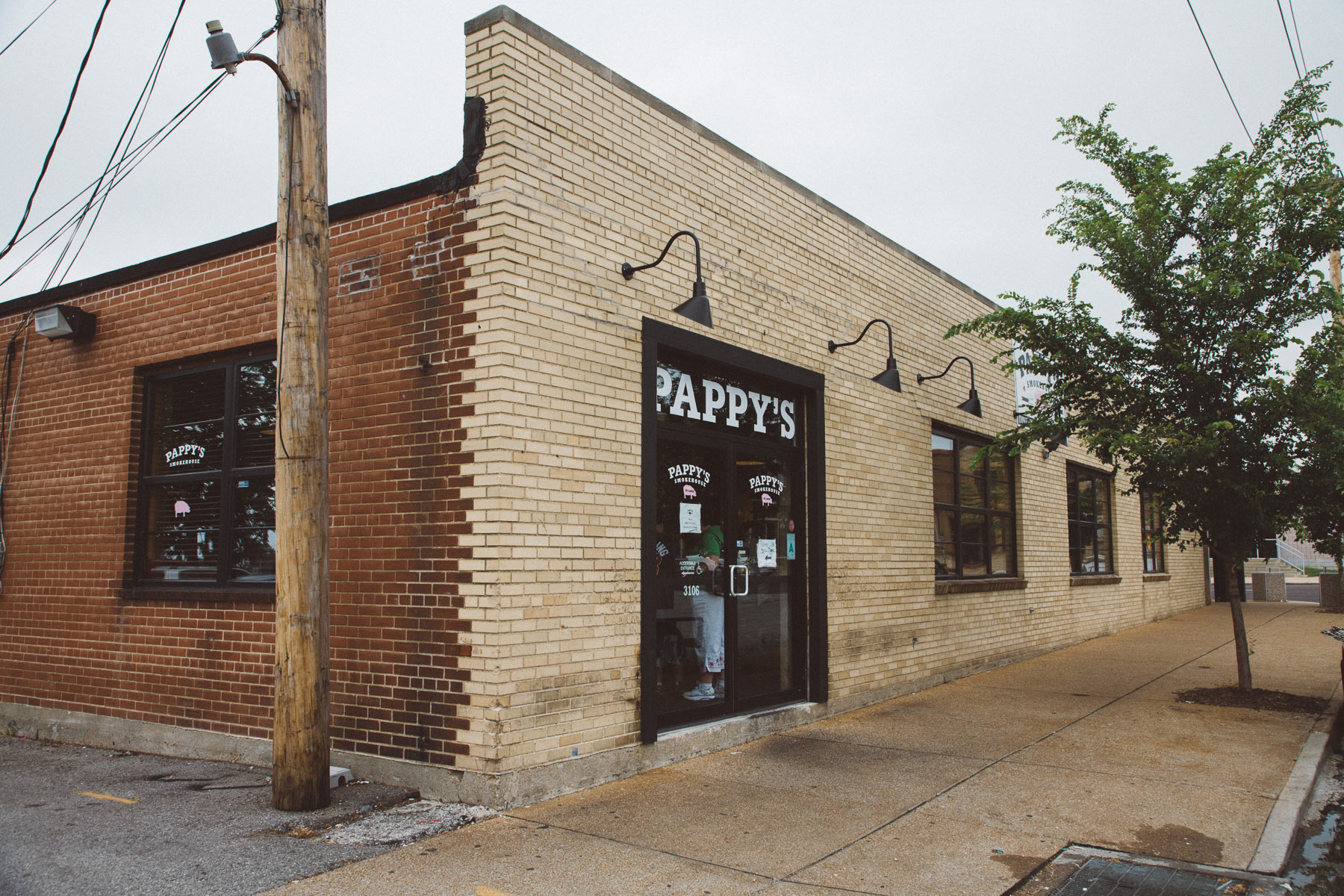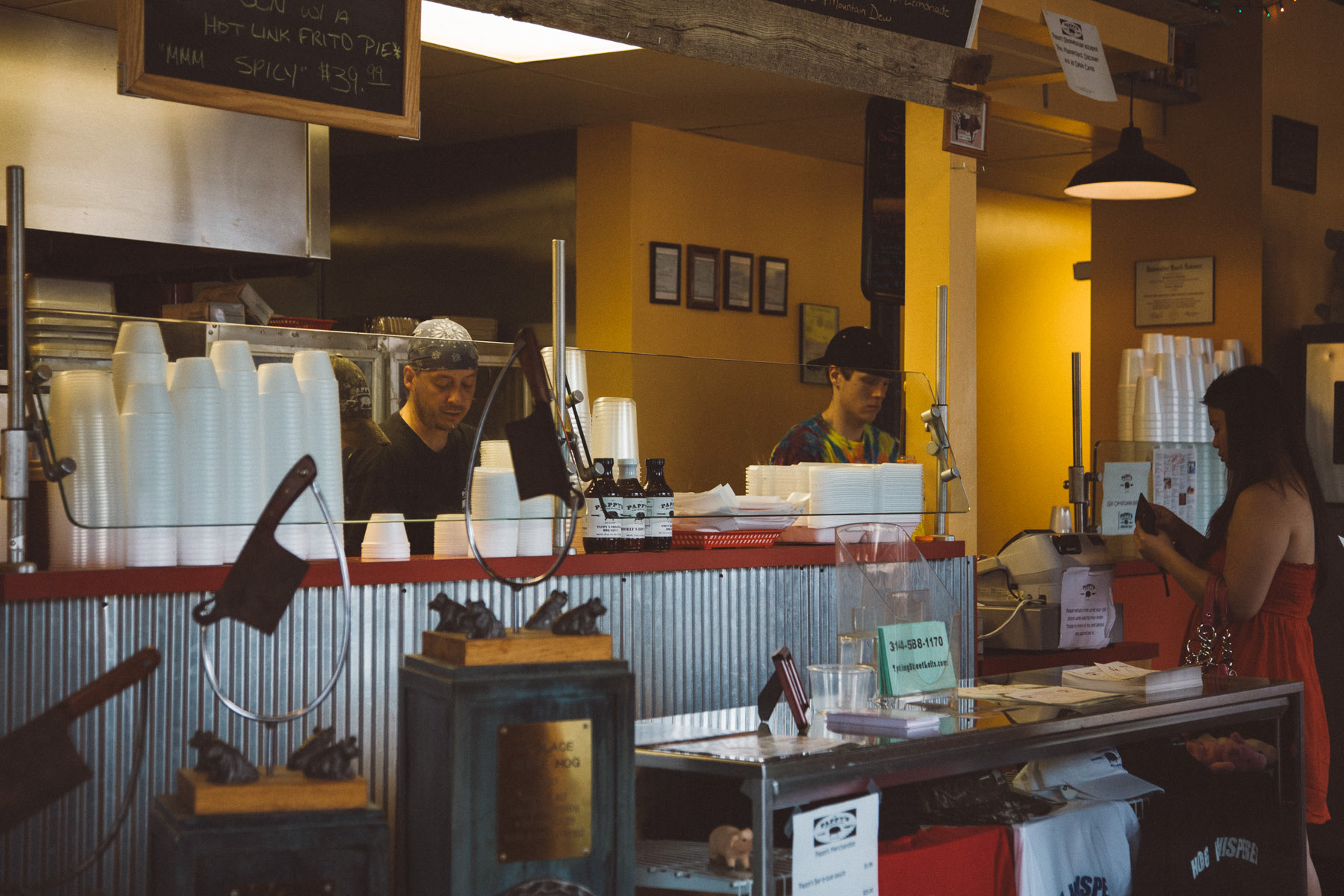 When most people think of Saint Louis, the first image that pops in their minds is most likely a view of the famous steel arch on a bright sunny deep blue sky. A very colorful image. But this is not what I experienced when I drove through this city. 
I saw rows and rows of old houses that might have been beautiful, but that had been abandoned and forgotten. I wish I could go back to Saint Louis one day with someone who lives there, because I didn't shoot as much as I wanted. The main reason was that I didn't have much time, but it was also because I didn't feel safe walking around with my wife and with all my photography gear in most of the neighborhoods we drove through. 
Yet, at the same time, I found the pervasive sense of abandonment very intriguing from a photographic perspective. A city of marked contrasts. A city in black and white, for sure...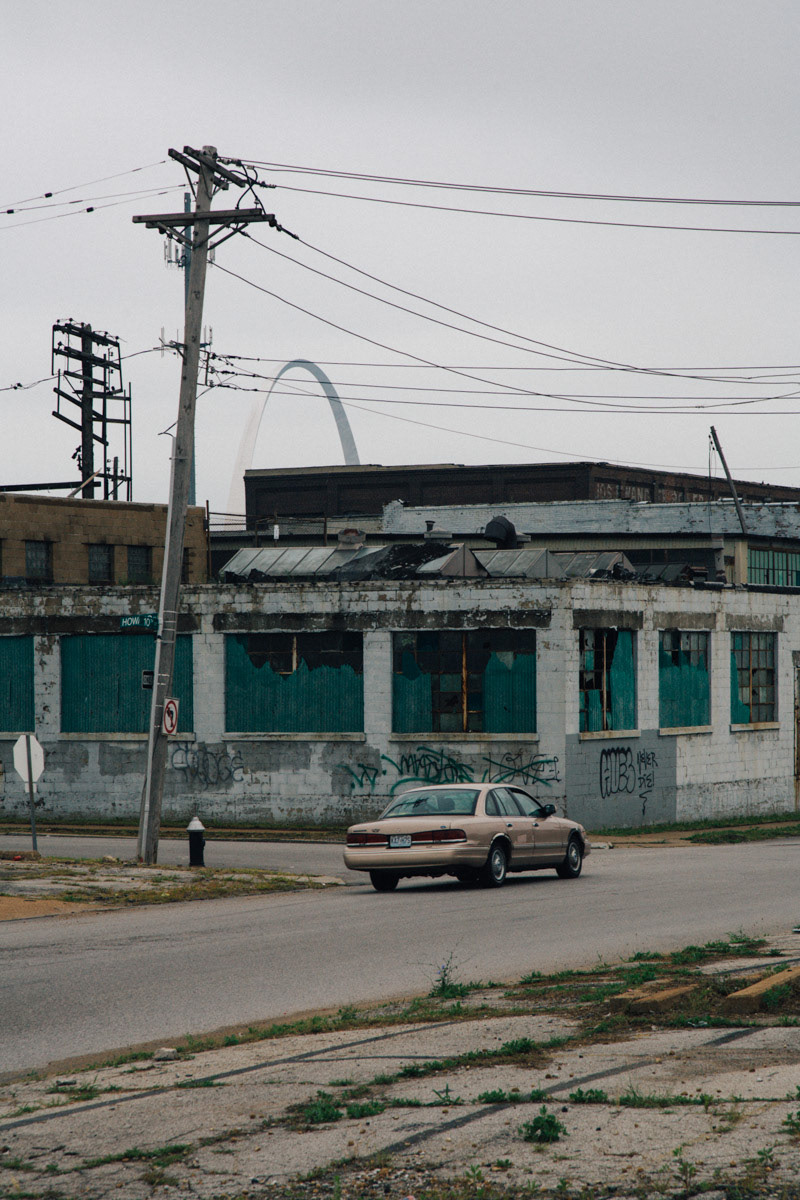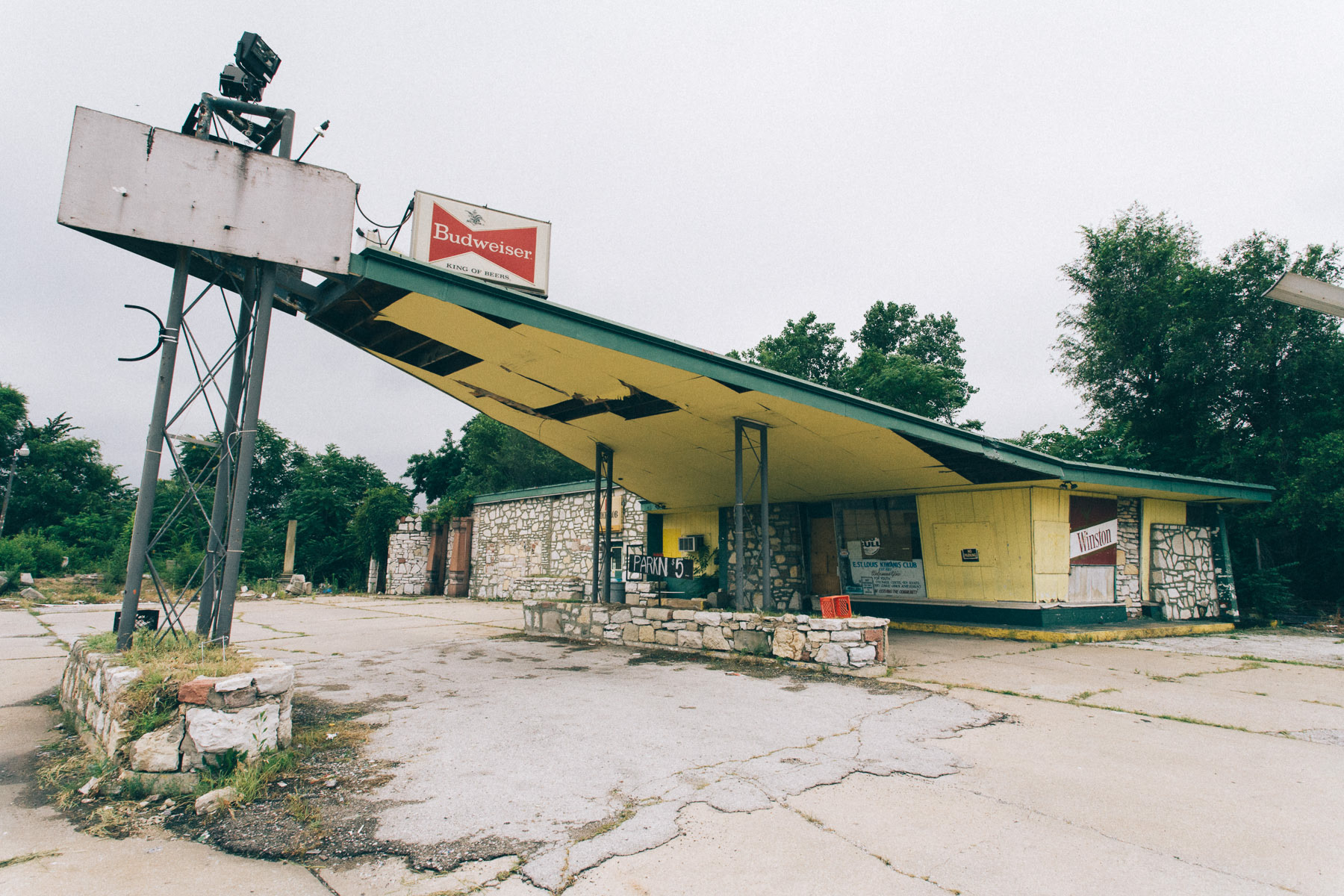 Pat Metheny, my favorite jazz guitarist, was born in Missouri, in a suburb southeast of Kansas City. Driving through the states of Missouri and Kansas while listening to his music I finally realized that the breathtaking sky of Missouri must have been one of the strongest inspirations of his amazing work.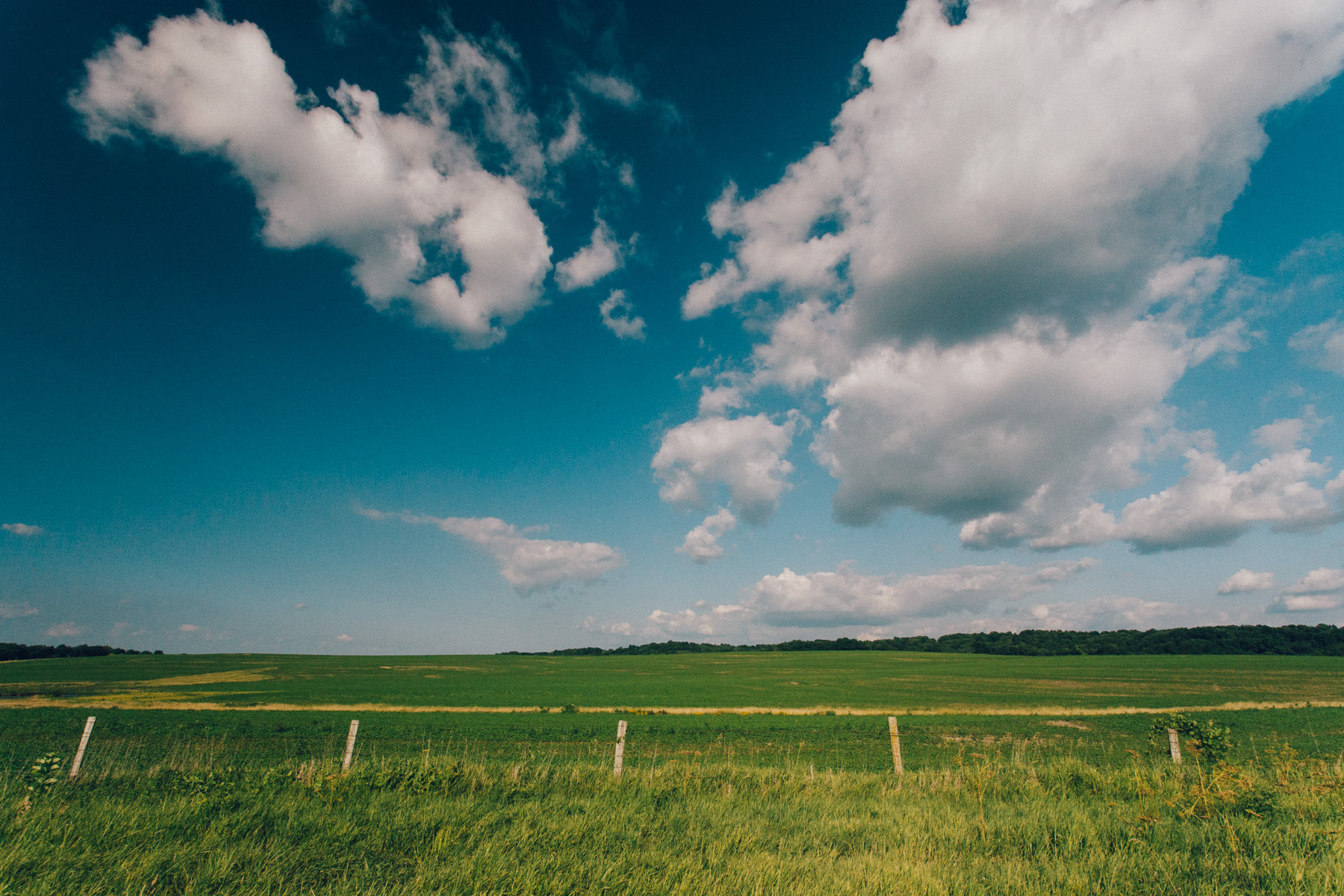 Here is "
It's For You
", one of my favorite tunes, from the album "
As Falls Wichita, So Falls Wichita Falls
", as featured at the end of the movie "
Fandango
", the story of five college buddies from the University of Texas who embark on a final road trip odyssey across the Mexican border before facing up uncertain futures.