Day 4: Kansas
There is a little one-room school house at the edge of the Tallgrass Prairie National Preserve, located in the Flint Hills region of Kansas. 
The preserve protects a nationally significant example of the once vast tall grass prairie ecosystem. Of the 400,000 square miles (1,000,000 km²) of tall grass prairie that once covered the North American continent, less than 4% remains, primarily in the Flint Hills. 
The following pictures were taken on a beautiful sunny day, when the sky offered us a spectacular show of little puffy white clouds. The temperature was very high, but under the shade of the trees it was comfortable and the view gave us a sense of pure perfection. 
While I was enjoying taking pictures of the landscape, Yasuko took the second camera and had some fun taking pictures of the beautiful wildflowers that covered the fields around us.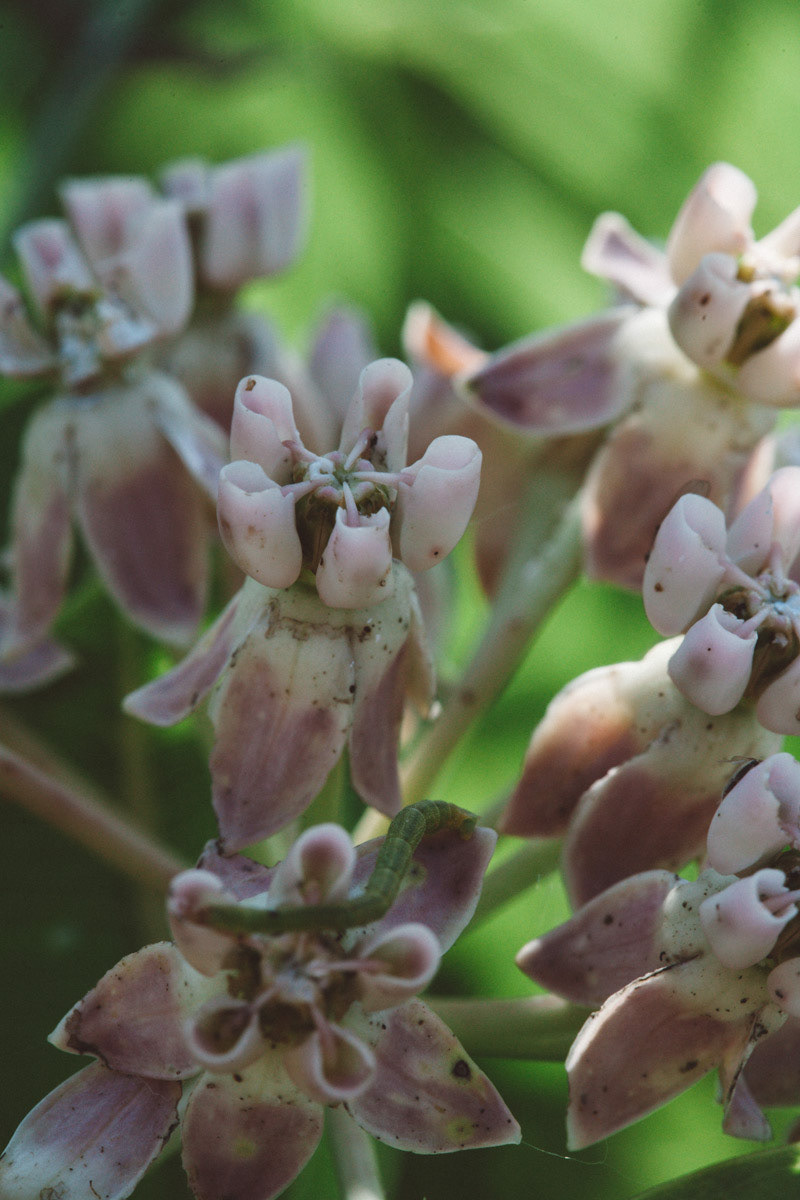 There is a very peaceful atmosphere in the prairie. Time stops when you enter the tall grass preserve and all you can see is the gorgeous sky above you. There are no limits to the view and it feels like you could touch those gorgeous popcorn clouds flying above your head. What an amazing place to spend the morning. I would recommend it to anyone. 

On our way to Cottonwood Falls, we crossed US-50 in Strong City, a small town named after William Barstow Strong, former president of the Santa Fe Railway. The railroad depot is trimmed in native cut limestone and was built in 1912.

If you happen to drive through the legendary Flint Hills, you will have to pay a visit to a very nice lady. Her name is Emma Chase and she owns a nice cafe / gift shop in Cottonwood Falls, the Emma Chase Cafe. Enjoy a nice bison burger with fries and chat a bit with Emma. She is a very interesting lady with a very charismatic personality.

After the delicious lunch at Emma's restaurant, we resumed our drive across the entire state of Kansas, first by driving northwest to reach I-70, and then all the way to Burlington, CO, which we reached by dinner time, few minutes before a huge storm swept the high plains, cooling down the night.