Day 11: Takayama
Thursday, March 27th, 2008
Takayama (高山) is a city in the mountainous Hida region of Gifu Prefecture. The city retains a traditional touch like few other Japanese cities, especially in its beautifully preserved old town. It now ranks as one of the prime candidates among travelers wishing to add a rural element into their itineraries.
Yasuko's father had recommended that I woke up to take a walk in the center of Takayama before it got busy with tourists. 
I was up at dawn, and this allowed me to capture the authentic feel of the beautiful old town when the streets were still desert, right before a small storm hit the town.

A working city that has retained its traditional charm, Takayama boasts one of Japan's most atmospheric townscapes. Its present layout dates from the late 17th century and includes a wealth of museums, galleries and temples for a city of this size.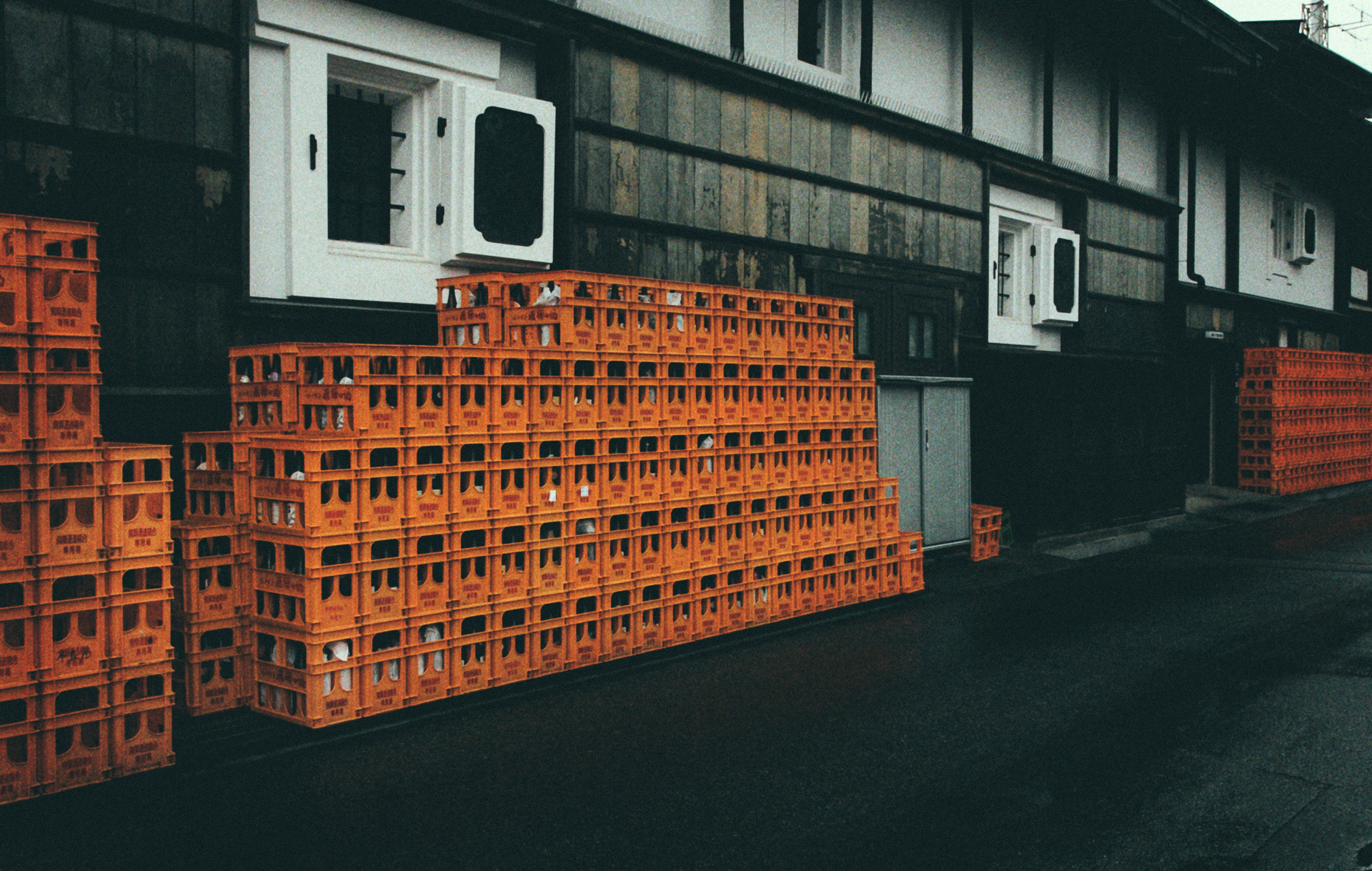 After my lonely early morning walk, I reached Yasuko back at the hotel where we ate breakfast. Then, together, we walked again to the old town, now bustling with people, with all the shops open and an interesting street market along the river.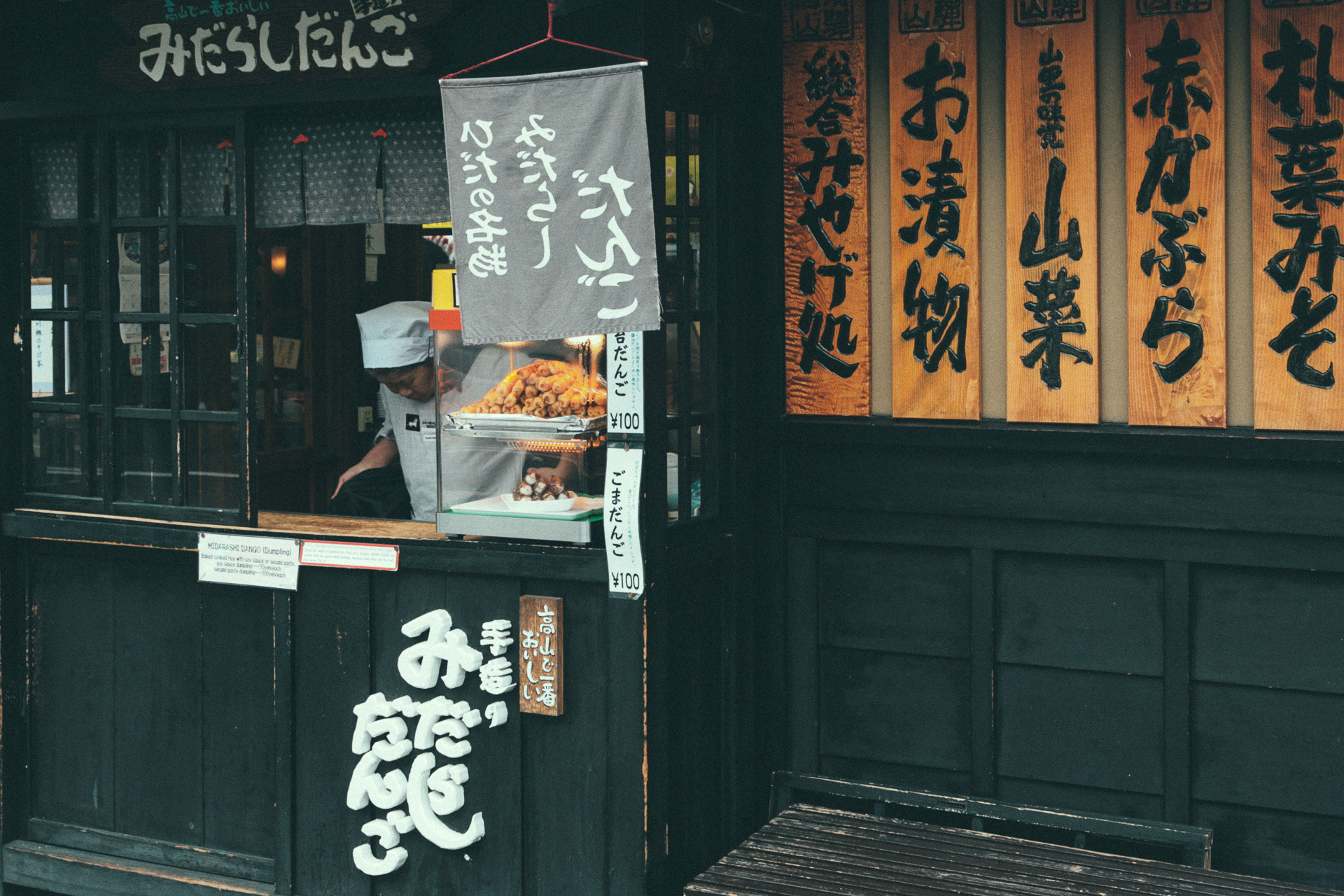 While we were walking around the street market, right in the middle of Takayama, we even found this guy searching for a morning meal in the fresh water of the river.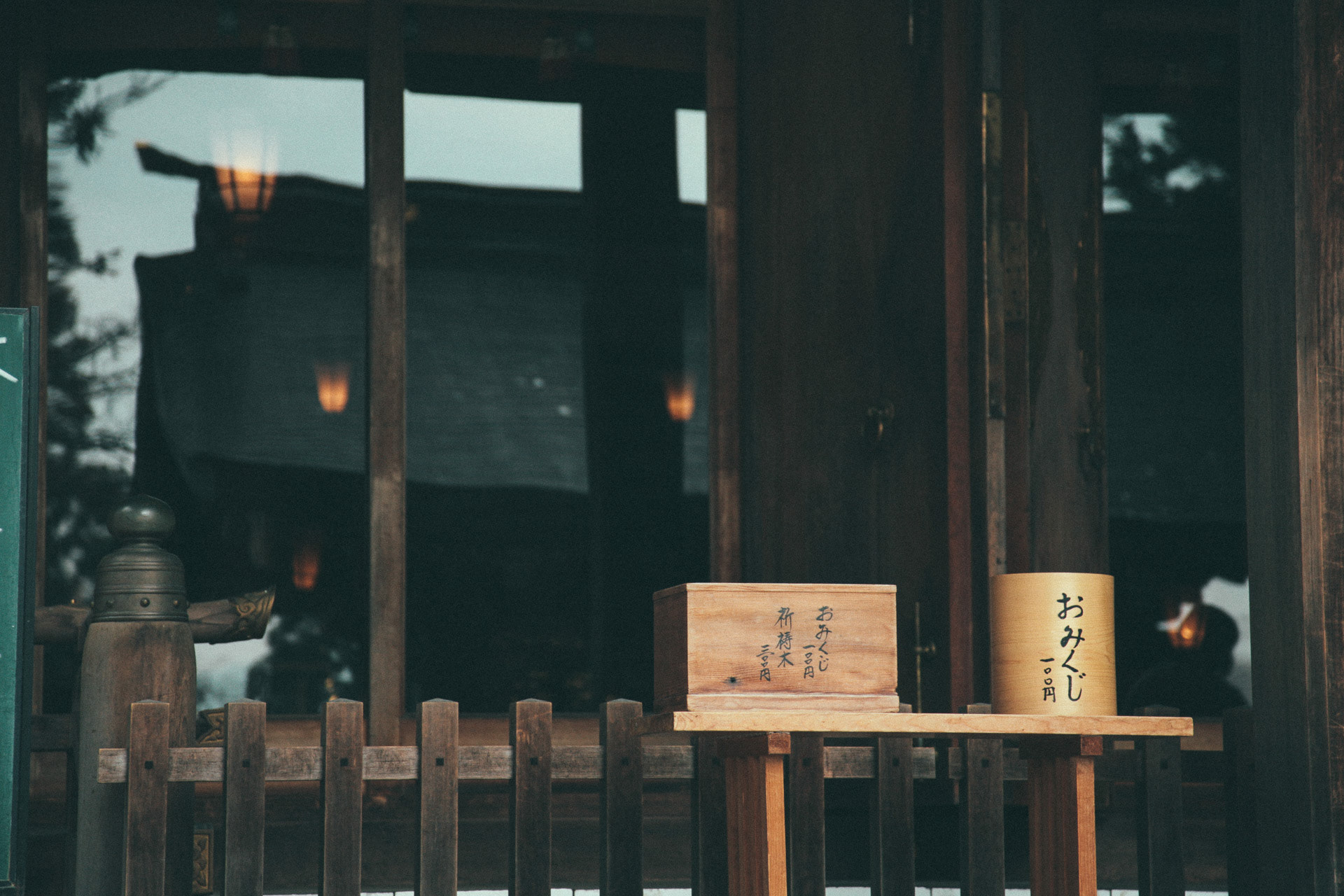 After such a pleasant long walk around town, we were both hungry. In the back of a store we found a hidden nice soba restaurant that served cold soba with roasted duck. After such a delicious meal, while walking back to the car to drive back to Nagoya, we stopped at a small store along main street to enjoy some sweet tayaki - a Japanese fish-shaped cake filled with red bean paste made from sweetened azuki beans.