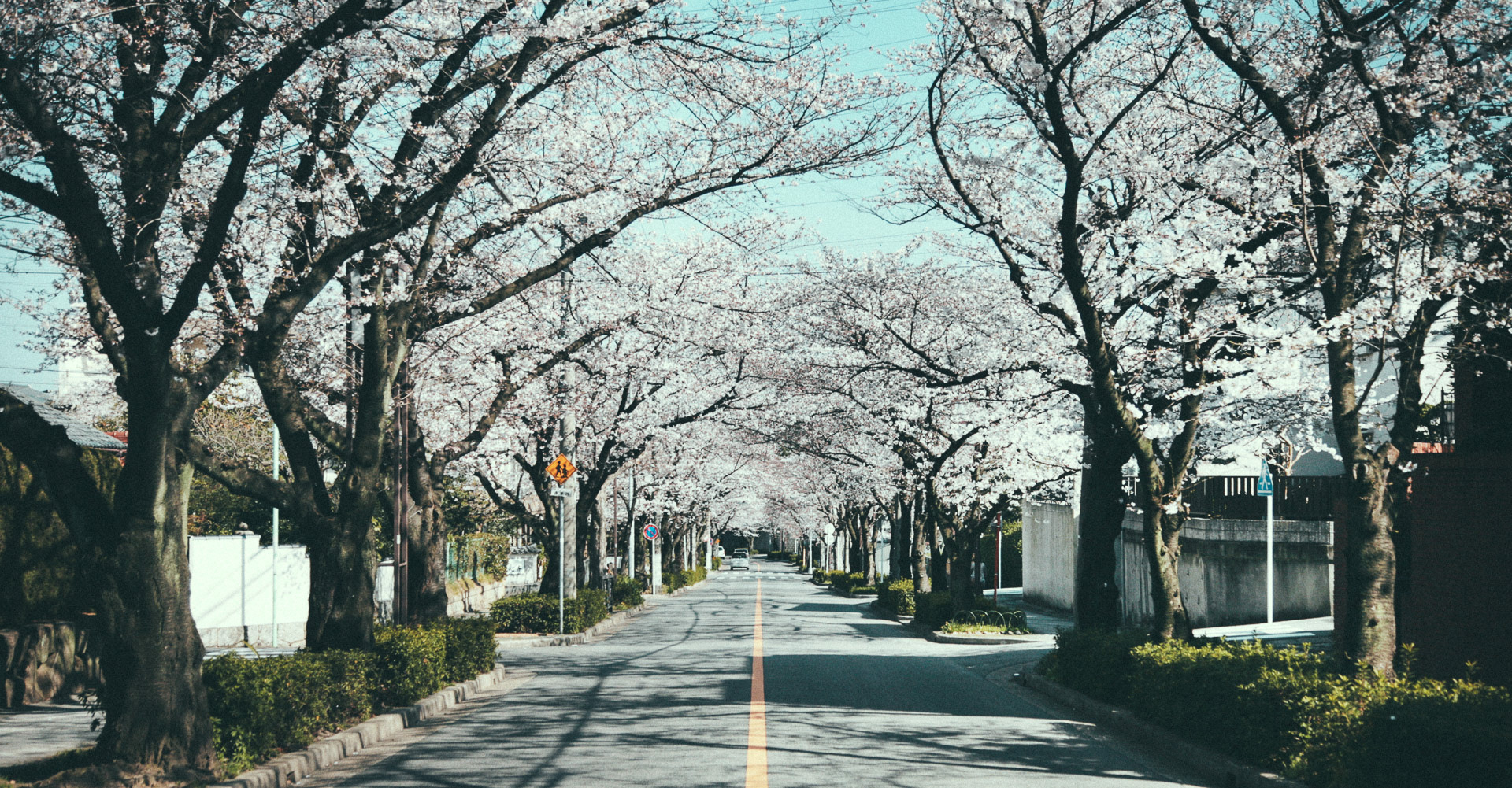 Day 12: Sakura
While our visit to Japan was quickly getting to an end, the weather got a bit warmer, and the cherry trees in Nagoya started blooming. In the morning we visited Koseiji Park, not too far from the place where we were staying.
Next, we drove to the Shikinomichi ("Path of Four Seasons") along Nagoya's Yamazaki River, justifiably designated as one of Japan's 100 best cherry blossom spots. The river is lined by hundreds of cherry trees for nearly a kilometer.

Next, we drove towards the center of the city, to visit Tsuruma Park, probably Nagoya's most popular city park for cherry blossom viewing. The public park in central Nagoya offers many food stands and space for hanami (cherry blossom viewing) parties under the trees.

Next, we had appointment for an early dinner with the rest of the family at a characteristic yakitori place in Osu, a historic area located in the Naka ward, which has many small shops offering everything from Japanese traditional food to handicrafts. 

After the amazing experience of eating yakitori in such an authentic joint, we drove back all together to Yamazaki River to enjoy the view of the sakura at night, lit by artificial lights installed for this purpose. It was a stunning view, which I had some difficulty capturing with my old Canon 5D, especially since it was very windy that night.

After the beautiful walk under the trees, we needed something warm, and so we all went to have a nice hot bowl of ramen at a local favorite joint.
We were in Nagoya for one more day before our departure on Sunday to go back to New York. We spent most of the last few hours in town doing some last minute shopping, preparing our luggage and chatting with Yasuko's family at their place, so these are the last pictures I have to show from this extraordinary trip.

This was a memorable trip, and all I can say at the end of this long story is that I would like to thank Masao and Masako, as well as Jutaro and Rie, for having welcomed me into their family and for having given me the opportunity to live this amazing experience with them!