It was a cold evening at the beginning of March 2006, and a couple of friends were visiting from Italy. We drove to a pub, where a local band, the Soul be It, was playing. I had my camera with me, as usual, and took some pictures of the band while they were performing, and I sent them the best ones after the show.
The leader of the band, Matt DePalma, liked those pictures and reached out to see if I was interested in shooting a recording session in studio. They were going to play in front of cameras to record a video reel with some of their cover pieces and I was supposed to take pictures to be used both on the website and on their marketing material. 
That's the story, in a few words, of how I entered the magical world of music photography, another experience which I'll never forget for sure.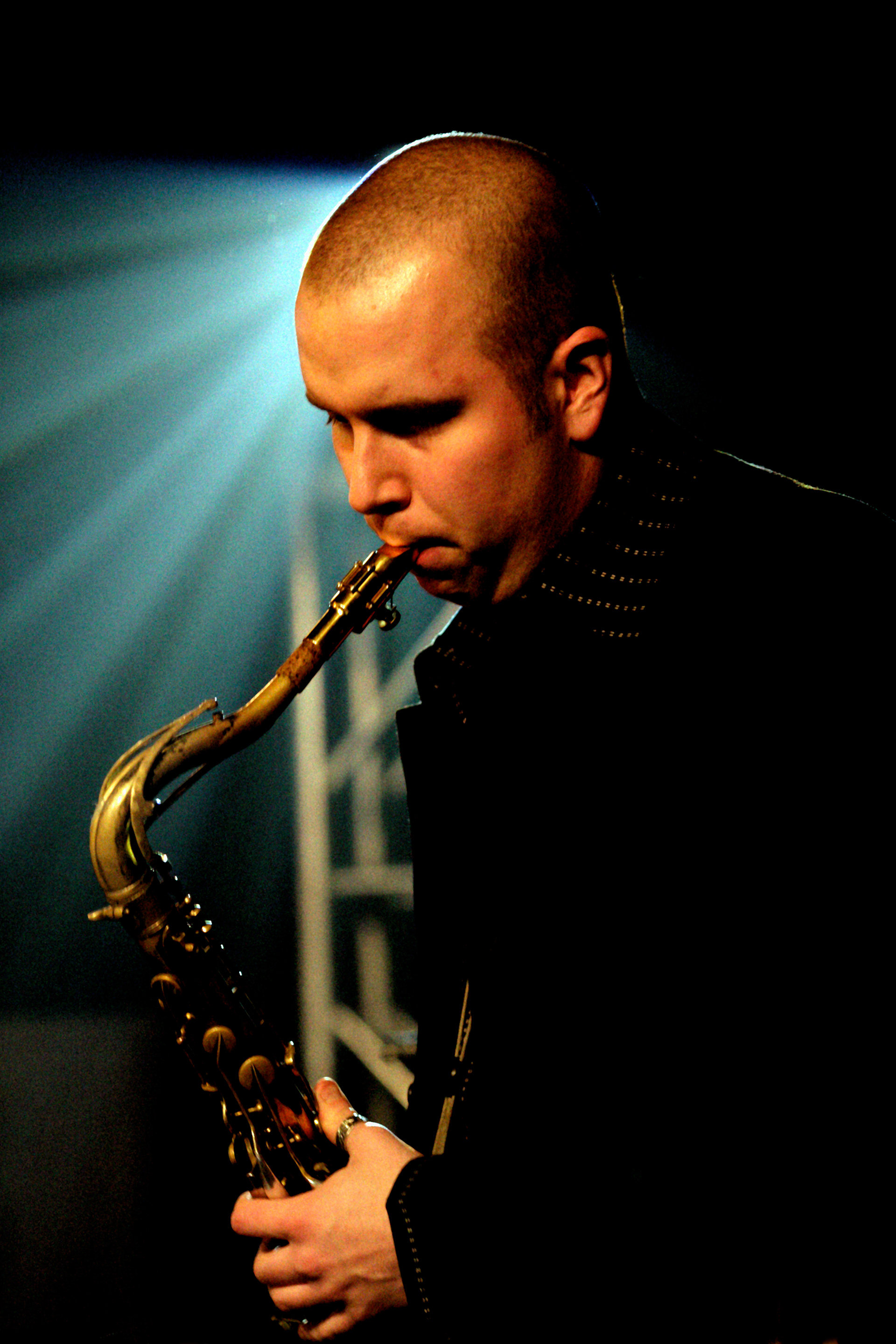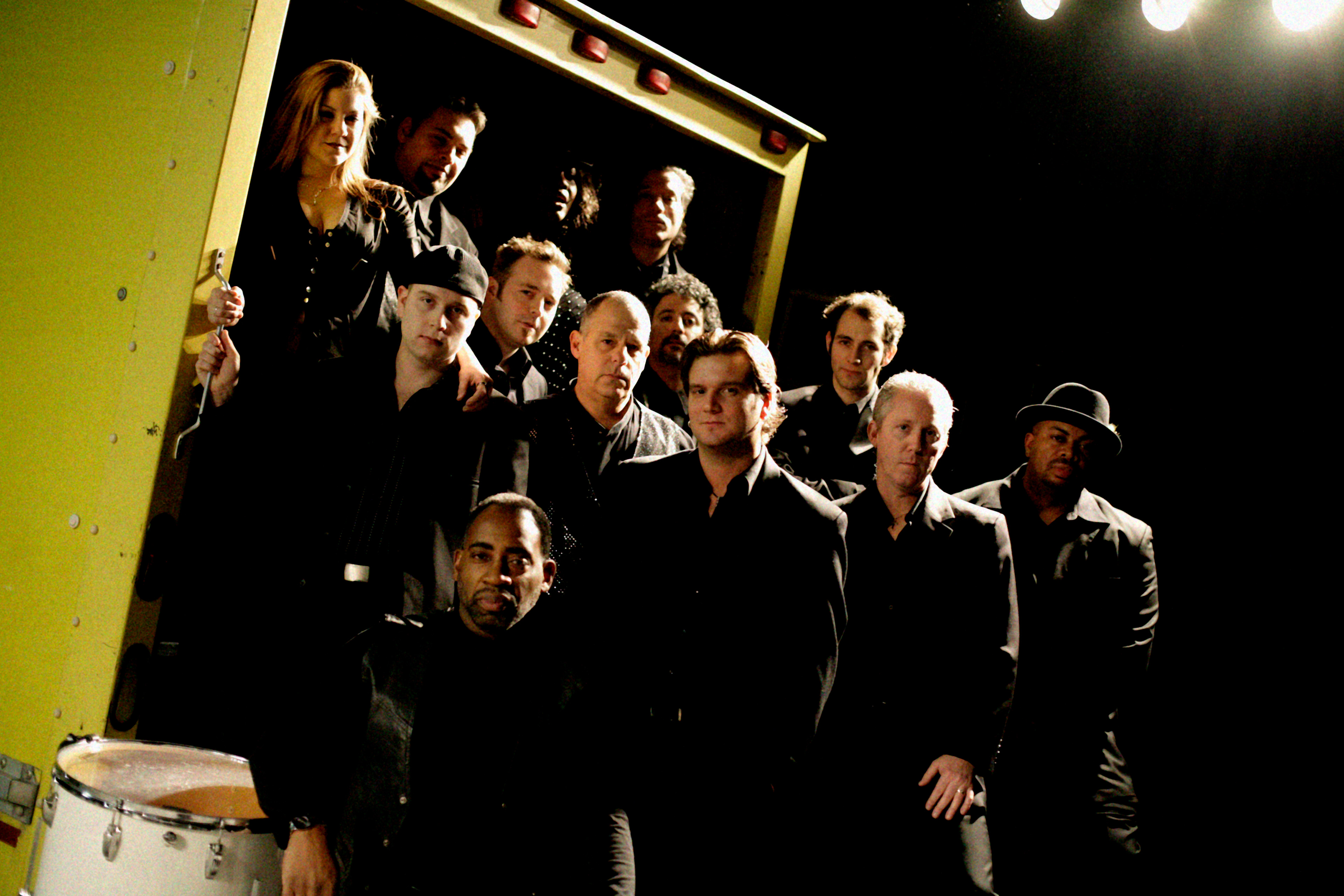 One of my most exciting memories with the Soul Be It, goes back to a stormy afternoon of May 2008, when we had an appointment with the entire band to shoot some promotional material on the Coney Island's boardwalk. 
Until just a few minutes before our appointment it had been raining cats and dogs. I was almost certain that the shoot had to be canceled, but I drove there anyways. To my surprise, just a few minutes before the band arrived, the rain ended, leaving us with a one of the most unforgettable skies we could ever ask for!
Matt was also the leader of another band, called Artificial Flavor, and so he also asked me to shoot some pictures with them, both in studio and on location, for their marketing material.

Thanks to Matt and his trust in my work, my music photography portfolio was slowly growing, and this allowed me to be found by other local musicians who needed a photographer. 
This is how Greg Diamond, a guitarist, composer, and recording artist from New York City, reached out and asked me to work on his first album's CD cover, which turned out to be one of the most interesting projects I worked on. The shooting with Greg and his sister Vanessa was on location, at Prospect Park, in Brooklyn. 
The last interesting music related project I had the opportunity to work on before moving back to Italy was together with music producer Eryck Bry and a very talented singer - Nina Mari - who needed some photographs taken for her marketing material.