I will always remember that freezing December afternoon, at the end of 2005, when I had the incredible opportunity to help my friend the amazing fashion photographer Steven Crawford during a test photoshoot on a Brooklyn rooftop, together with a couple of gorgeous models, a crew of make-up artists and a talented clothing designer.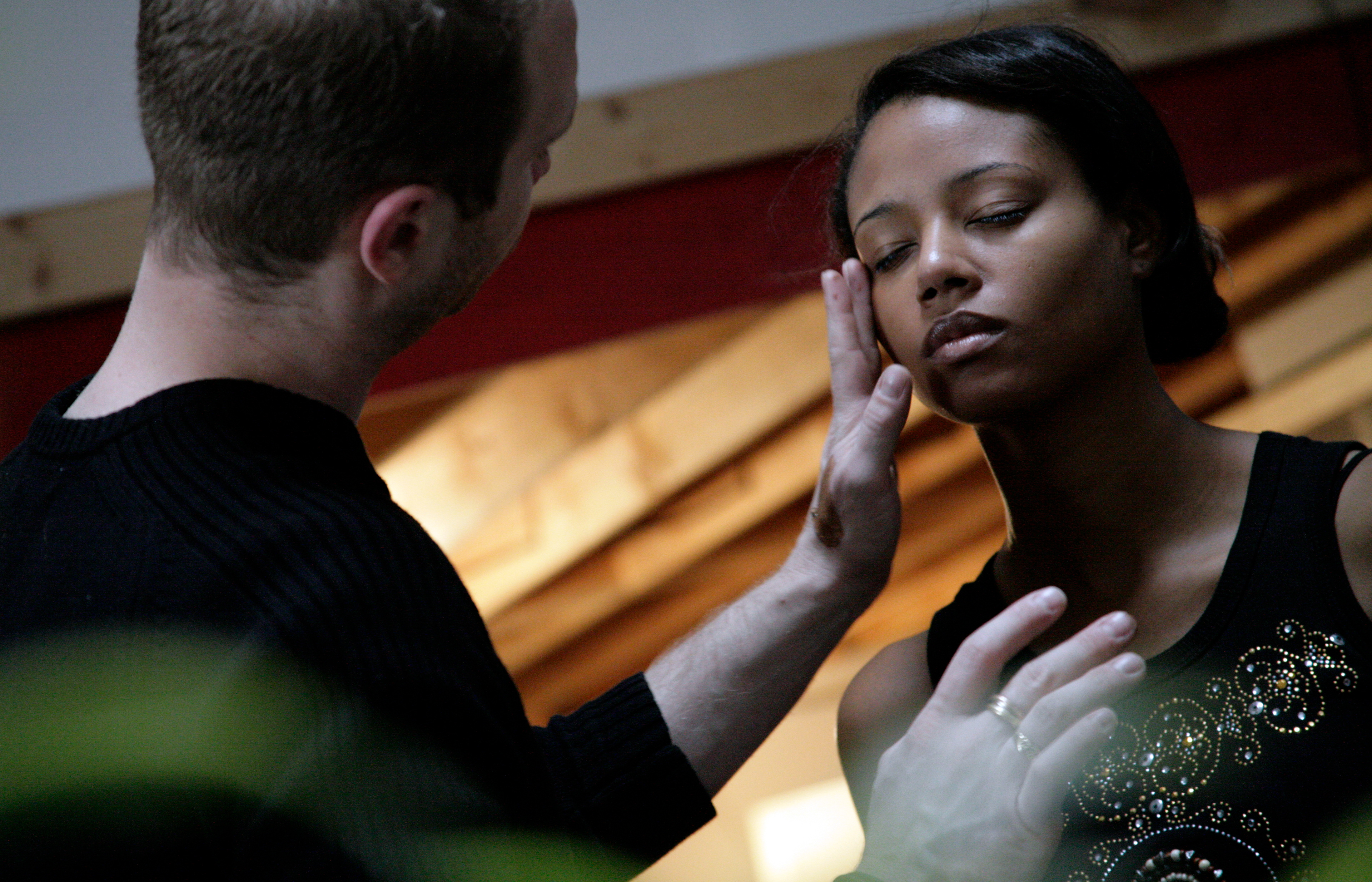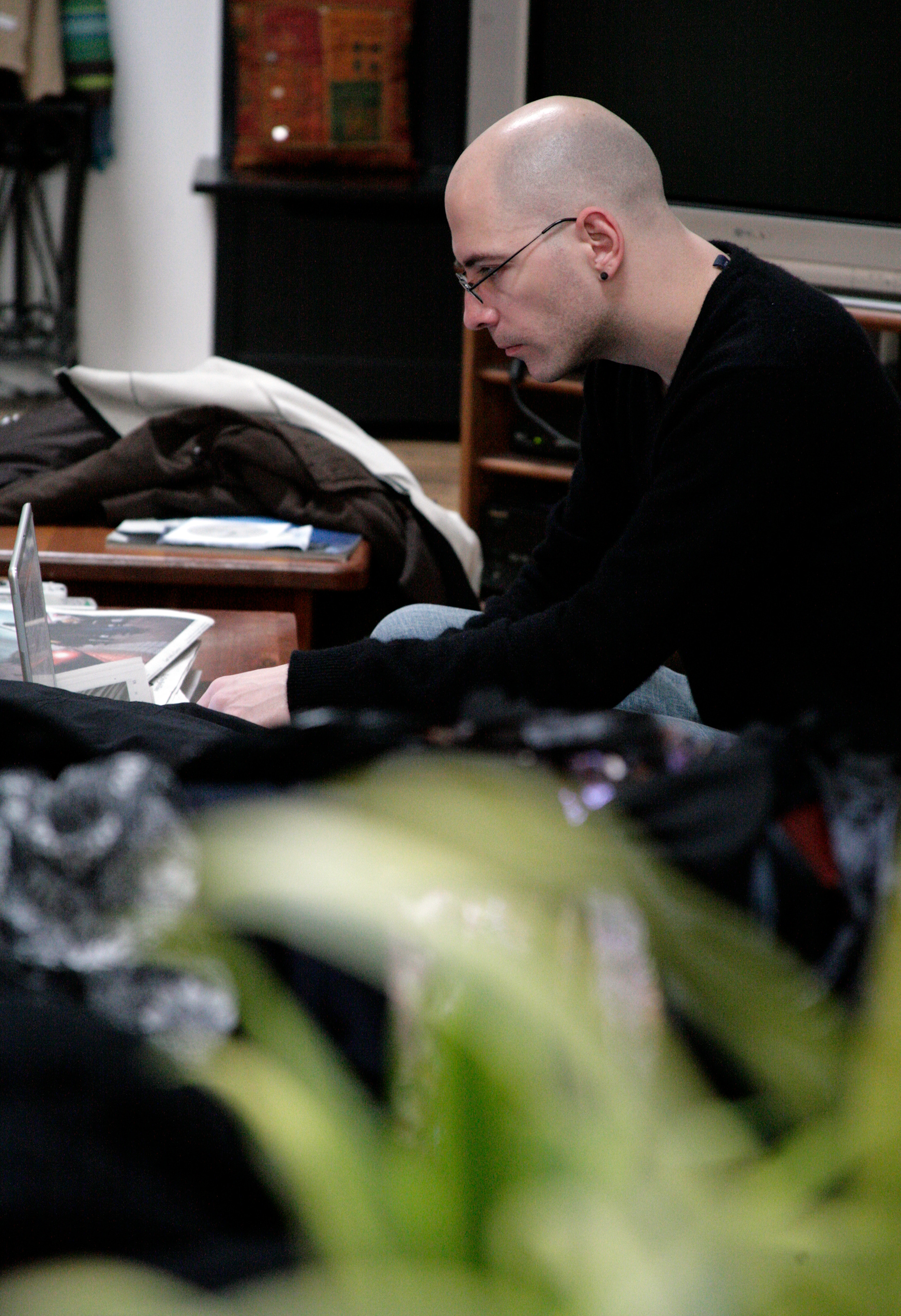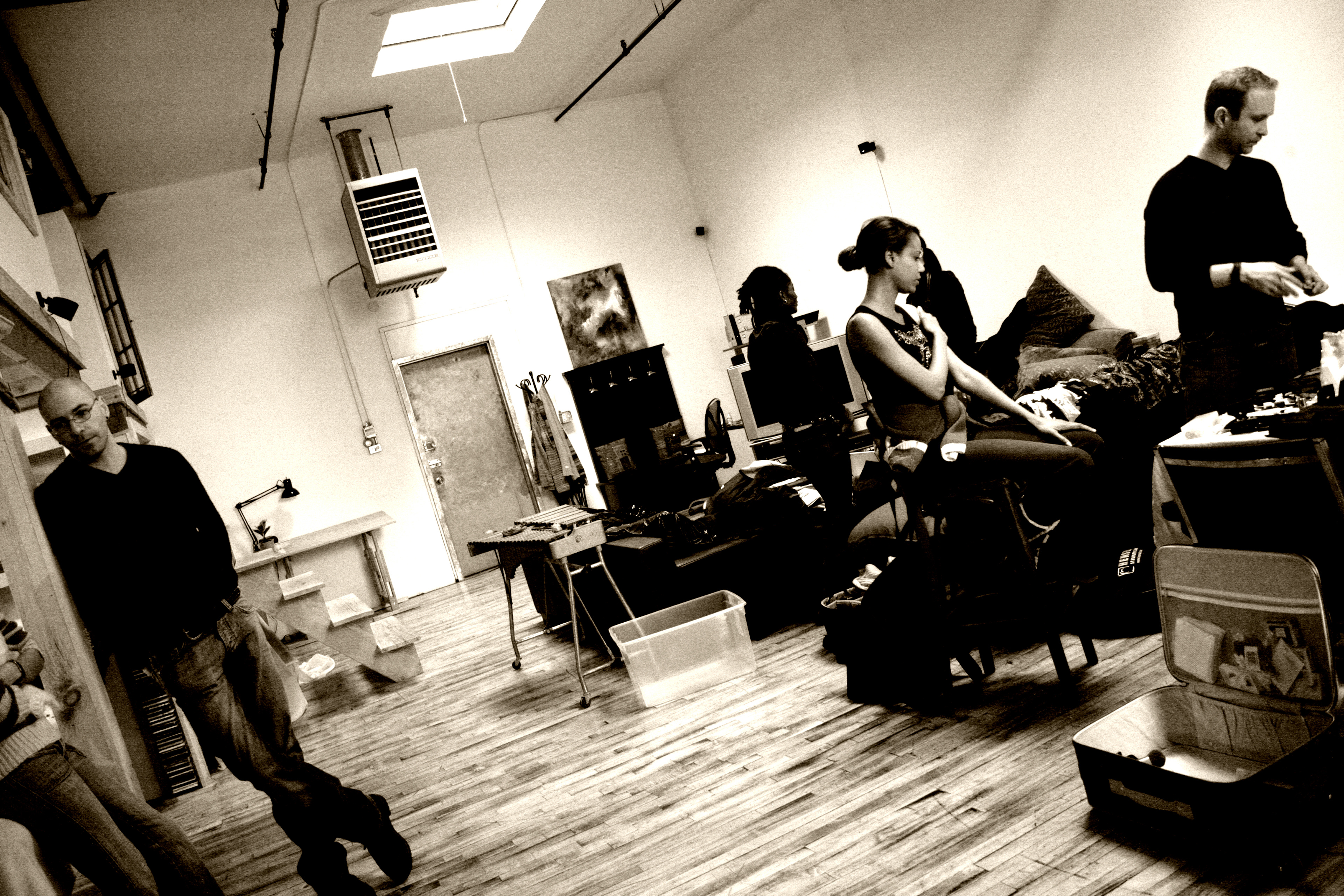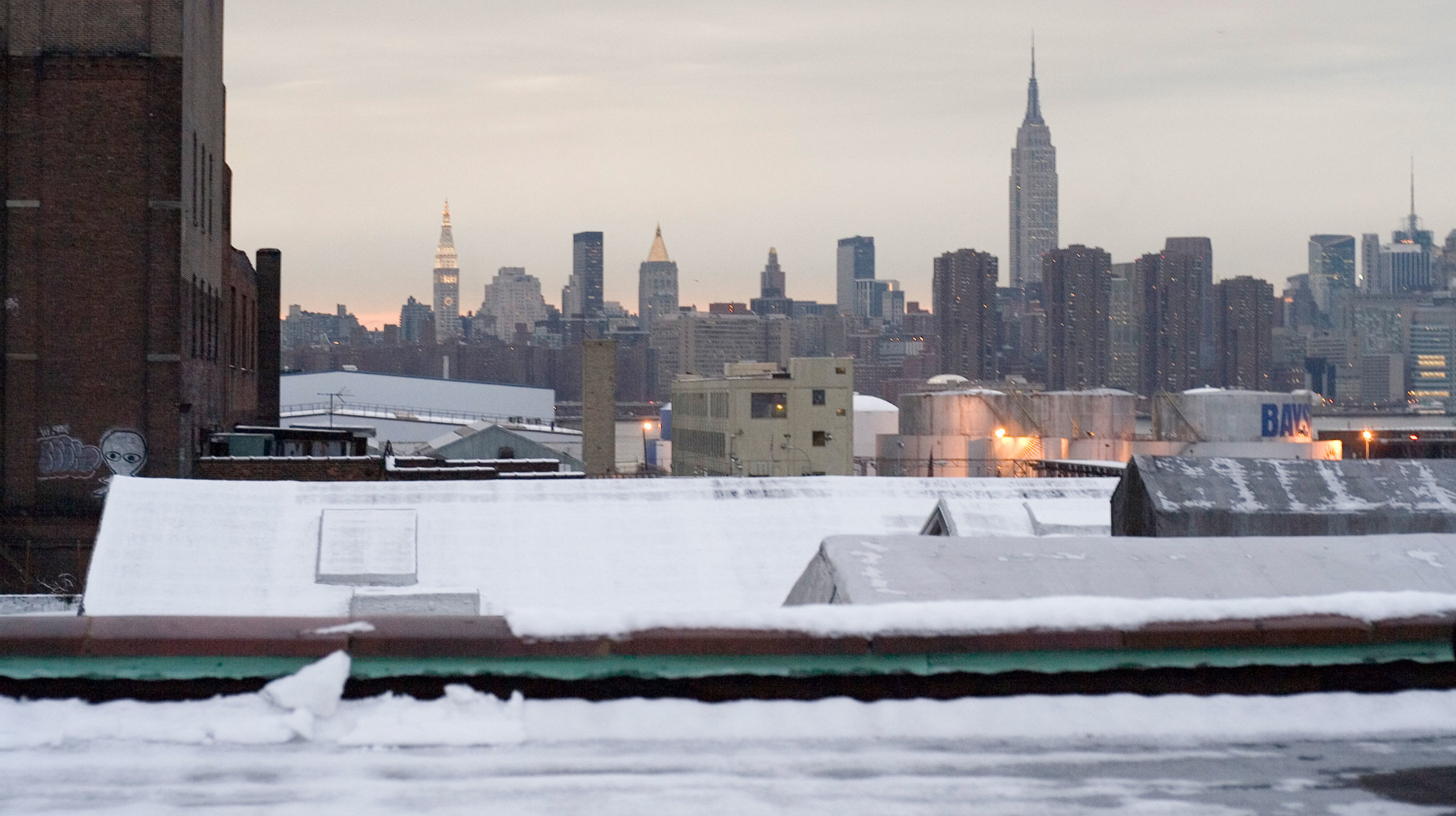 It was a truly eye-opening experience which allowed me to learn a lot about the complexity of this world and the incredible amount of work that goes behind each of the images that we see on the pages of fashion magazines.
The models were incredibly professional and kept posing even though the temperature on the rooftop was so cold that they needed to be wrapped by me and another assistant with heavy blankets every few shots to avoid freezing.
At the end of the photoshoot, Steven was so nice to let me bring home a copy of all the images so that I could study them and understand the lighting techniques he had used.
The glamour shots below were all shot by Steven Crawford.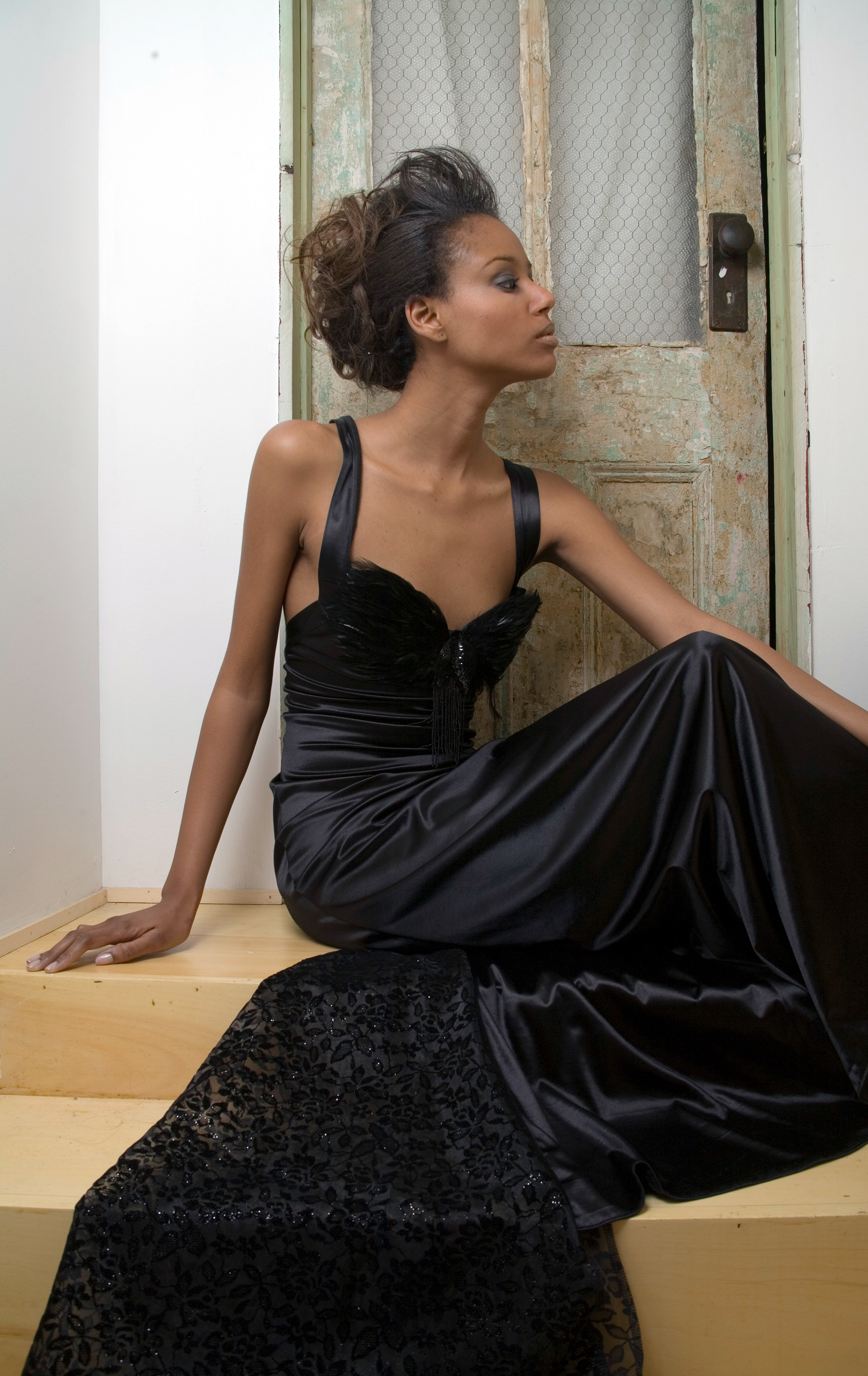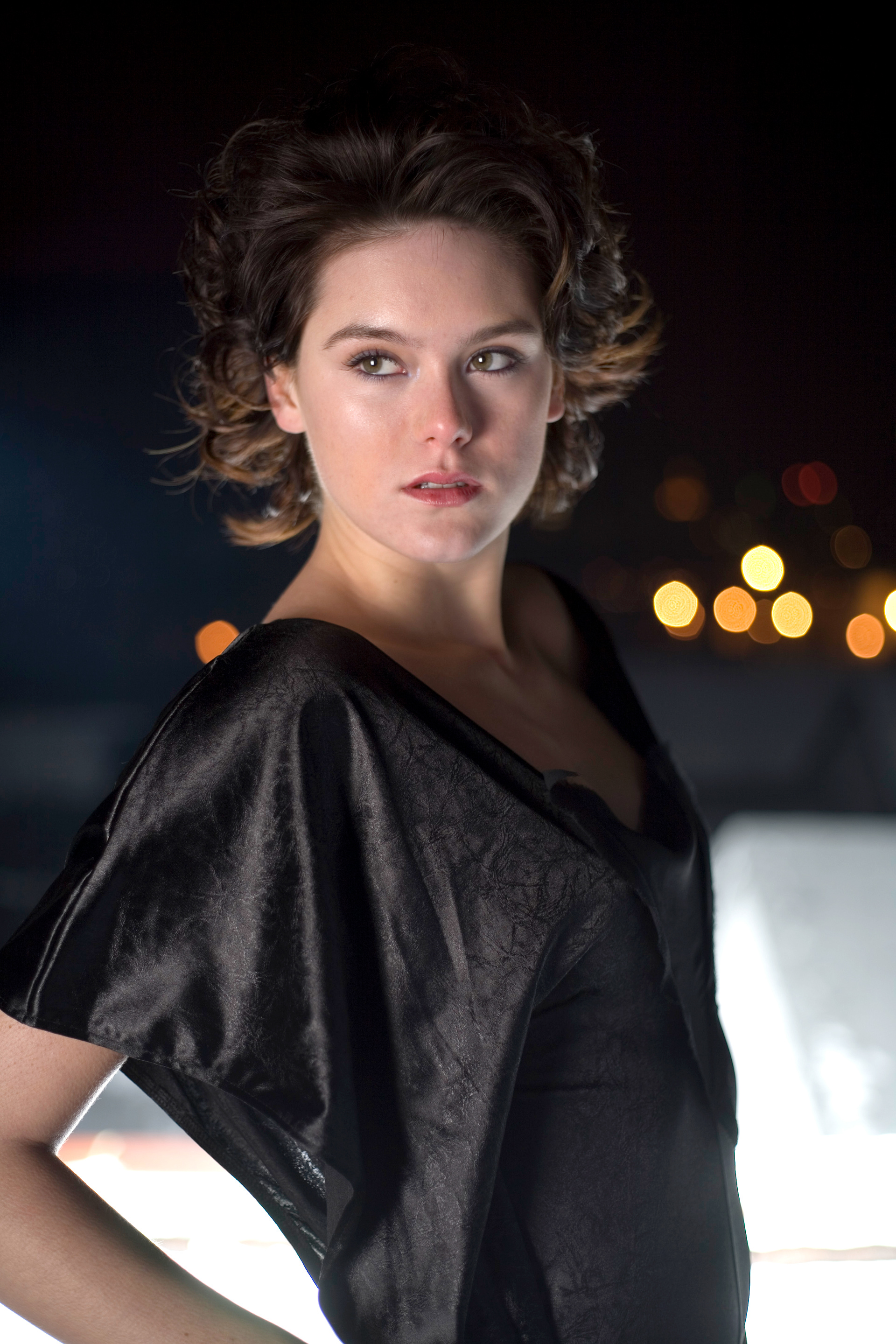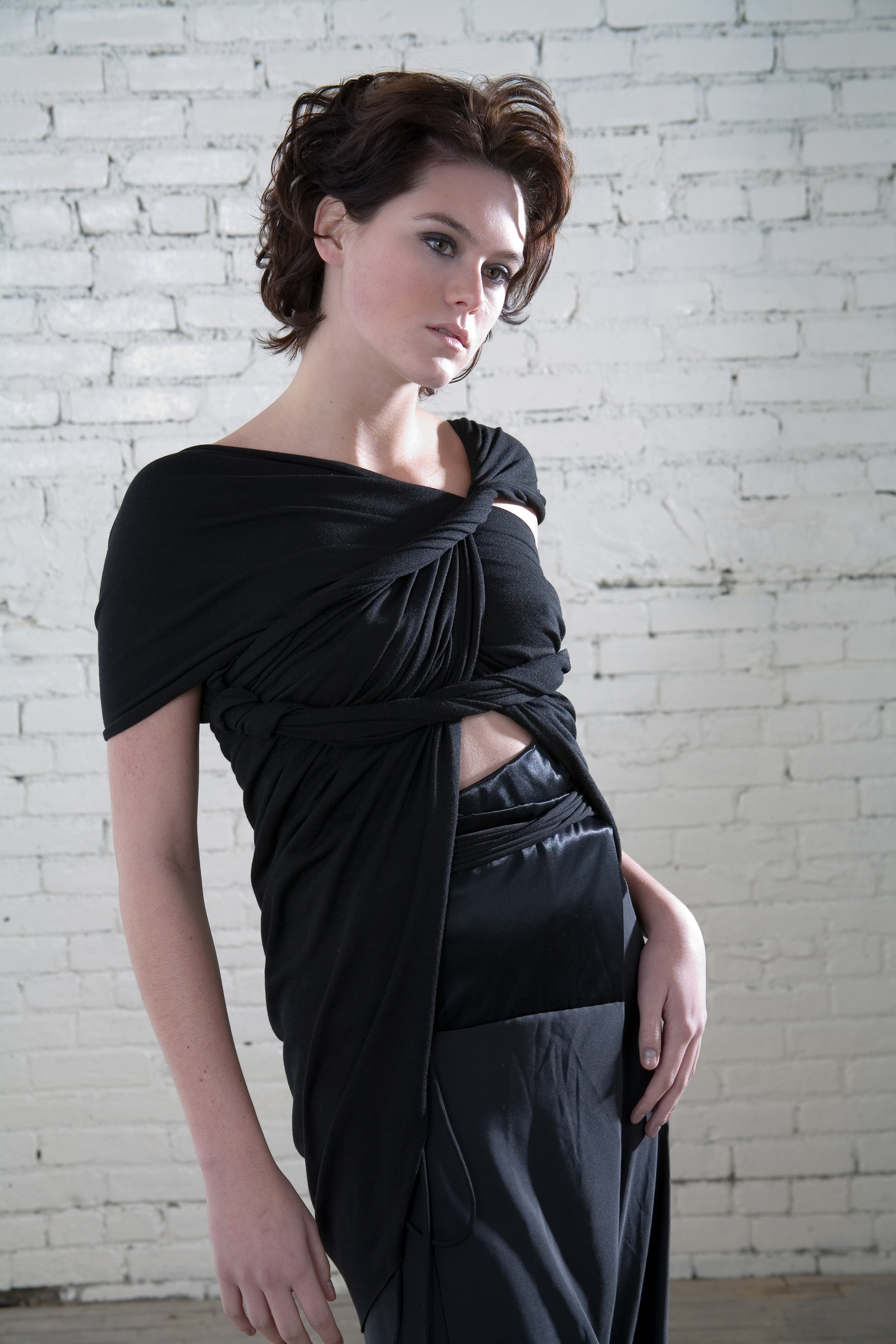 Photo parties
When you live so close to New York City, you get into a different set of mind, where everything seems possible. Any idea that comes to mind can be turned into reality. 
So, inspired by the photoshoot with Steven, together with a group of friends who were all into photography, we decided to make our own "photo parties". The idea was to rent for a few hours a photography studio in Manhattan or an apartment in Brooklyn, bring in all our lighting and photography equipment, and invite a few friends as models. It turned out to be the perfect way to learn more about portrait photography and to get some hands-on experience with off-camera lighting, as well as an opportunity to have tons of fun together.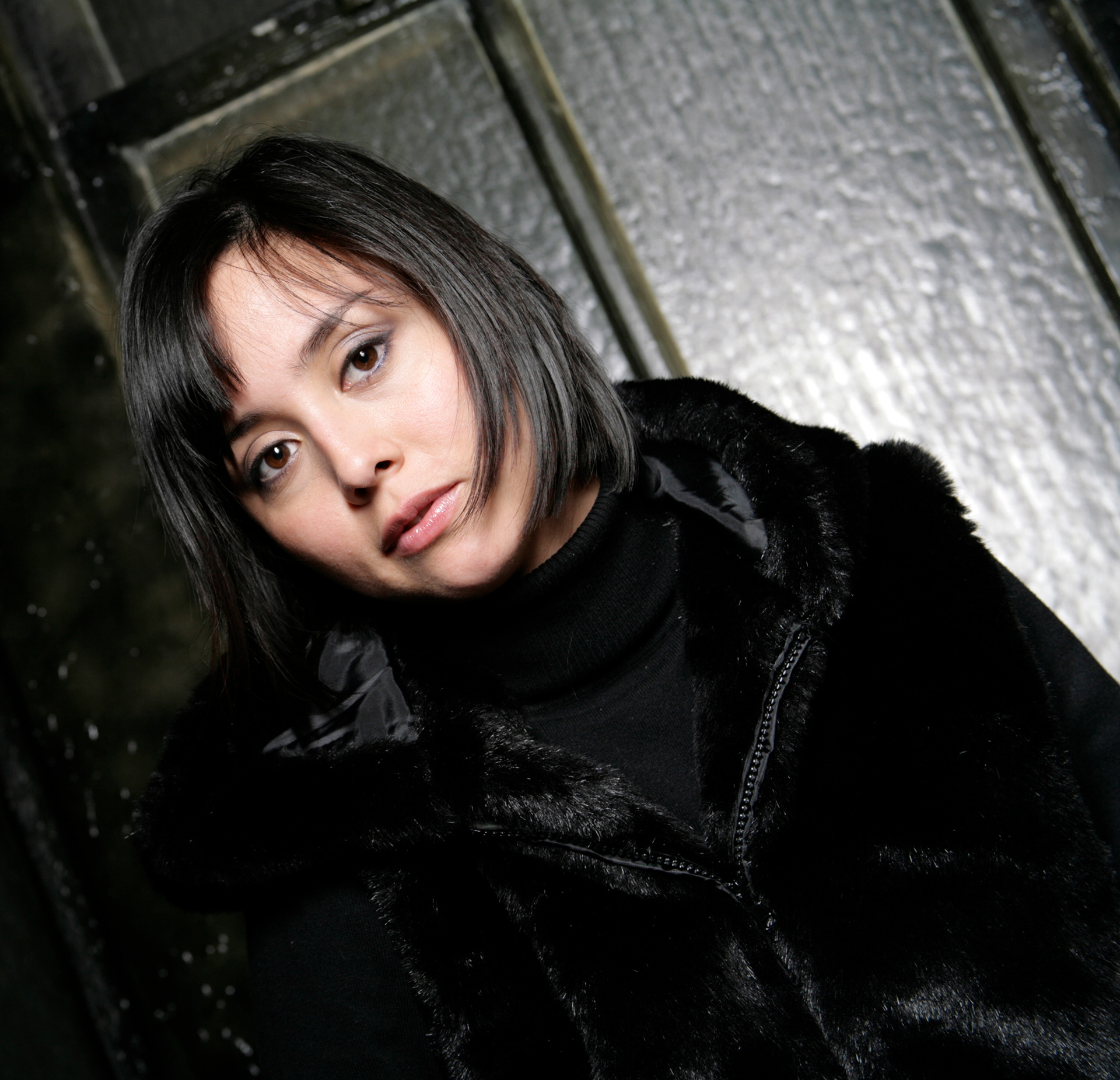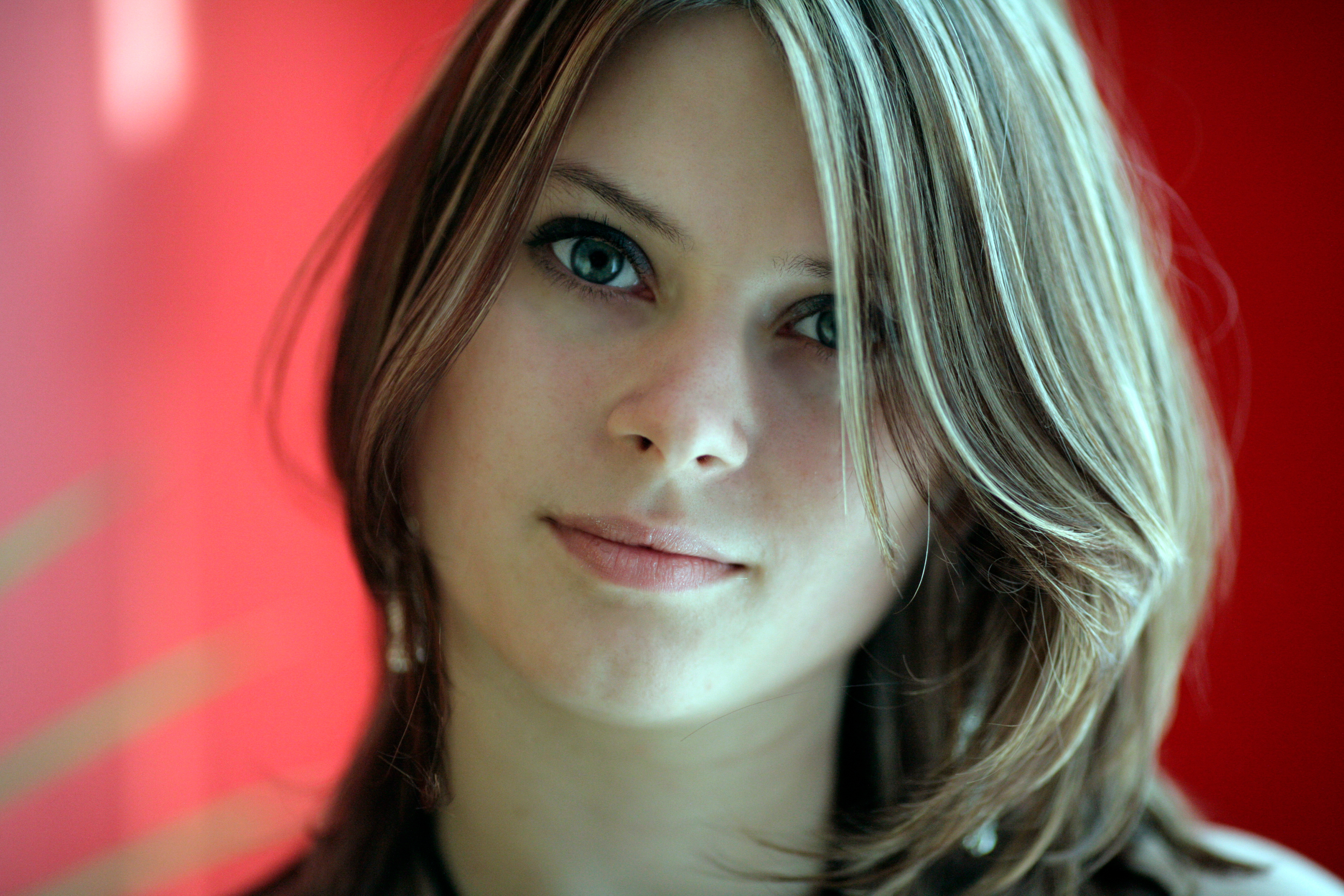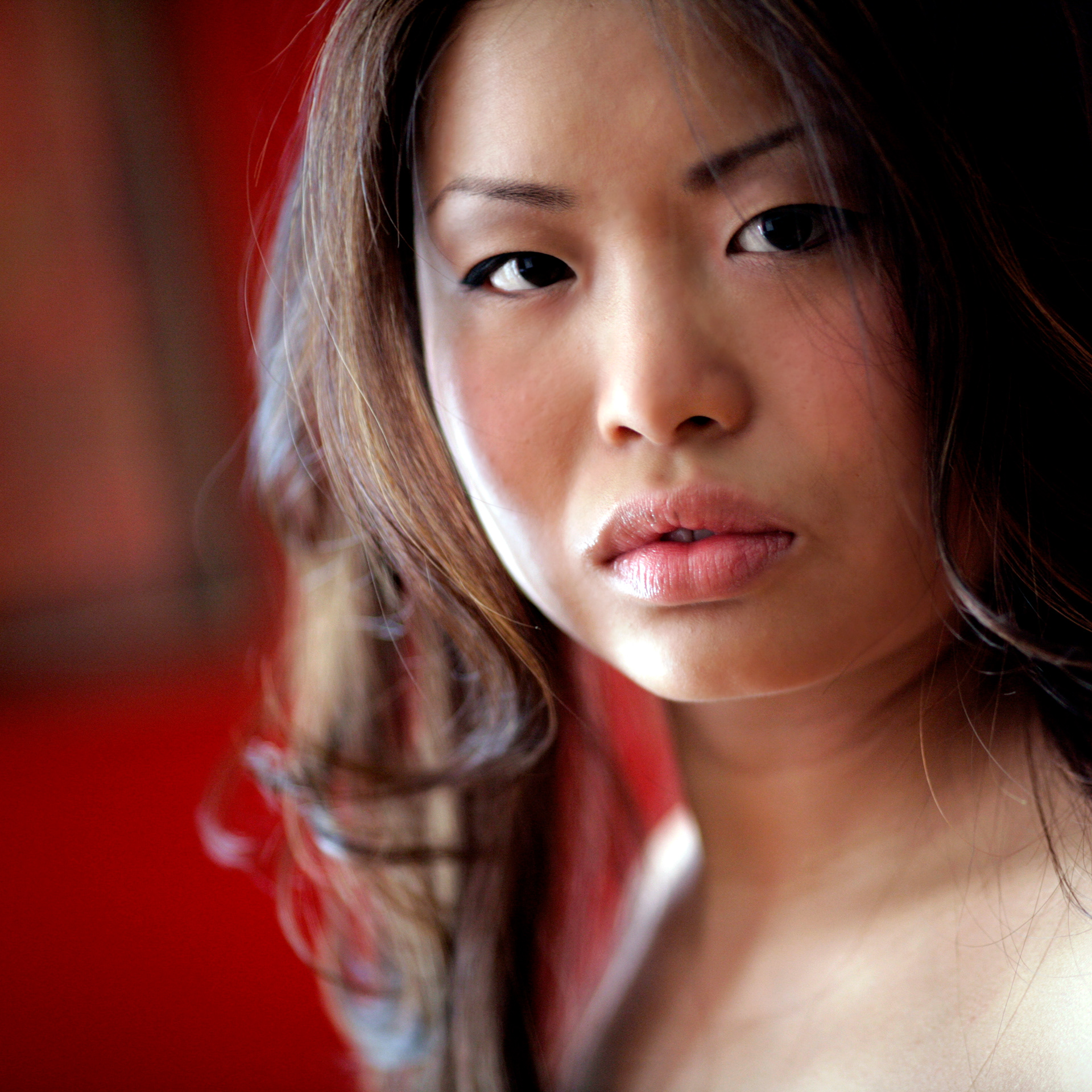 Lighting workshop
In order to learn more about studio and outdoor lighting using off-camera strobes, I also participated to a workshop held in New York City by Don Giannatti. 
It was a truly memorable experience, which allowed me to learn so much more about the setup and configuration of external lights, not only in studio, but also outdoors, balancing light intensity and color against natural daylight.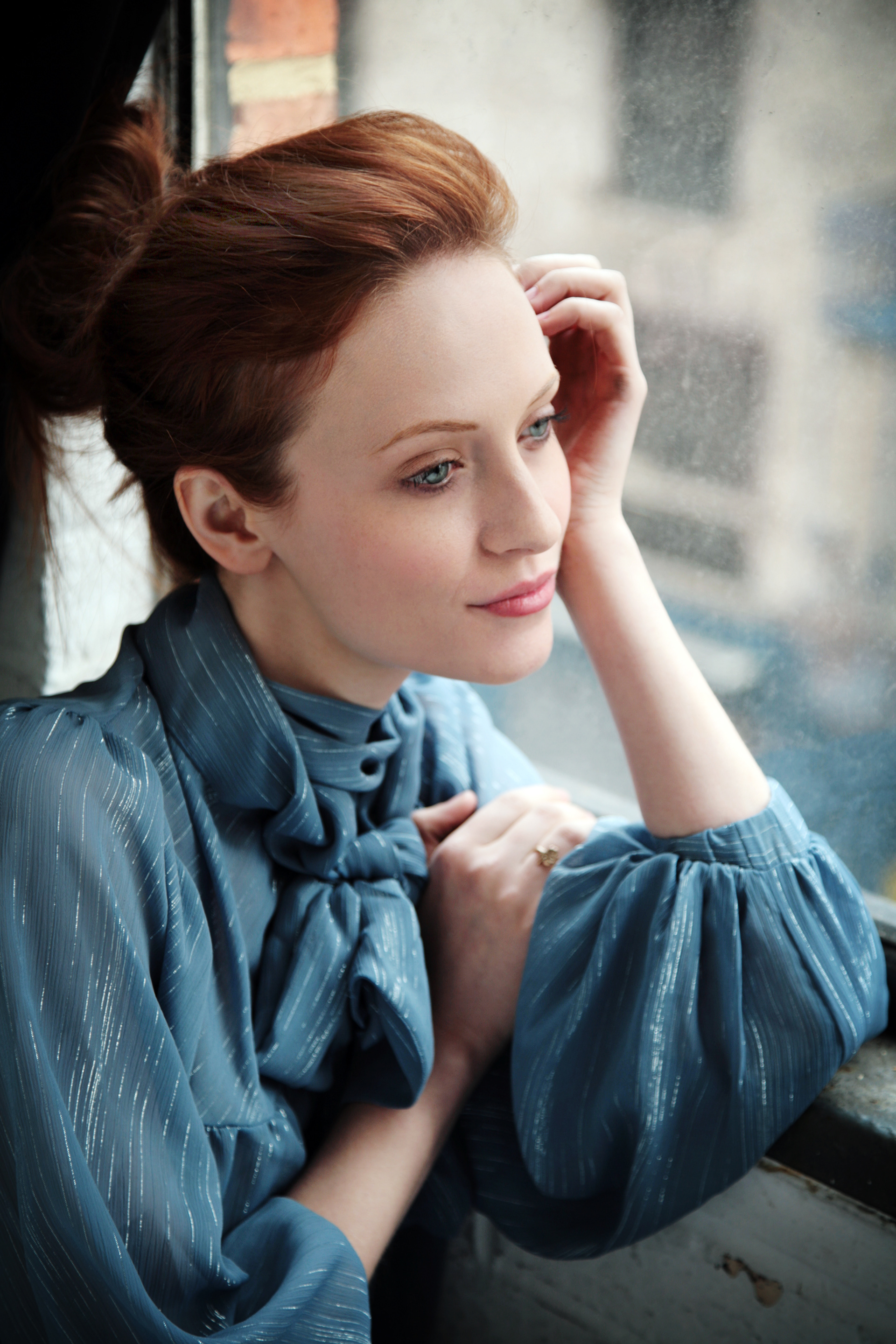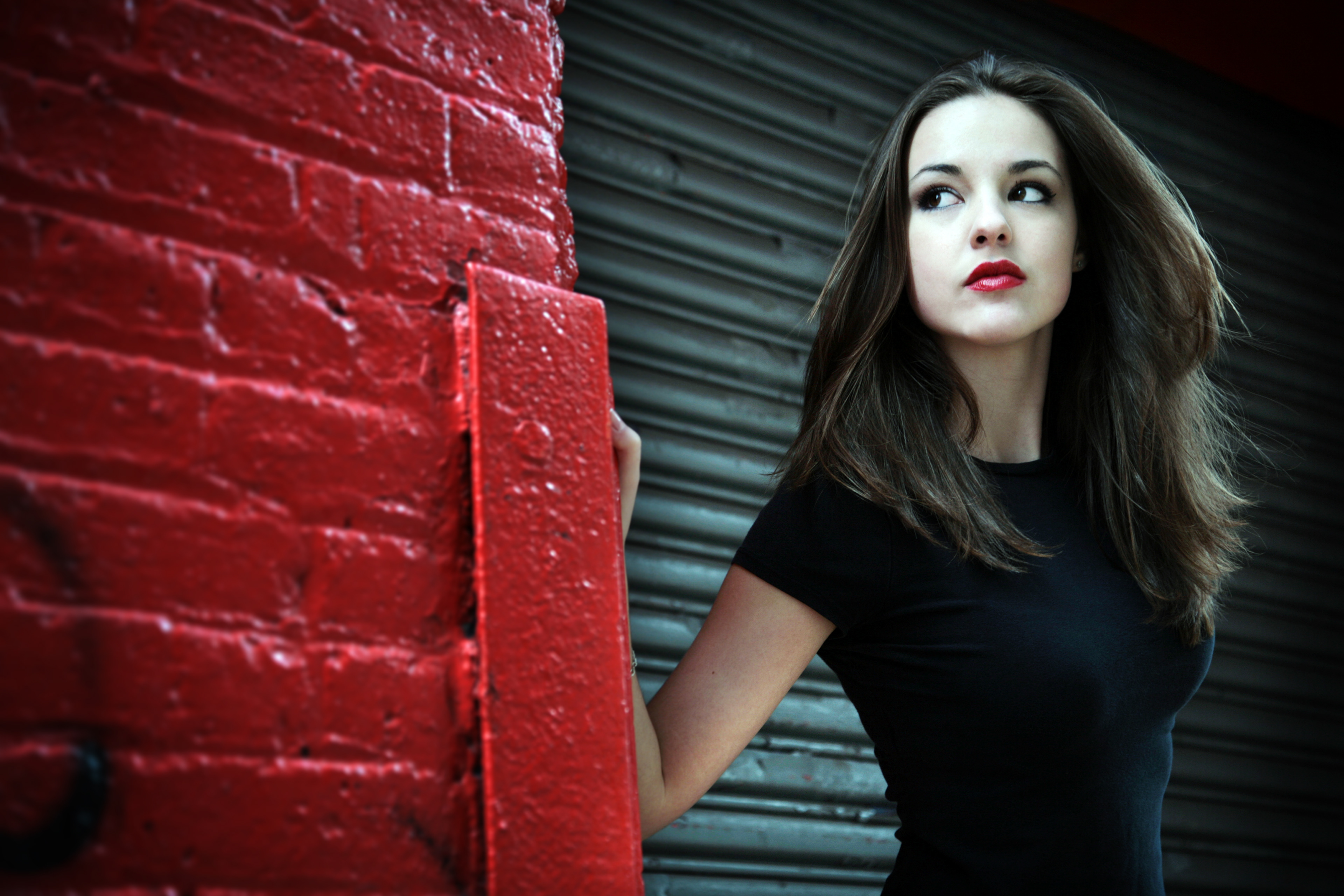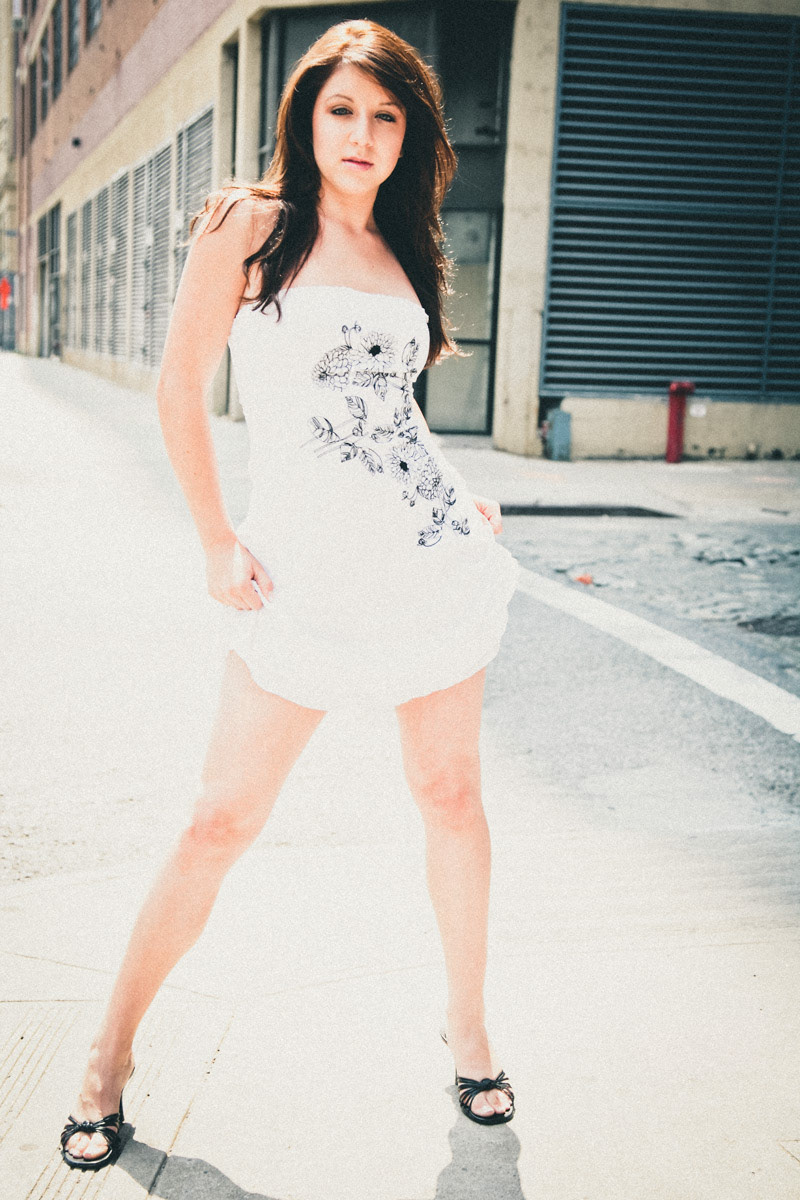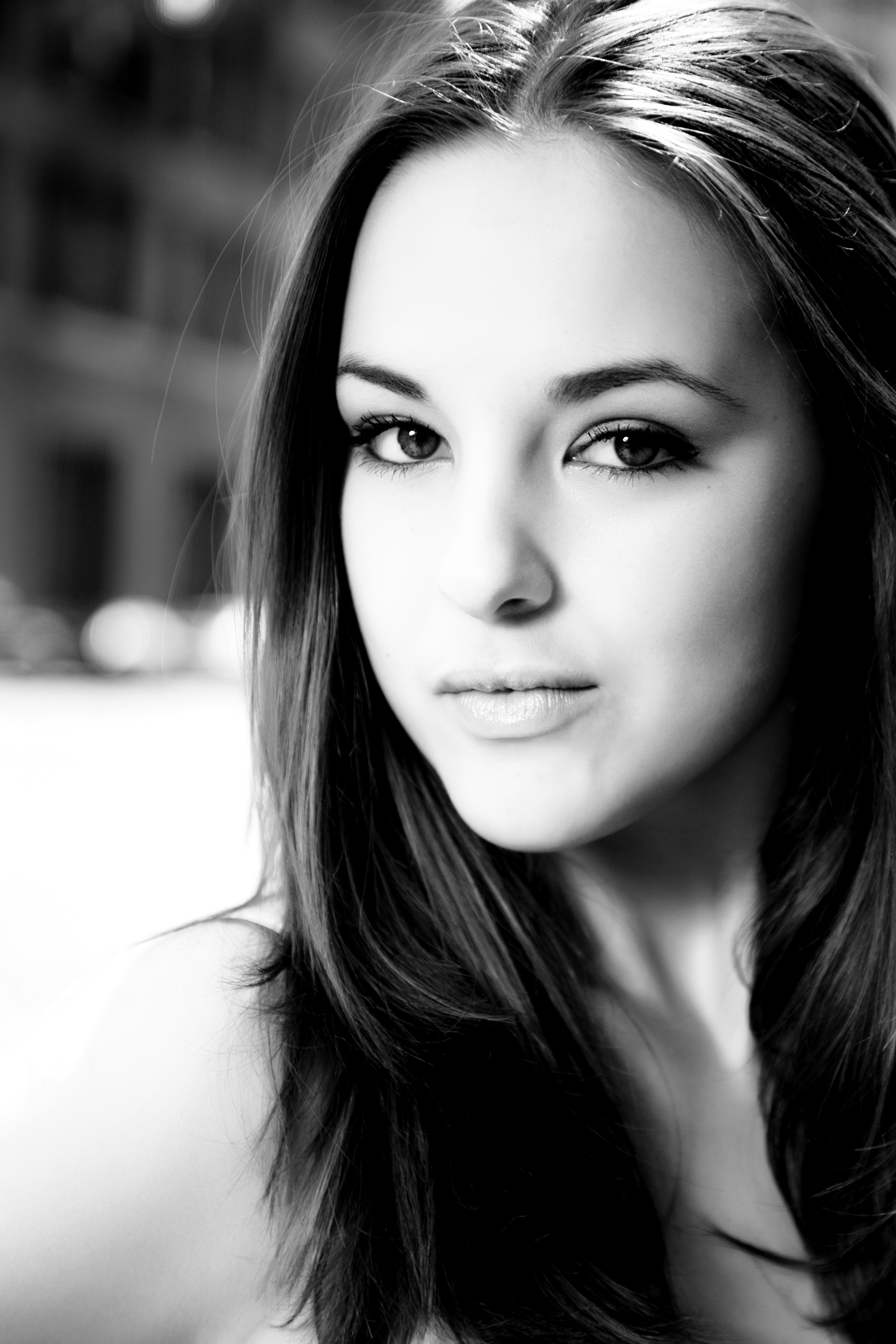 Photoshoot in Central Park
At the workshop I had the opportunity to meet Anastasiya, a very young and beautiful photographer who had just started getting into modeling. After the workshop I sent her my pictures and we kept in touch. A few months later, in the fall, we did together a photoshoot in Central Park, which was a very interesting experience, first time for me to work "solo" with a model on location.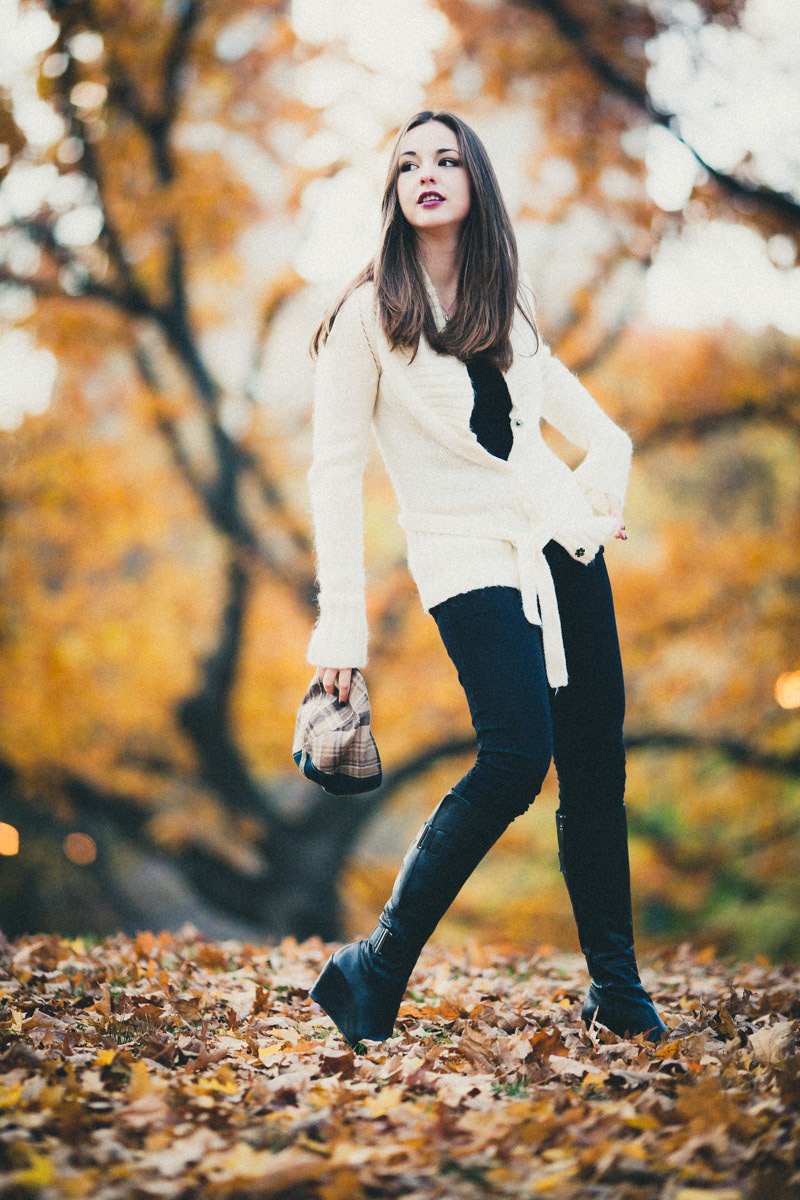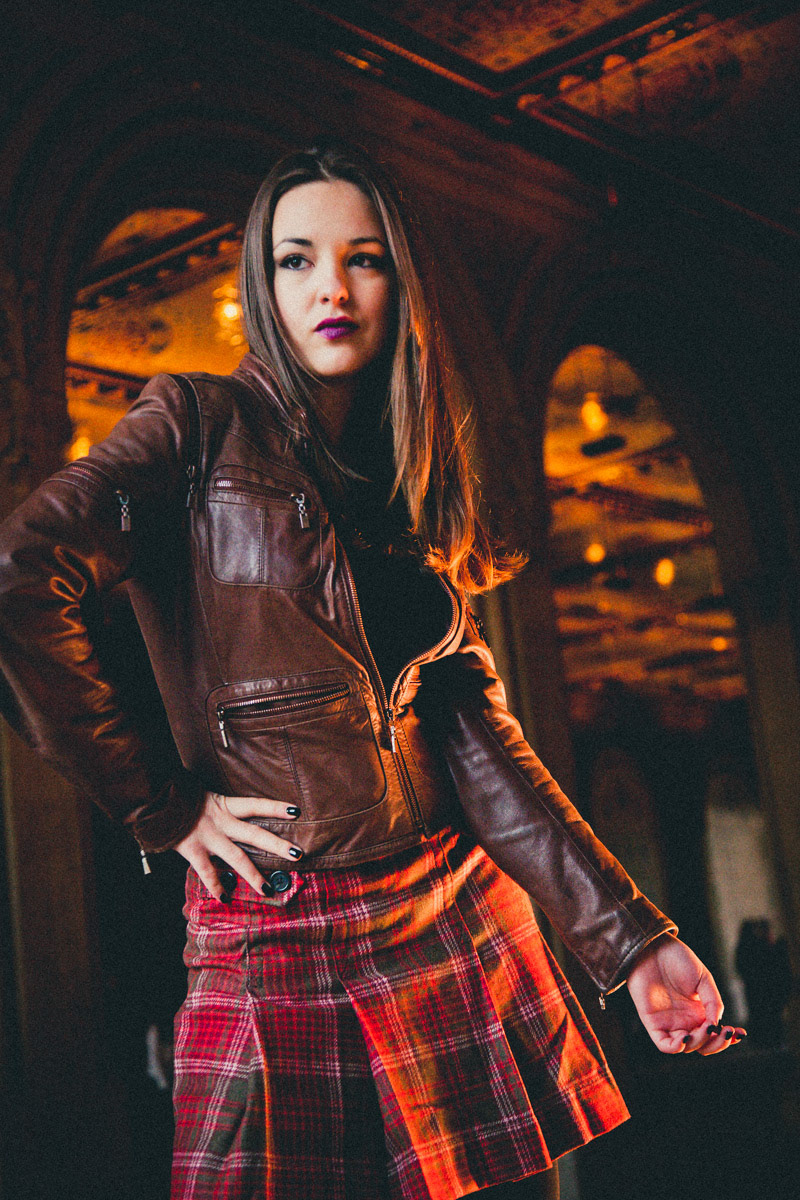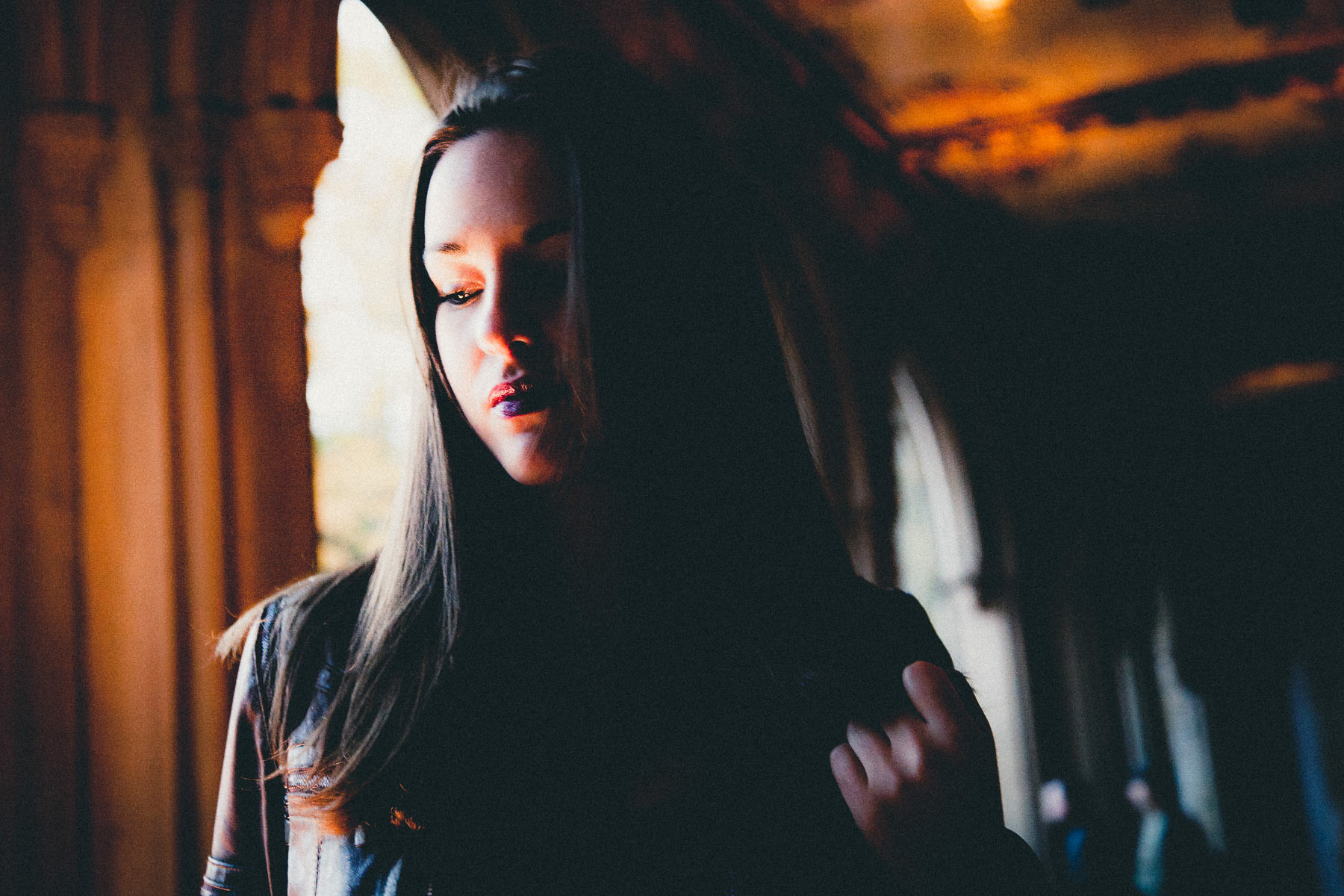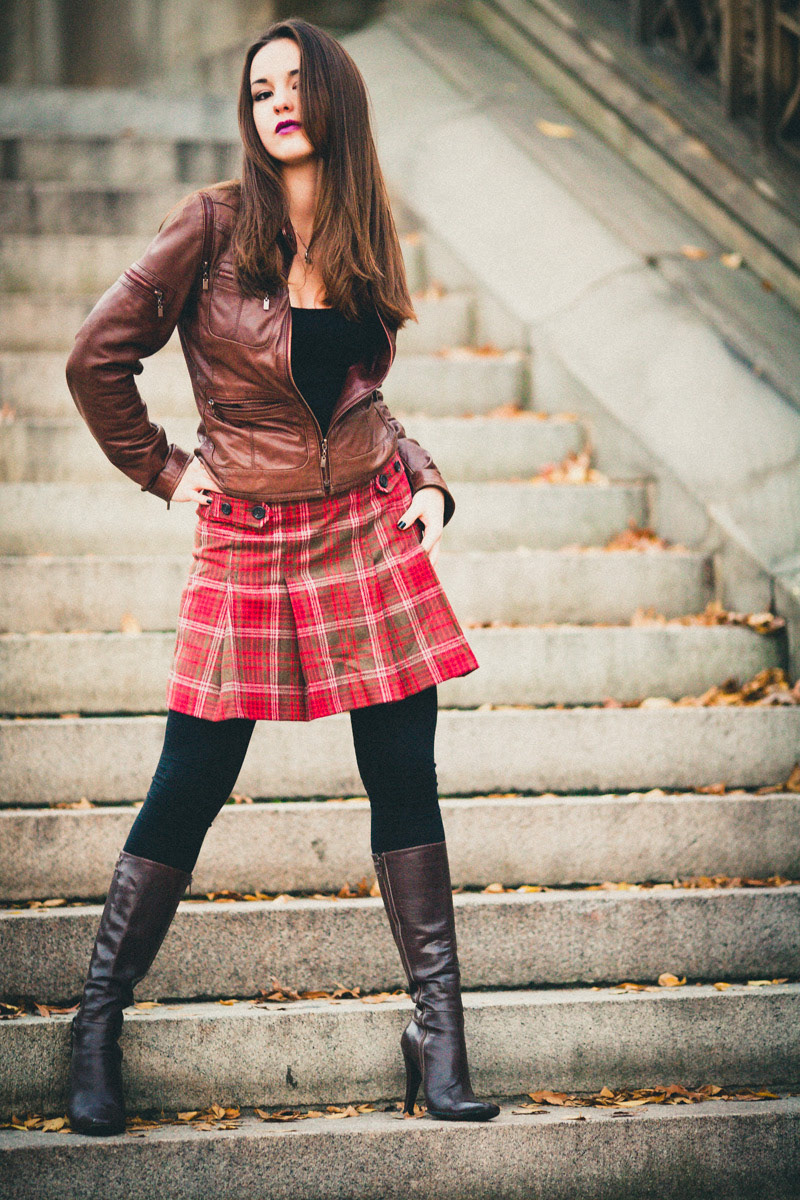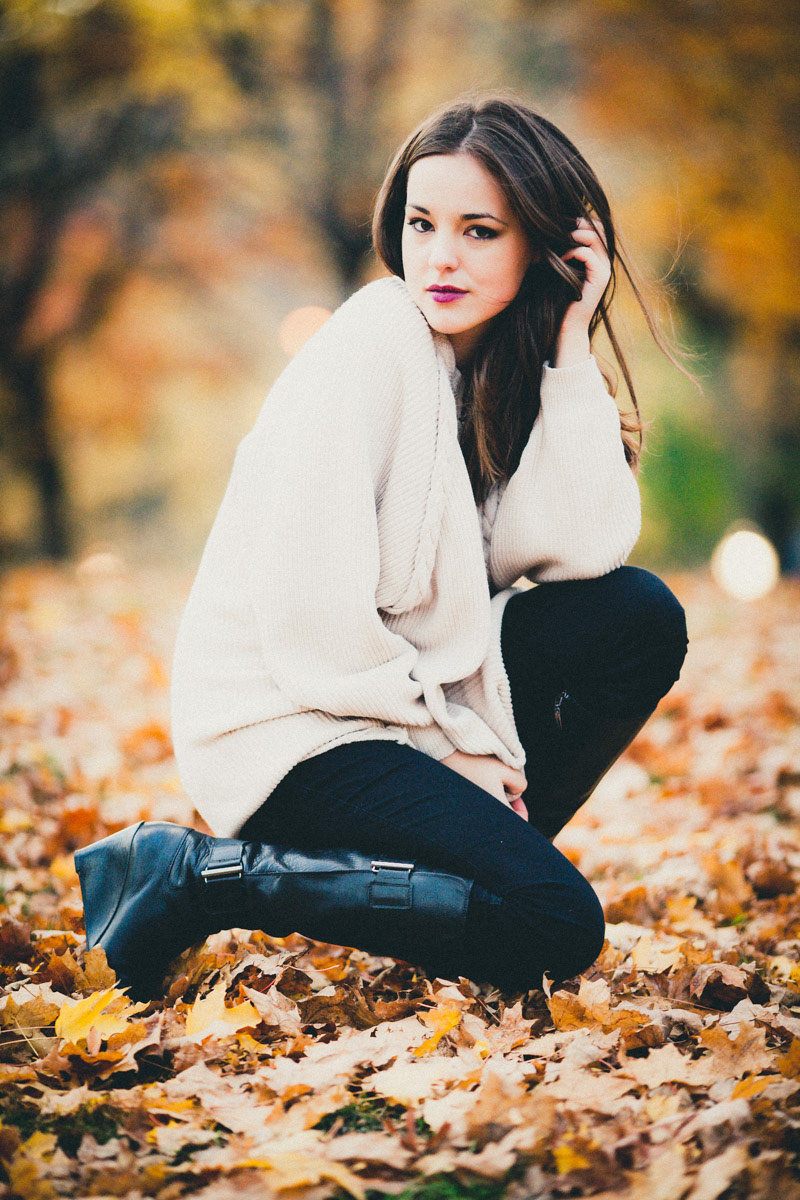 Photo Studio
Working outdoors on location is a ton of fun, but it is also sometimes a bit inconvenient, because you depend a lot on the weather and on other factors that are outside of your control. So when I heard that one of my friends owned a house in Queens and that the basement wasn't being used, I convinced him to setup there a small photography studio to be able to play more with studio lighting and with product photography.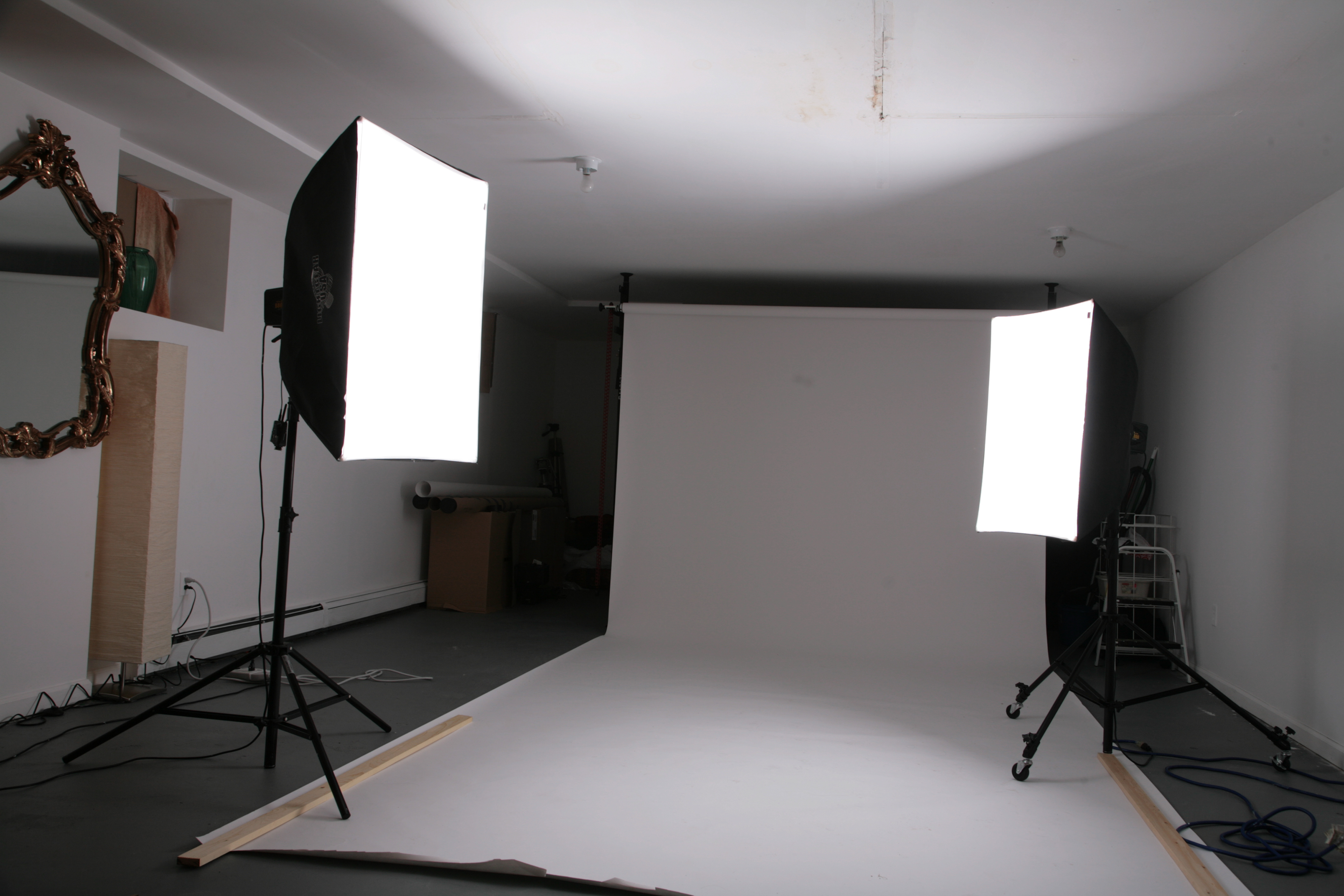 We put together all of our lighting gear and got ourselves a backdrop. The setup was professional enough to help us achieve really awesome results and the space was very nice, with plenty of room, a corner with a computer for image editing and a sitting area to relax between sessions!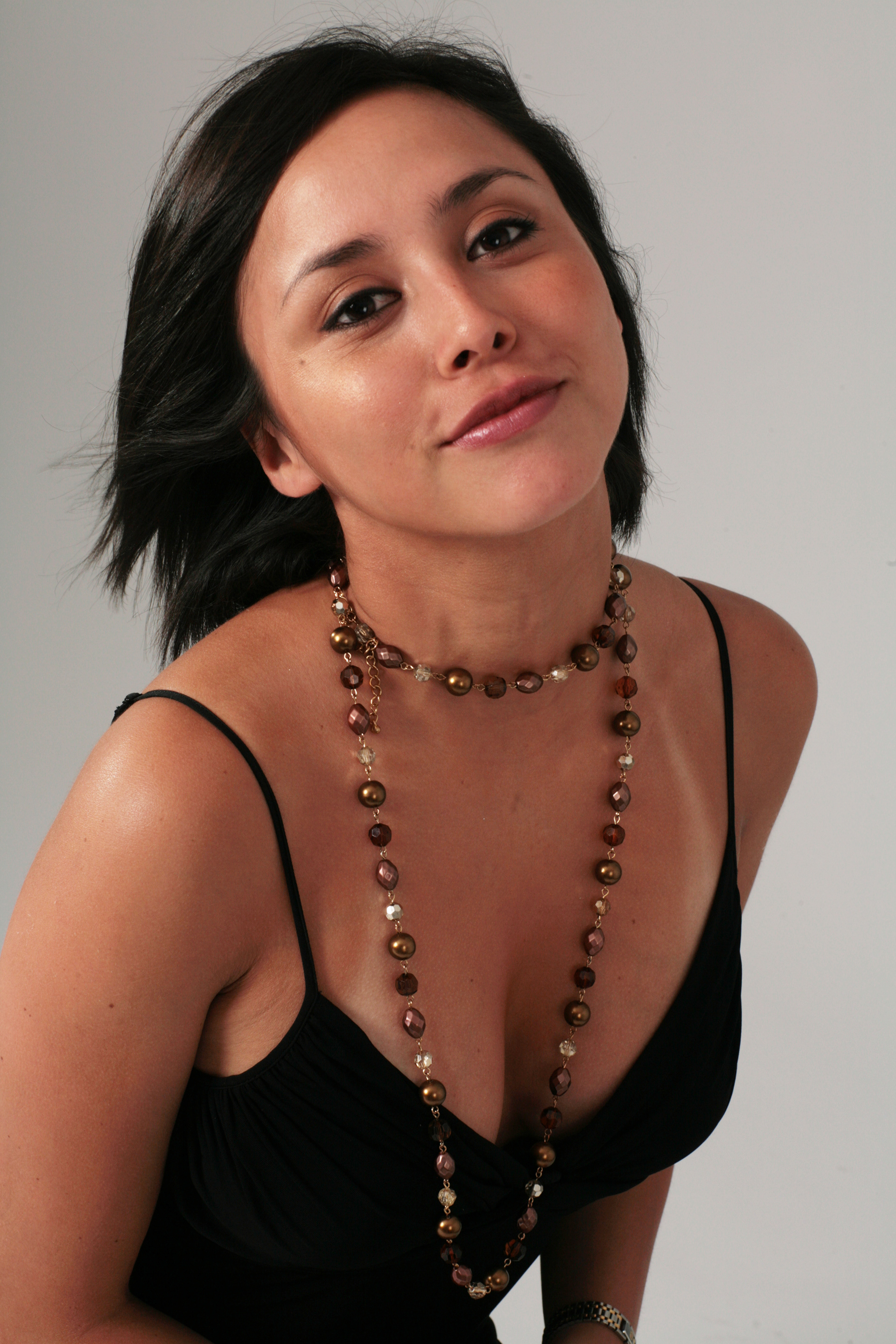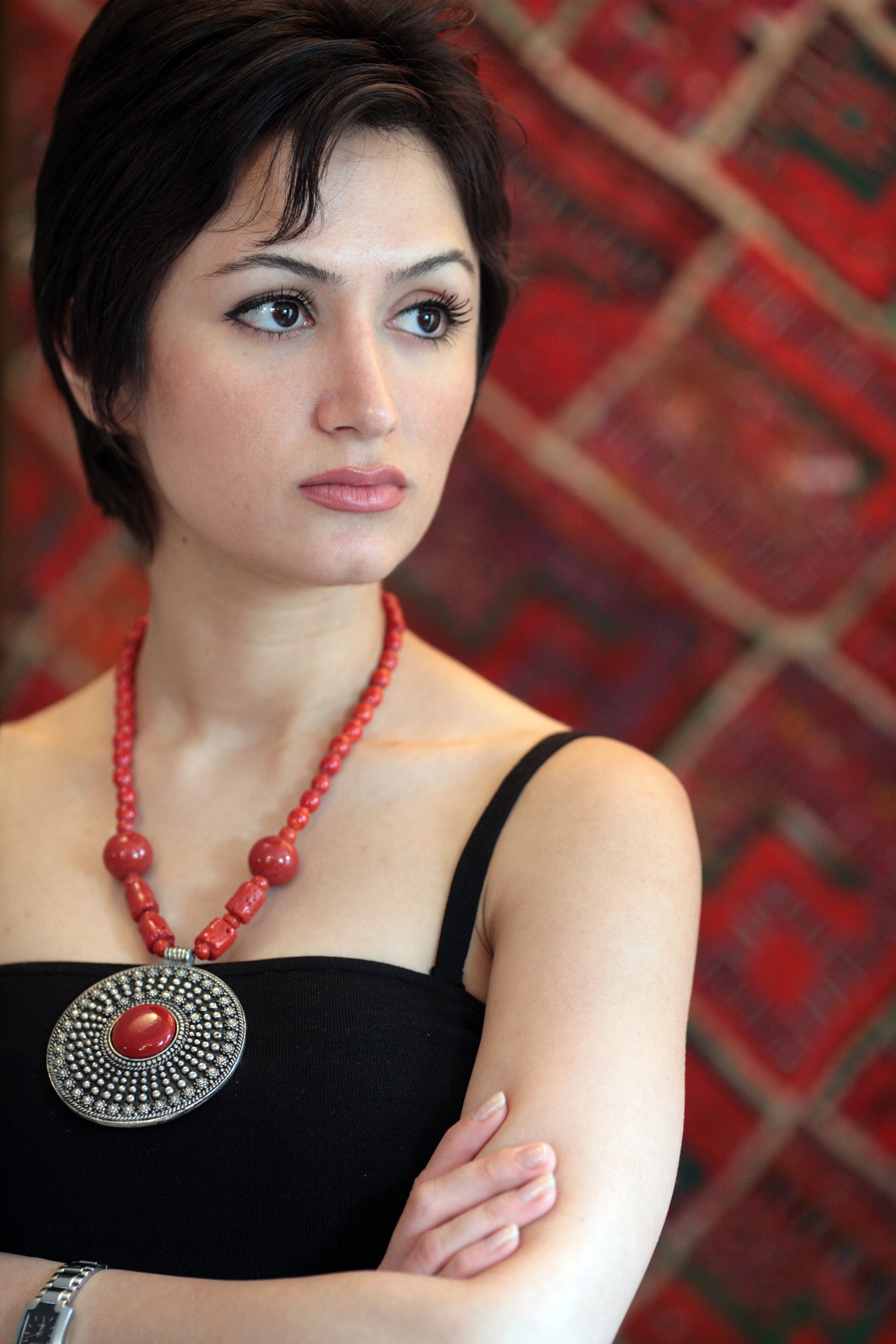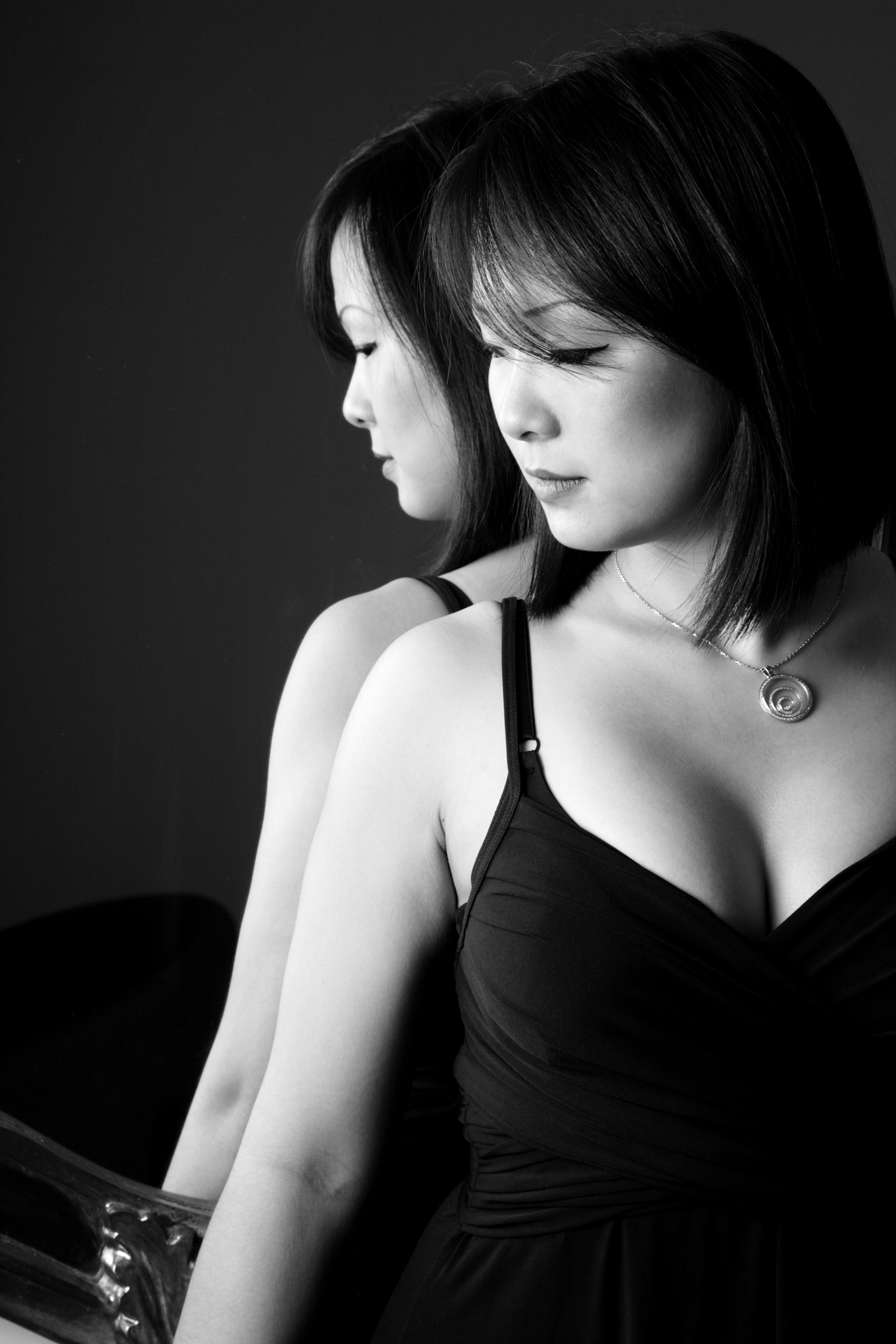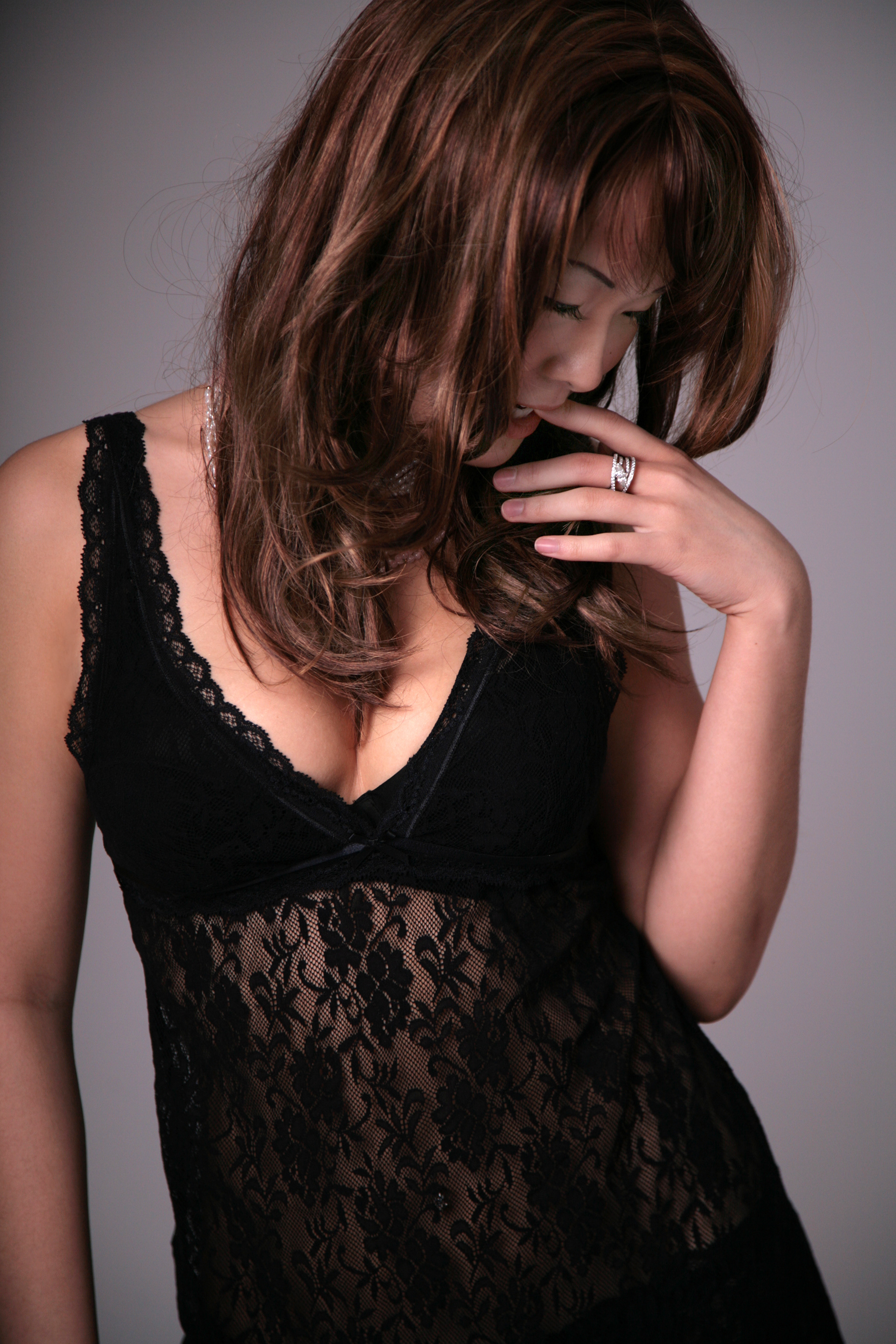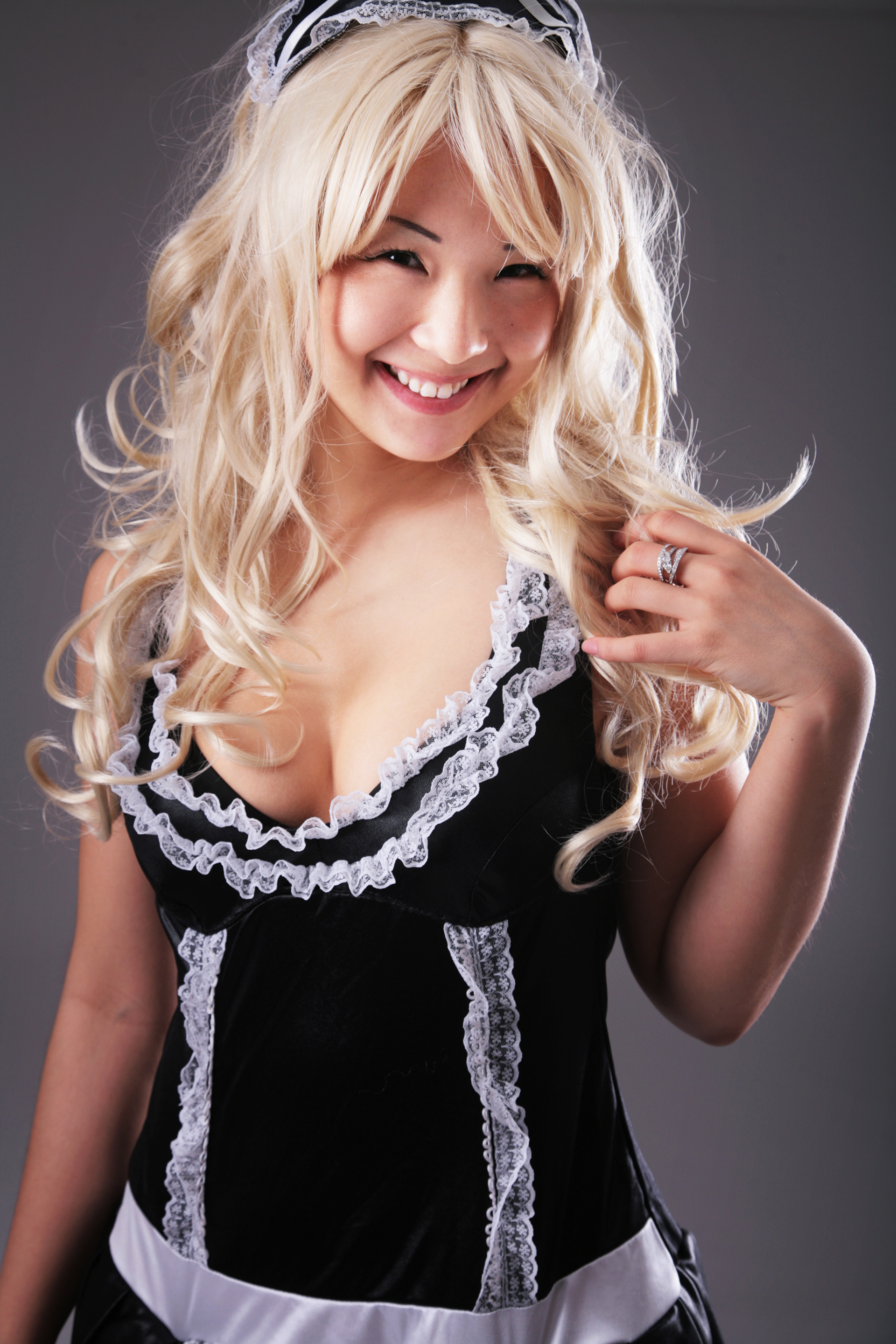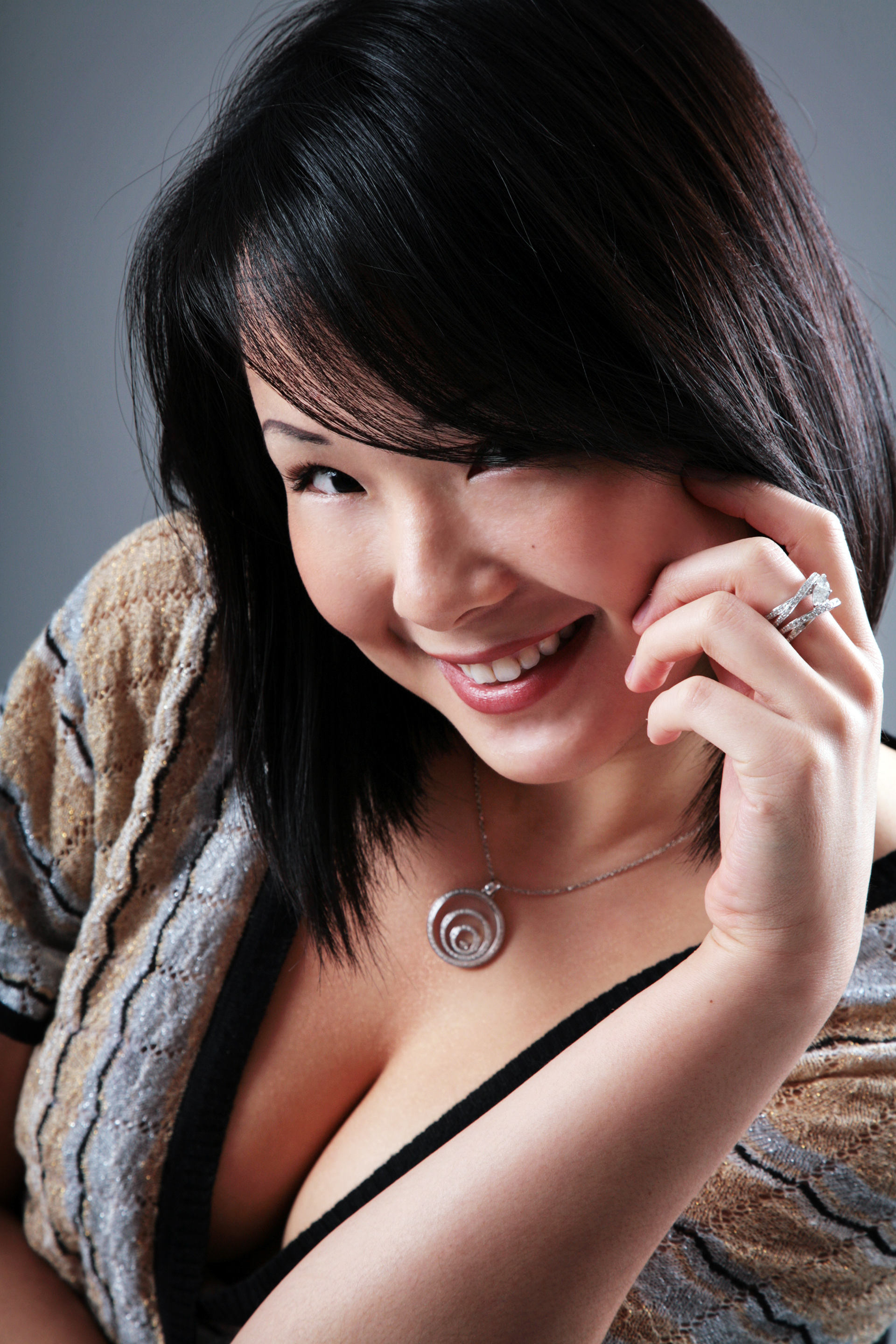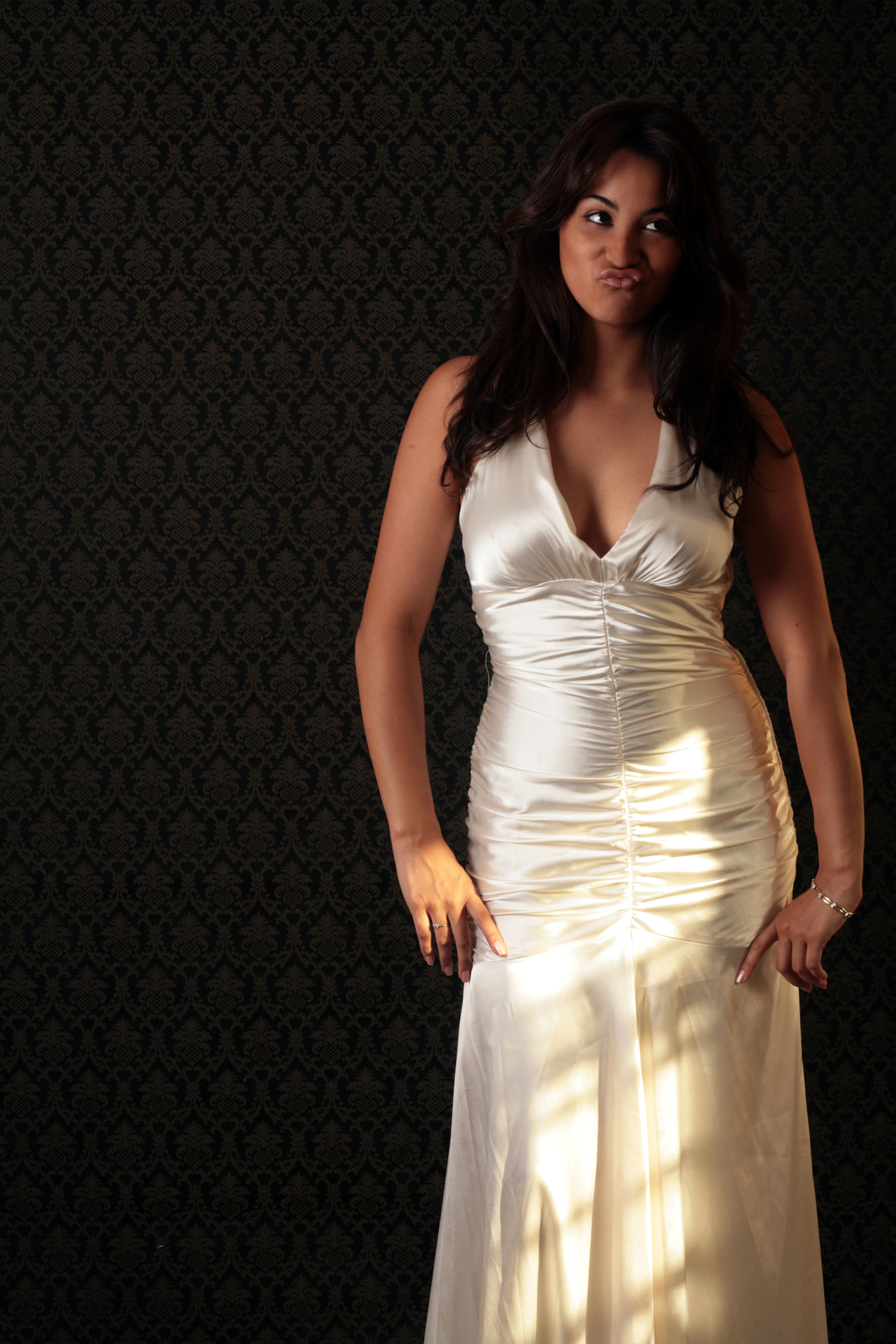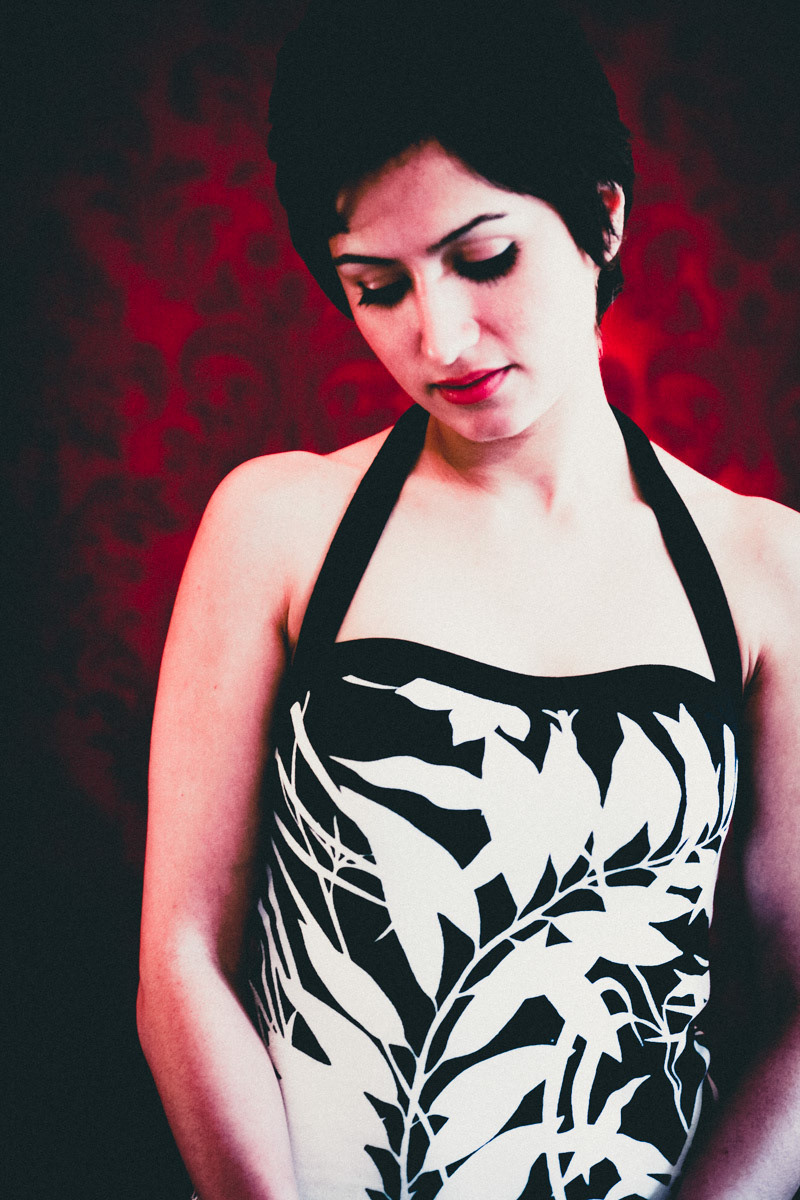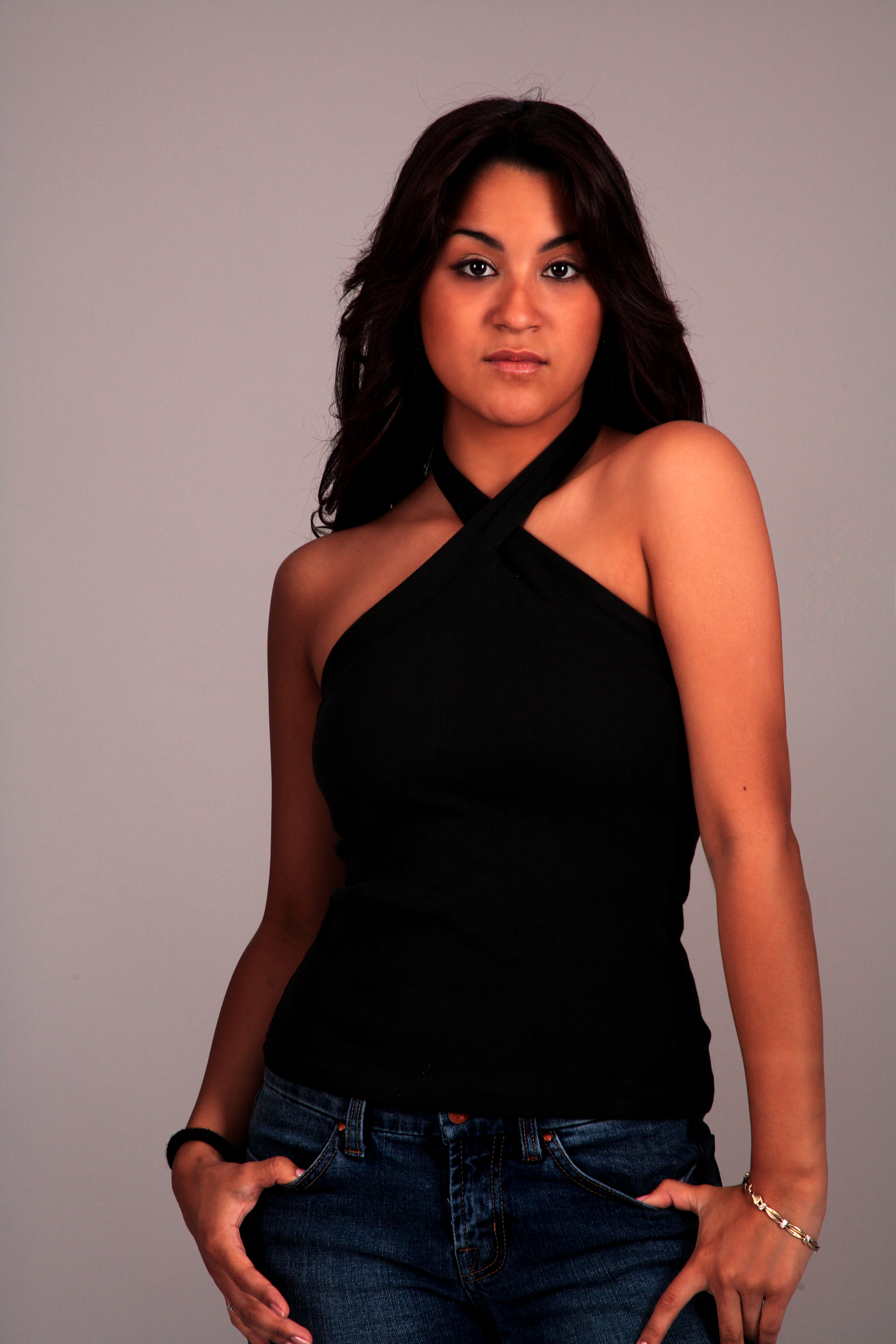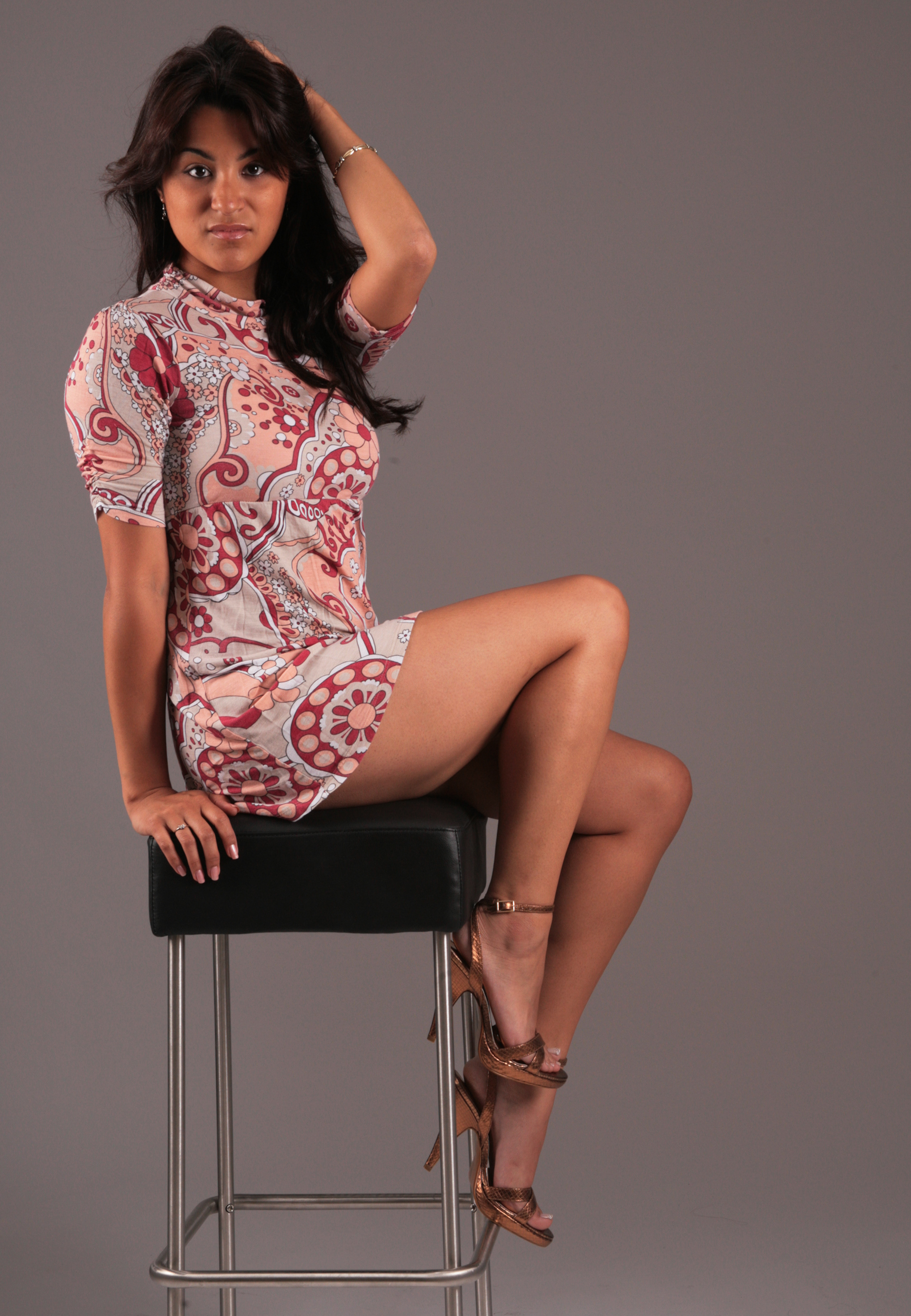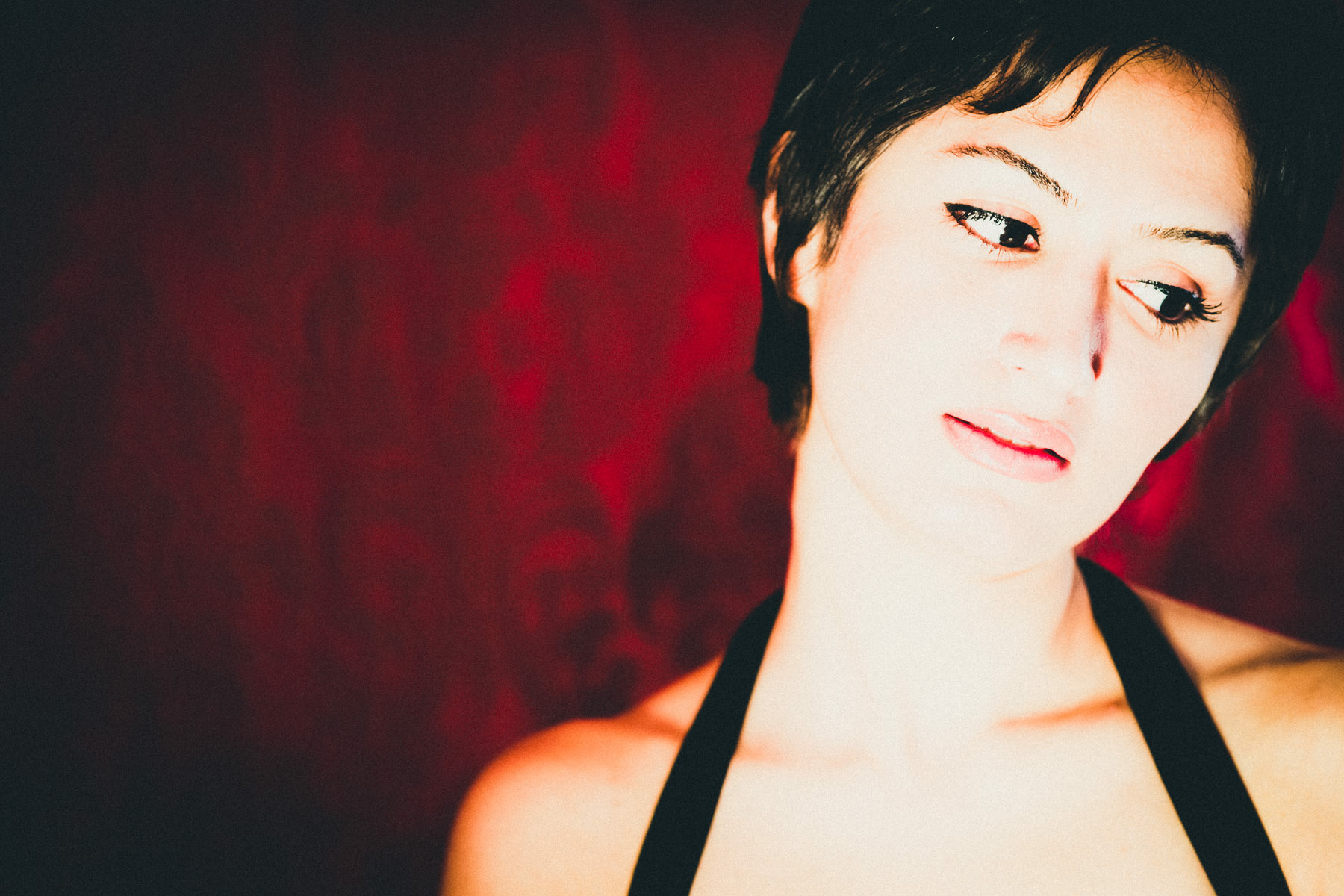 Unfortunately the studio didn't last long, because the basement eventually had to be used in other ways, but it surely was a lot of fun until it lasted!