Days 17 & 18: Yosemite
Sunday, July 19th, 2009 & Monday, July 20th, 2009
We woke up tired after an almost sleepless night because the crappy motel where we stayed in Mono Lake didn't even have an air conditioner in the room. 
While Yasuko was trying to get another hour of sleep during the relatively cooler early morning hours, I drove alone to the lake to try to get some pictures before breakfast. 
Here comes probably the biggest mistake I made in the planning of our journey: Yosemite. What an overrated place! Granted that we arrived at the park on a Sunday, but after having experienced the amazing beauty of several National Parks, and many other awesome locations, Yosemite felt like the Walmart of parks.
Everywhere we went, we were surrounded by dozens, if not hundreds of people. More than once we found ourselves stuck in traffic along the narrow roads that lead to the most famous viewpoints inside the park. 
The food inside the park was horrible and the hotels extremely expensive. Even though the hotel we had booked, few miles south of the park, was a nice clean hotel, it was packed with people. With 20/20 hindsight, I would have completely skipped the park, spent one more day in Death Valley instead.
Or even better, I would have probably chosen a different route entirely.
Anyways, complaints aside, here are some of the pictures from the park. We entered the park from the east side, climbing up the mountains along Tioga Road, from Mono Lake. This road is closed from December to May, sometimes even in June, depending on how much snow falls on the mountains. This is actually the reason why we chose to schedule the road trip in the summer instead of choosing late May / early June, which would have been our first choice.
At 10000ft (3000m) first we reached Ellery Lake, then Tioga lake right after. After the lakes, we continued along route 120 through the Tuolumne Meadows.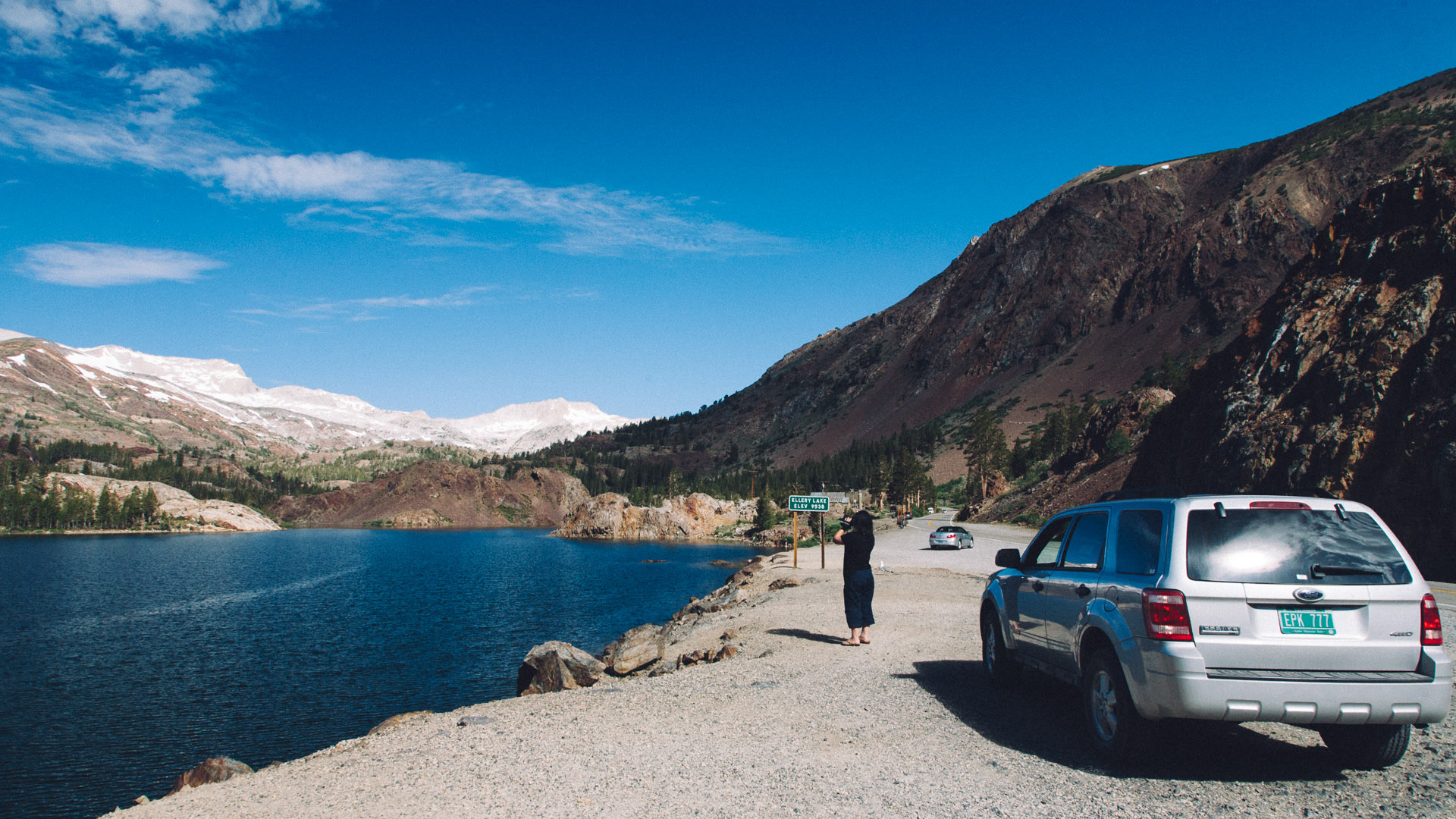 As you can see from these images, the park is actually quite beautiful. It is important to keep in mind that these are just snapshots taken along the road, but there are hundreds of trails that can be taken which allow the visitors to reach remote and unique locations. 
I can understand why the park is so famous. It does offer some beautiful locations, it's great for outdoors activities all year long, and, being that it's located just a few hours from San Francisco, it is literally the backyard park for most people living in that city and in its surrounding areas.
So please take my negative comments above with a grain of salt. Had we started our cross country trip from San Francisco, heading east instead of west, we would have encountered this park first, and we would have probably had a different experience to tell. And had we not arrived on a Sunday of mid July, might have helped to get a better overall impression as well.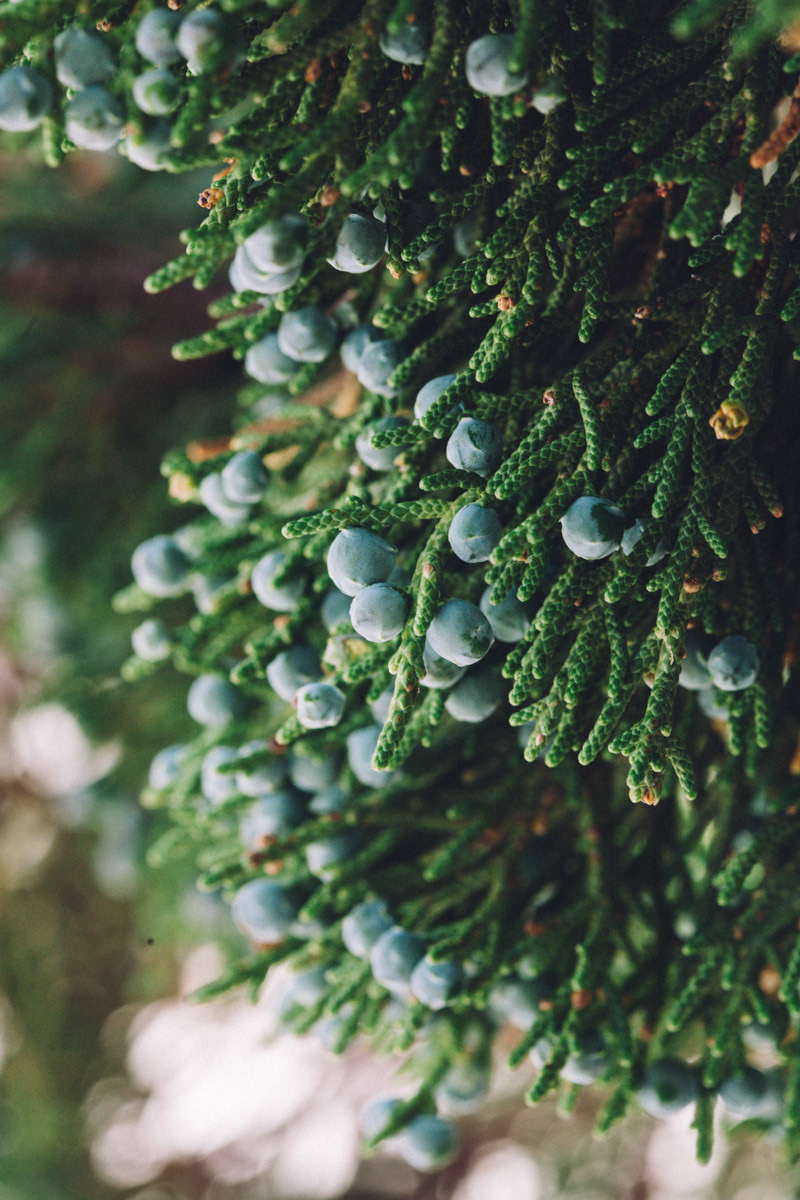 Just a couple of minutes east of Tenaya Lake, we reached Olmstead Point, a viewing area which offers a view into Tenaya Canyon. This view looks southwest into the valley, giving, in particular, a view of the northern side of Half Dome and a view of Tenaya Lake to the east.

From Olmstead Point, we drove along the valley to reach Bi Oak Flat Road, which brought us down to Yosemite Village.

The day after we drove to Glacier Point.