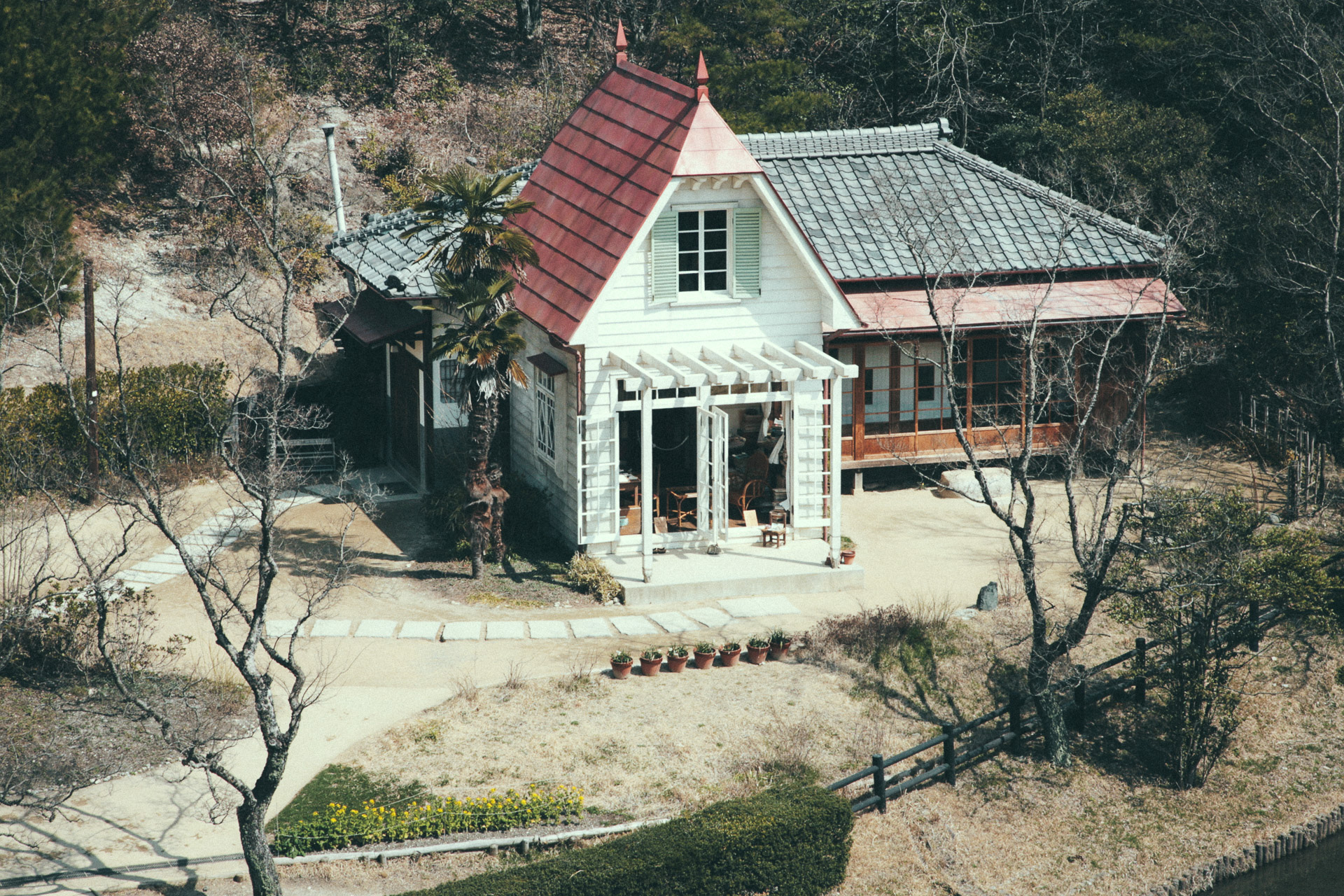 Day 3: Satsuki and Mei's Totoro House
Tuesday, March 18th, 2008
Want to see your children's eyes pop? Take them to see Satsuki and Mei's House, a life sized recreation of the house from internationally acclaimed Japanese director and animator Miyazaki Hayao's famous 1988 animation movie Tonari no Totoro (My Neighbor Totoro). The house was a sell-out attraction when it debuted in 2005 as part of the World Exposition, and now it remains a popular attraction to the Expo Memorial Park.
The theme of Expo 2005 was "Natures Wisdom" and it boasted many "green" features, from the lush parklands to high tech green transportation systems and recycling programs.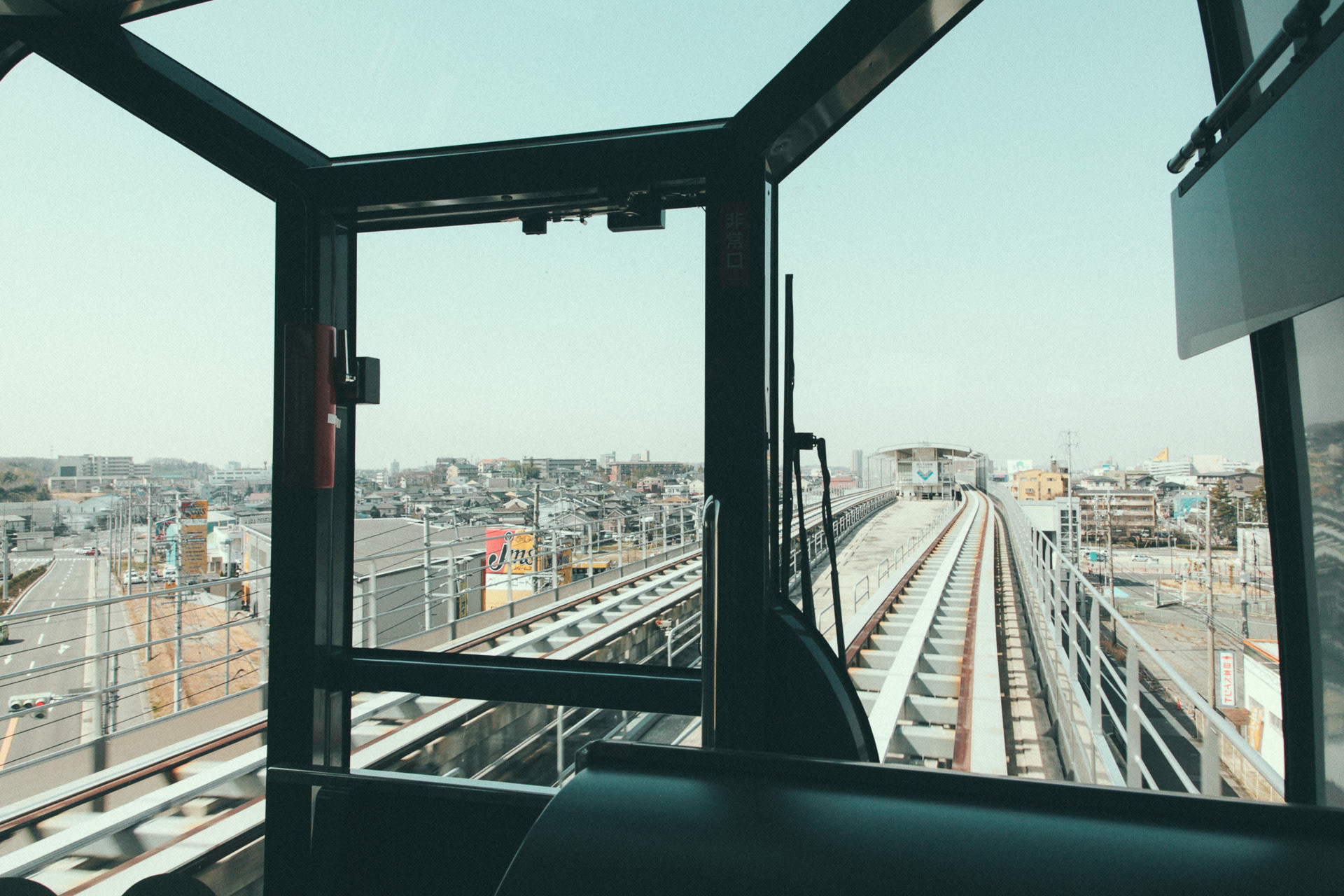 The park is located about 40 minutes out of Nagoya city. One of the world's first maglev trains, the Linimo, was used to get the Expo site and surrounding suburbs and has become a major part of the area's infrastructure. It's an attraction in its own, and still the best way to get to the park.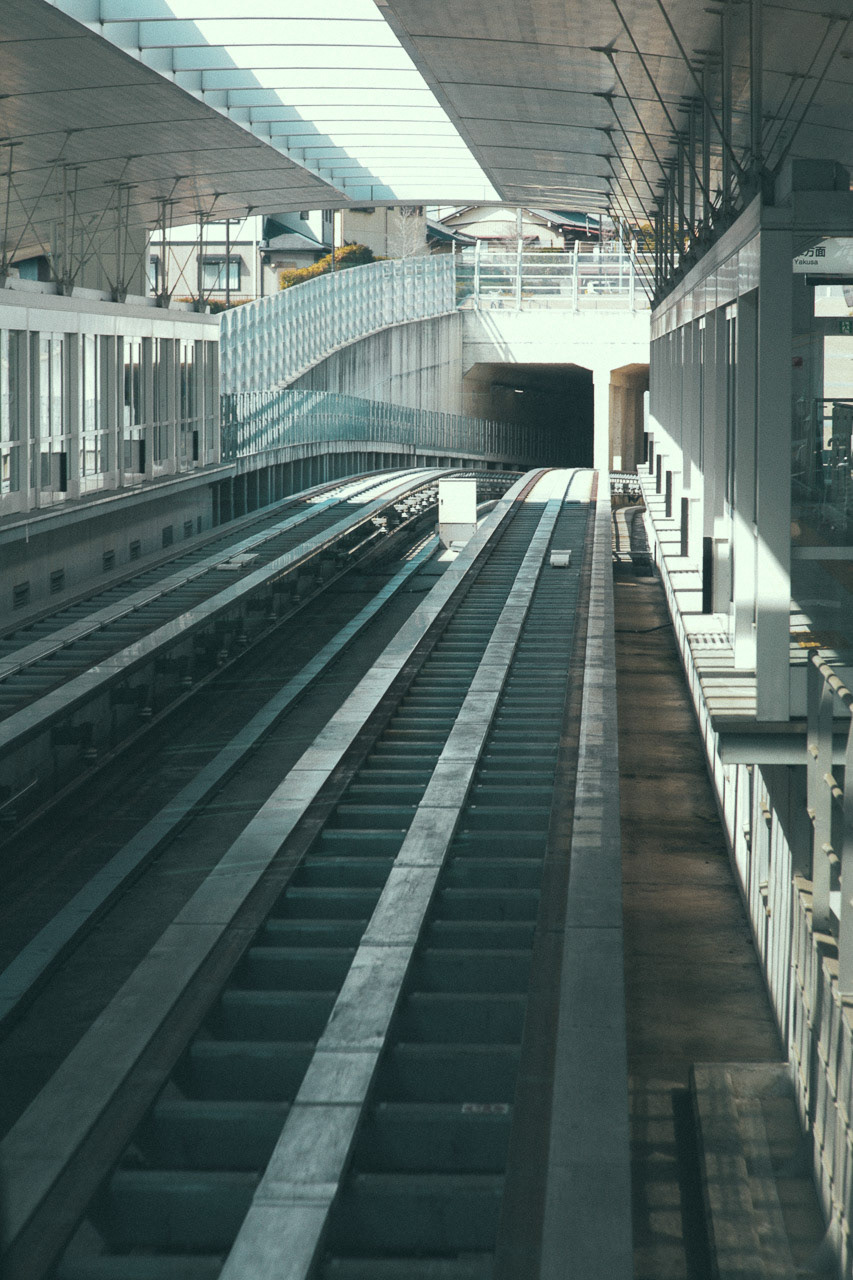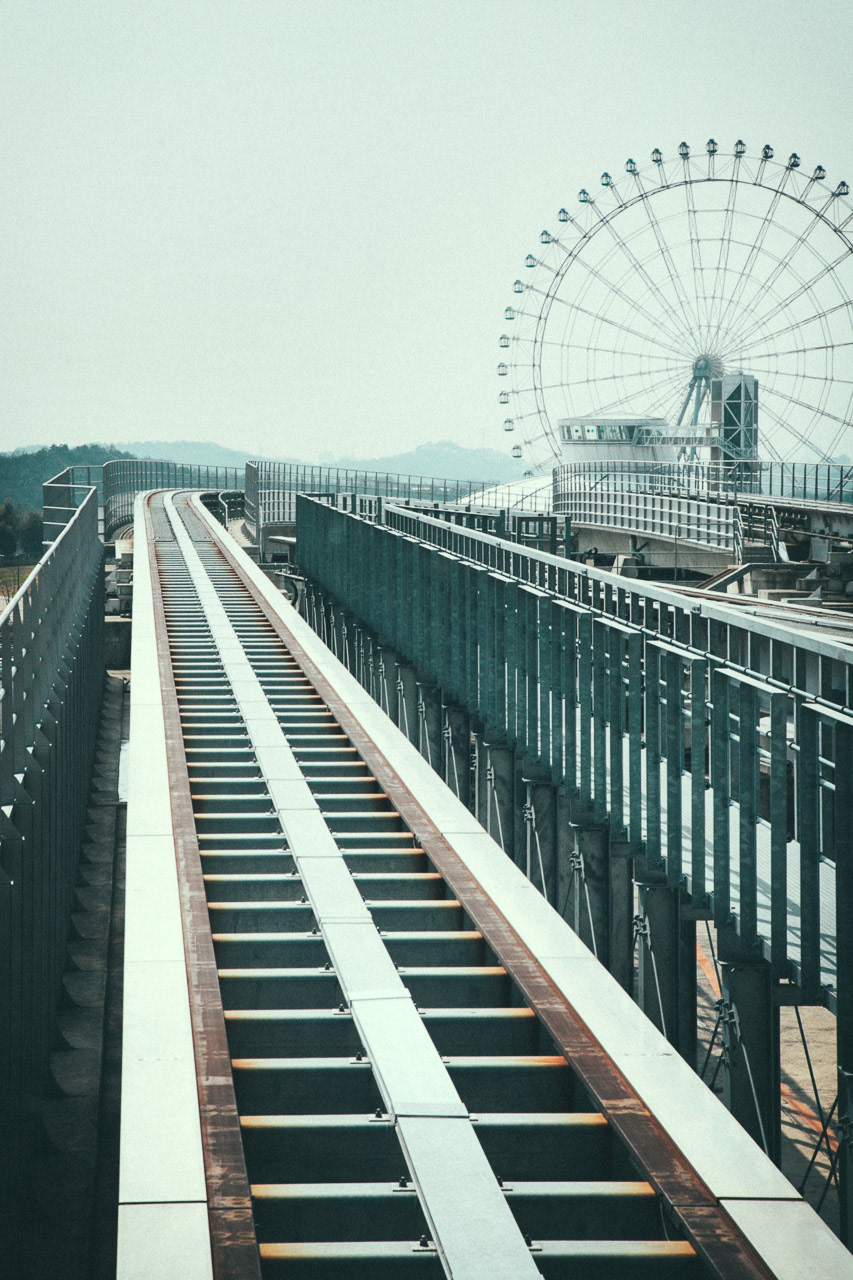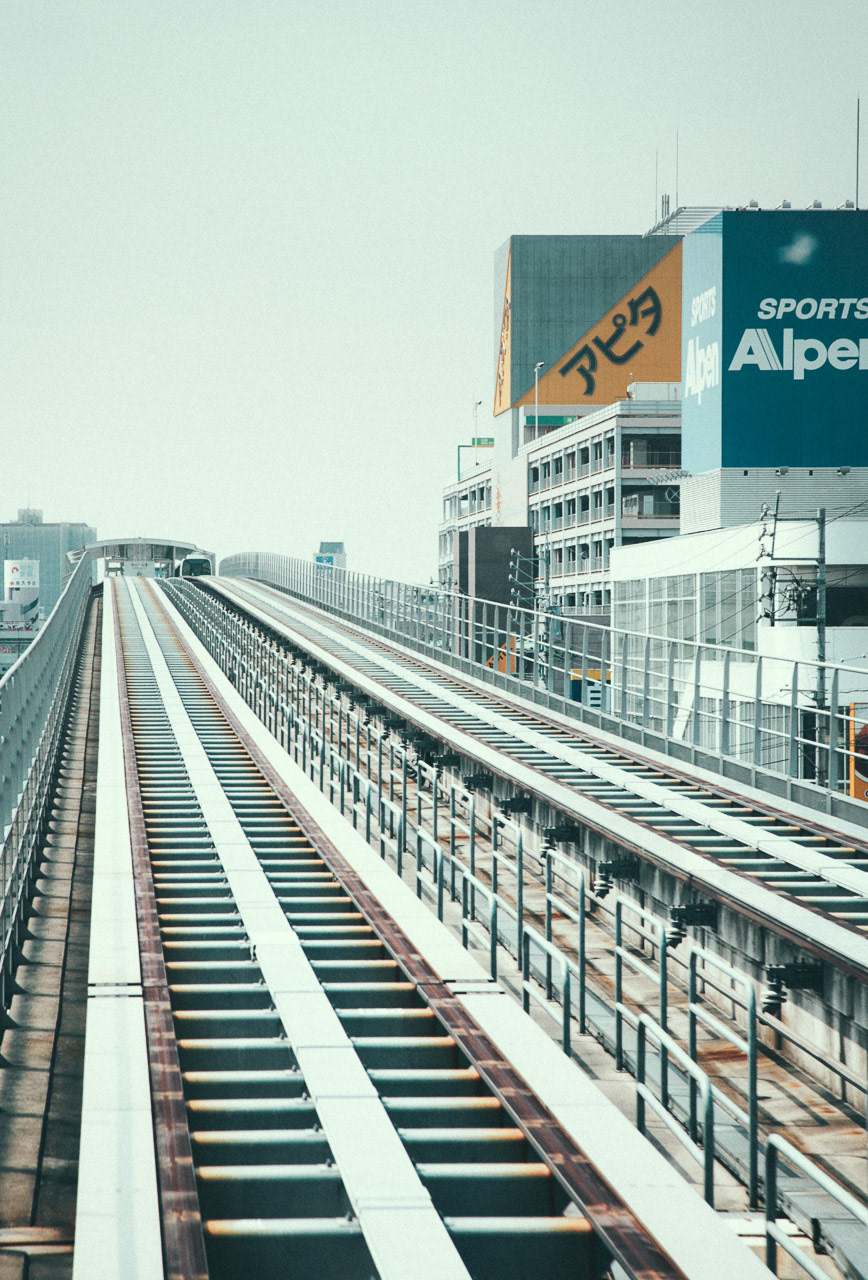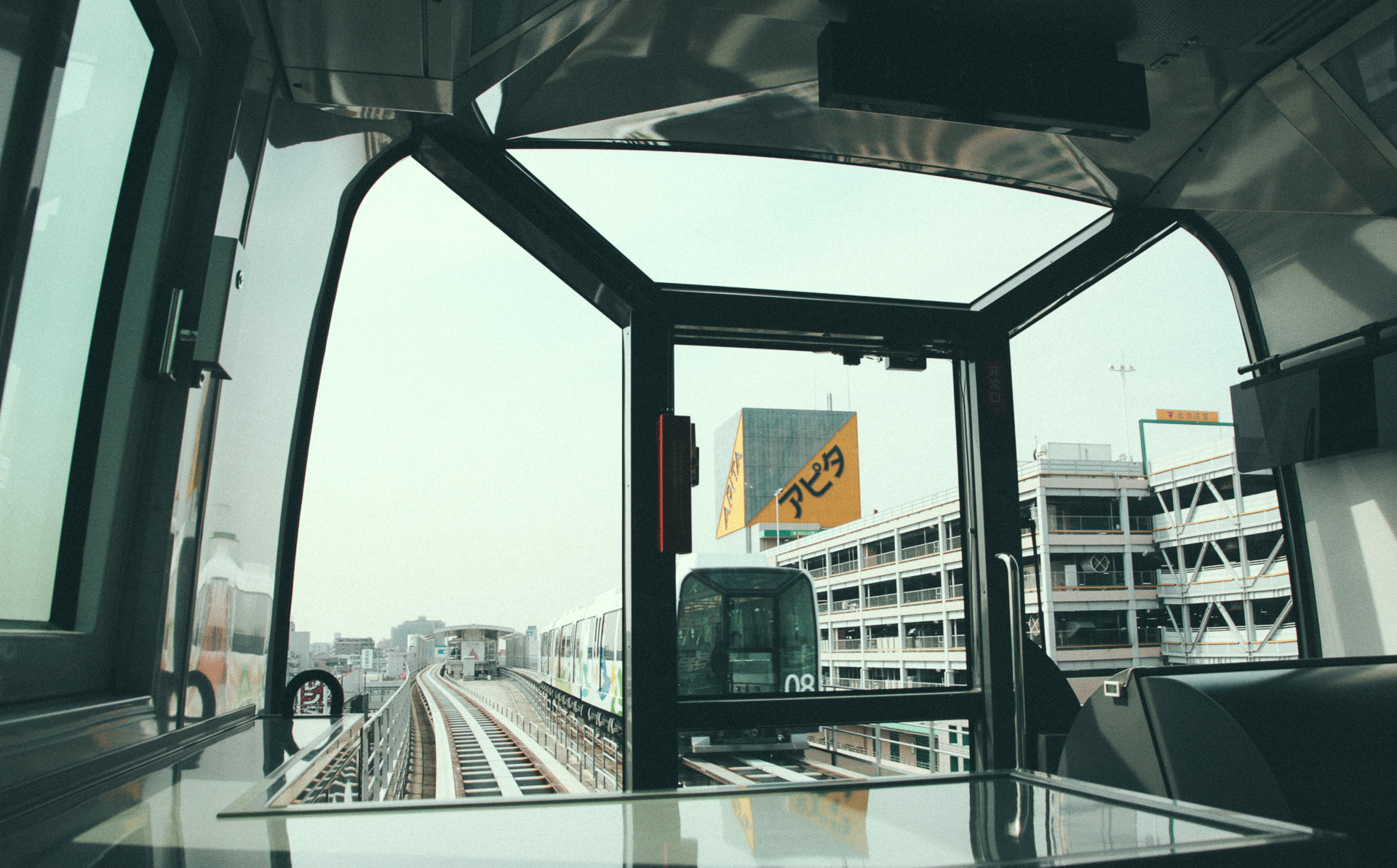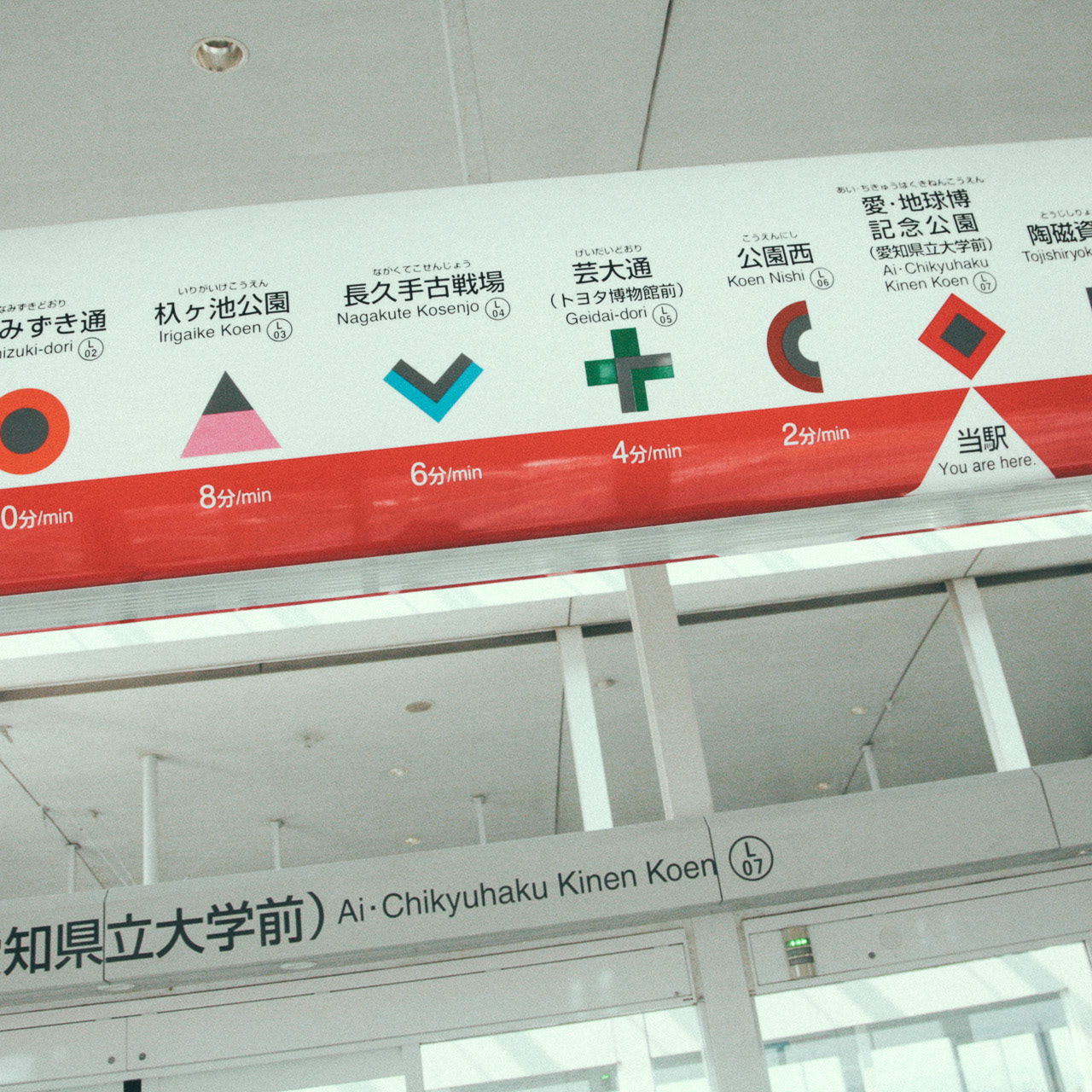 Central to the park, is the Totoro house, a replica of the typical Japanese styled home of the Kusakabe family in the Studio Ghibli production. The home is not just a recreated film set, but a glimpse into Japanese home life in the mid to late 50's. 
Visitors are allowed to freely explore the house, furnished to faithfully reproduce the movie, and complete with a book lined study, classic living room, and an old fire-heated bathtub. In front of the house, there's even a replica of the famous bus stop featured in the animated movie.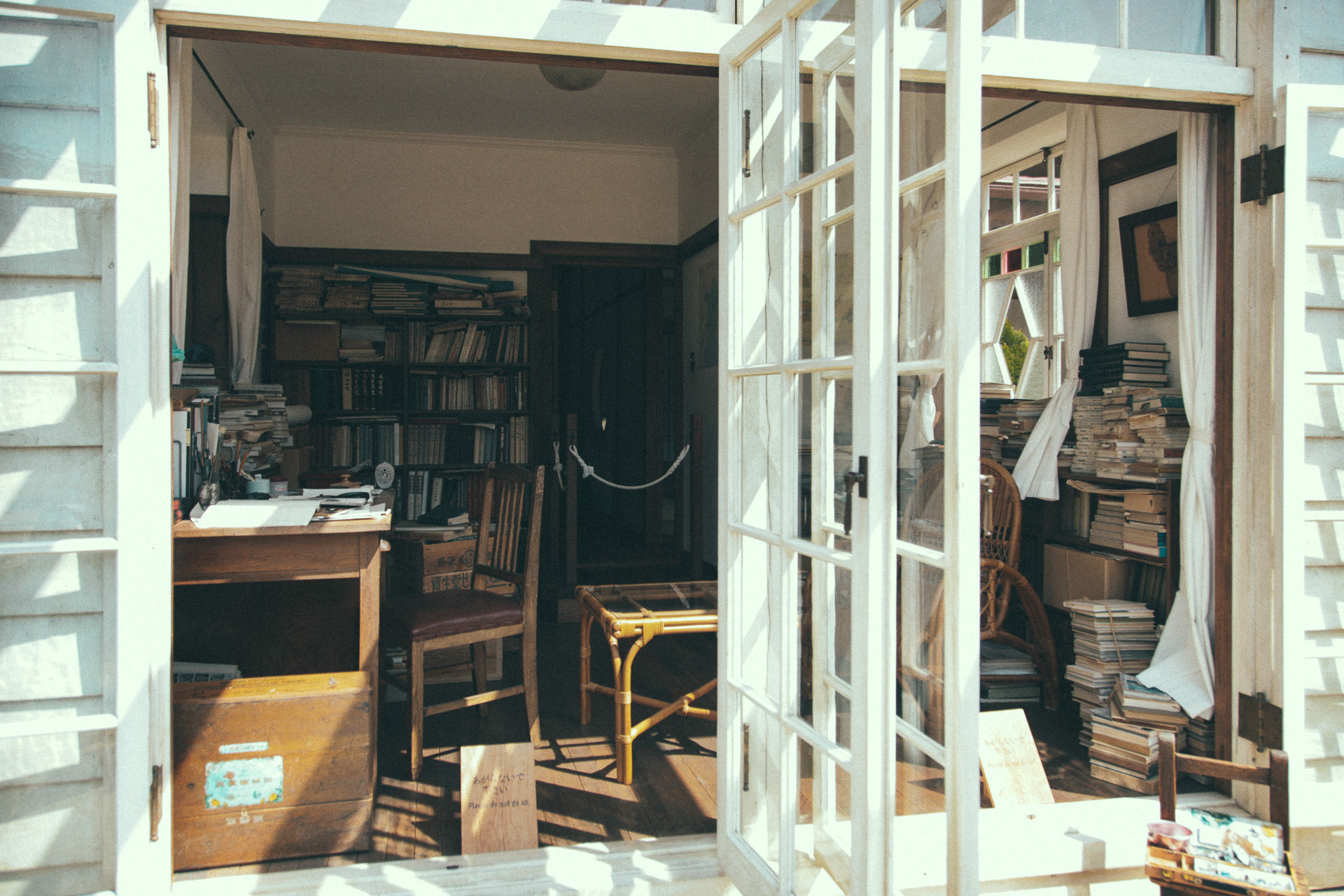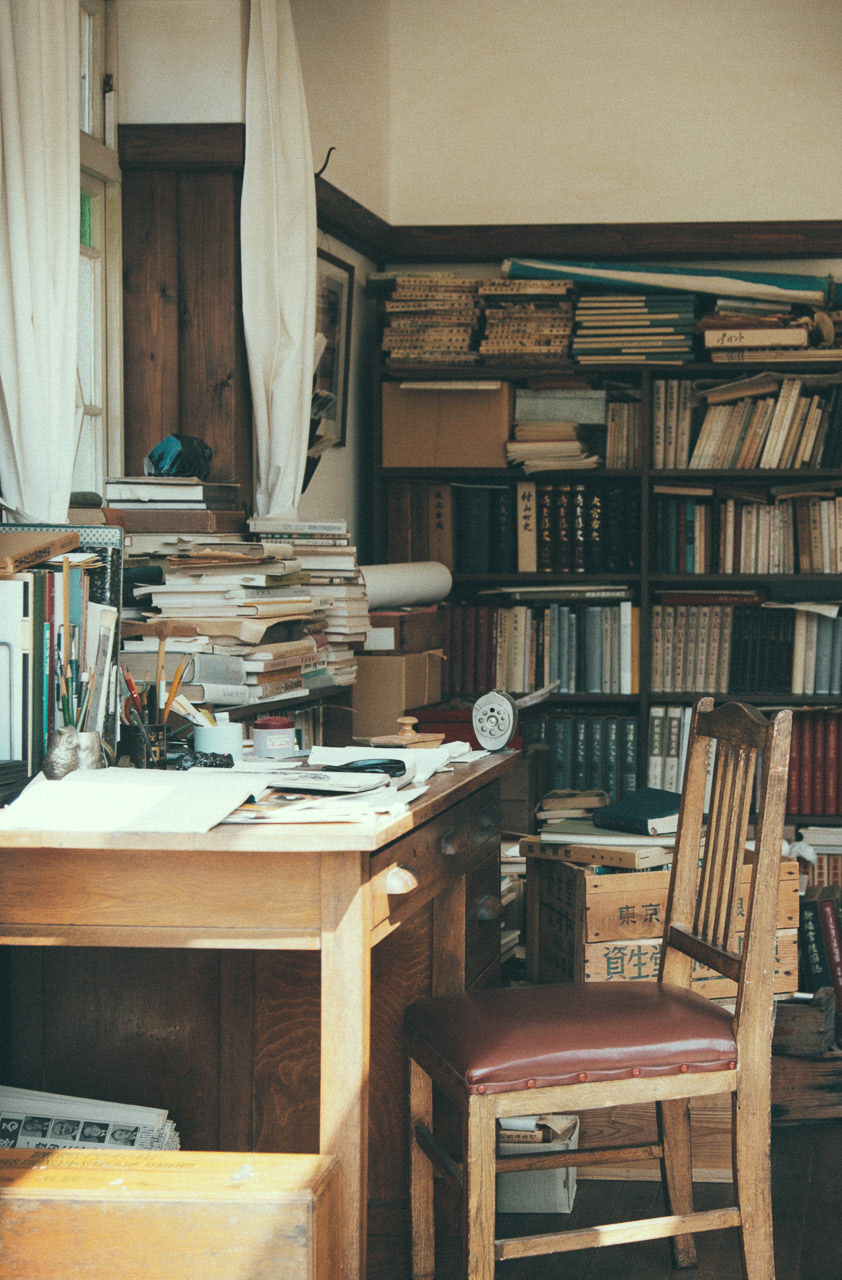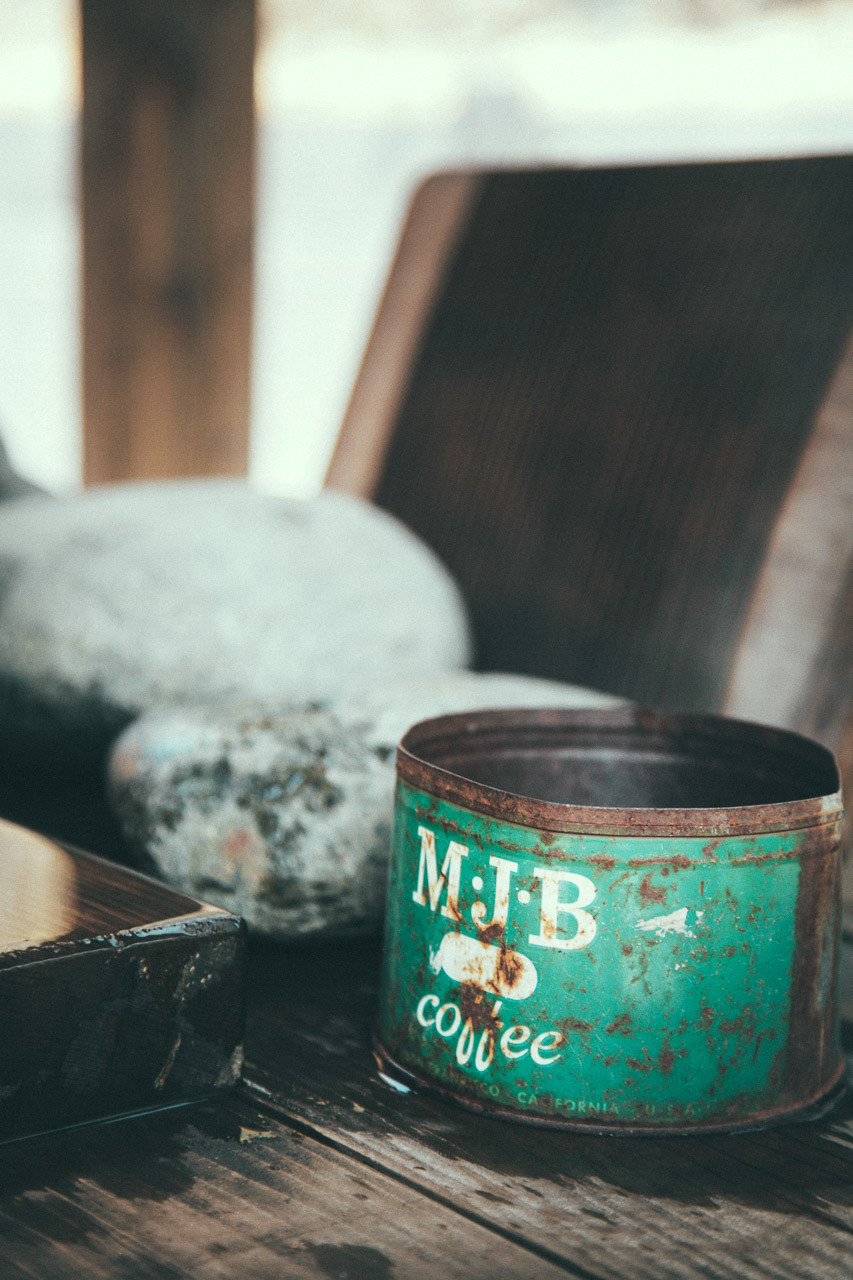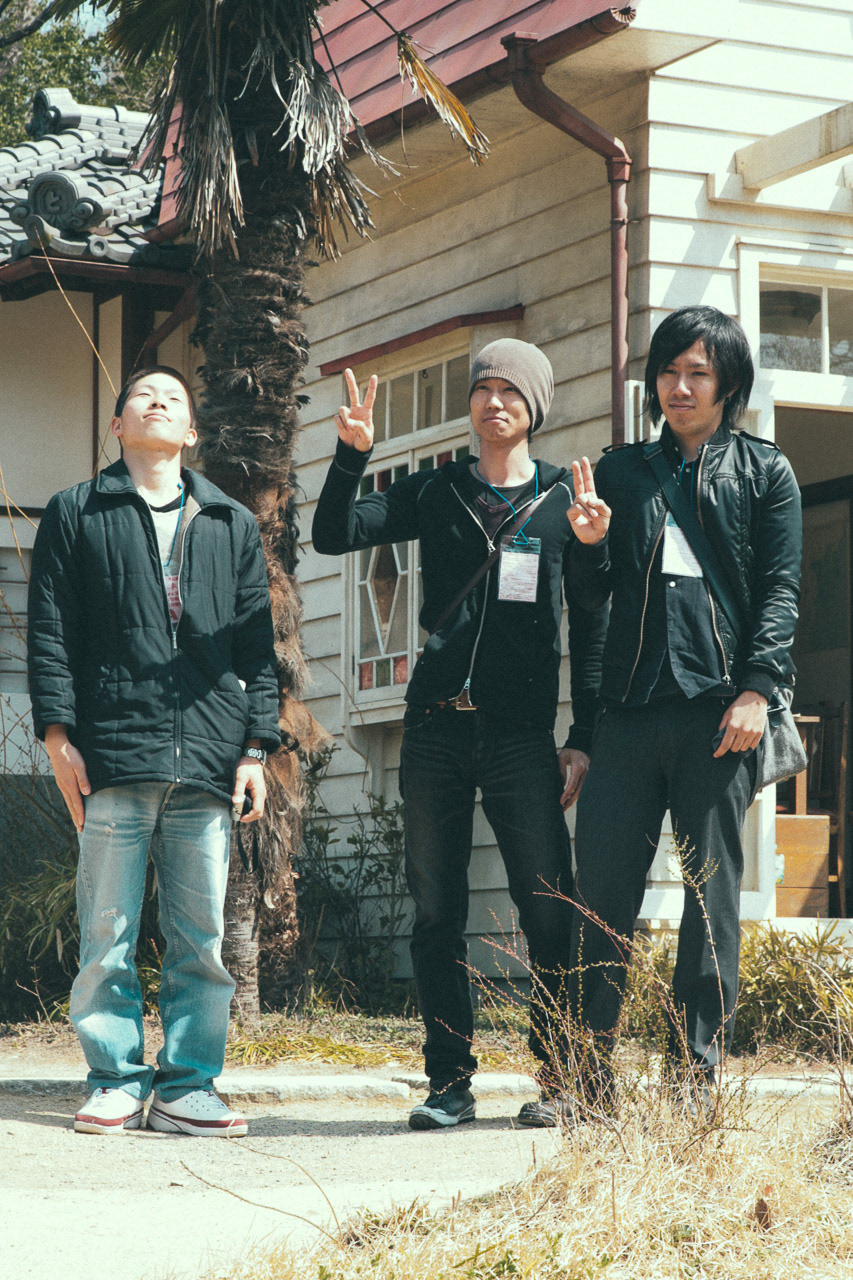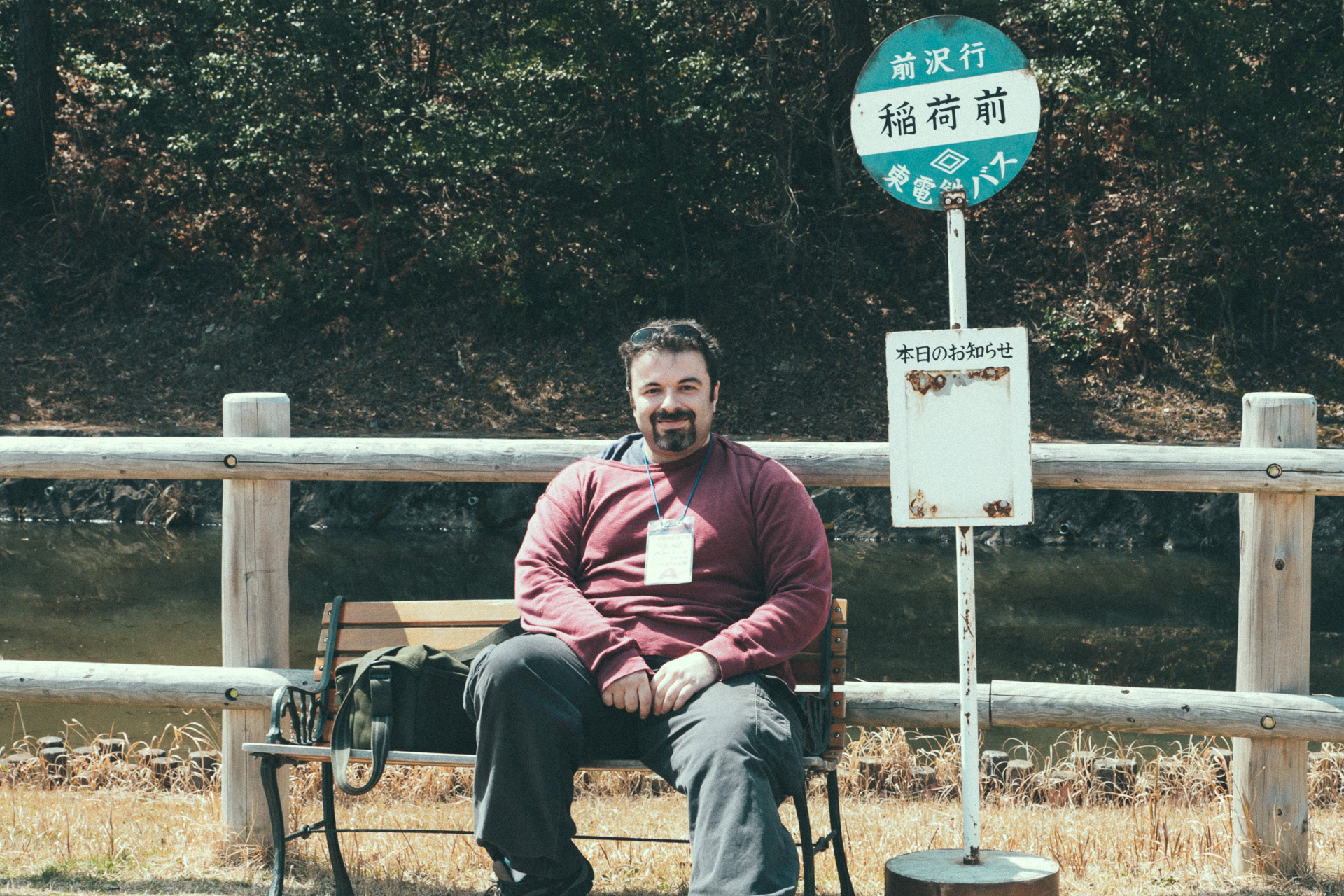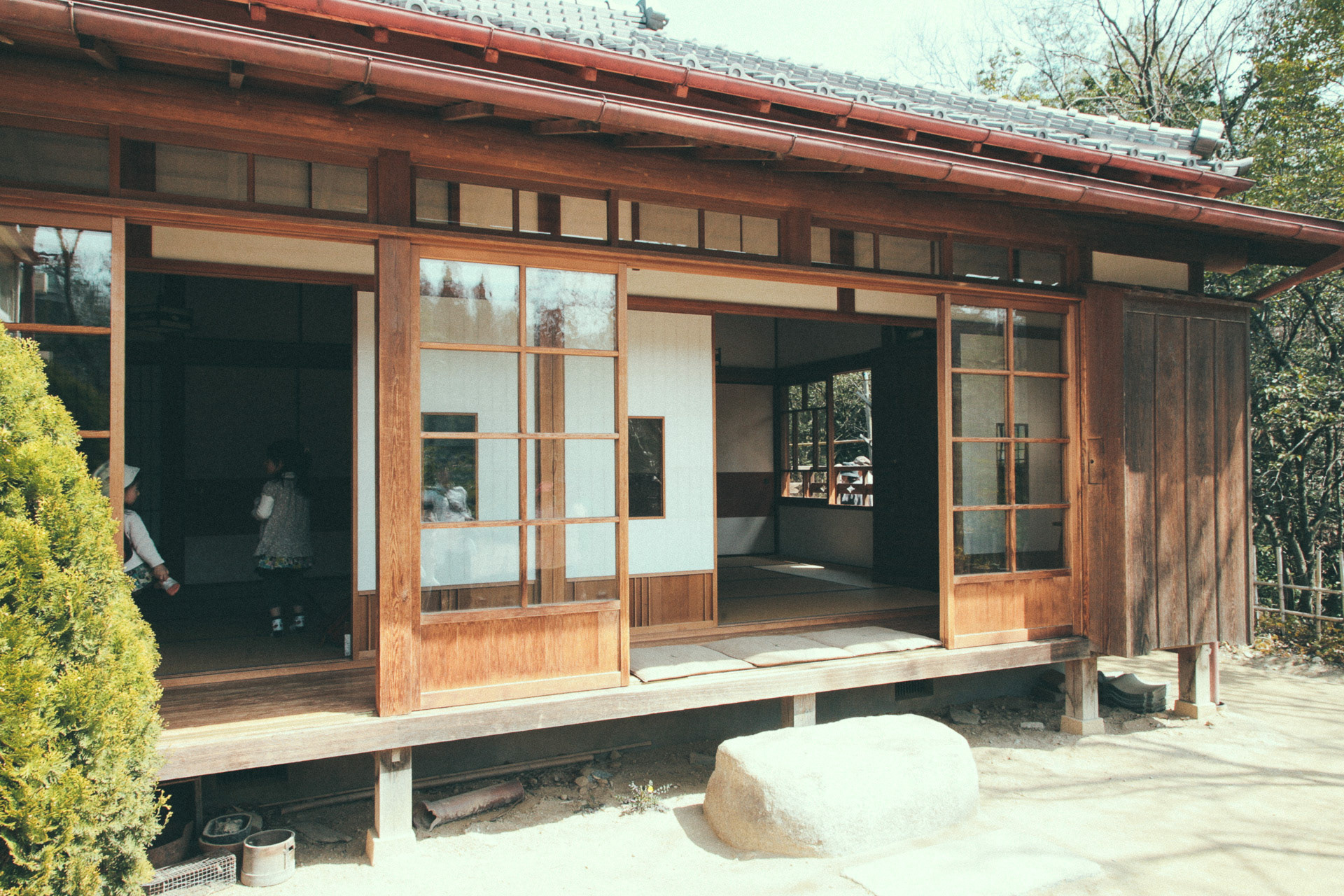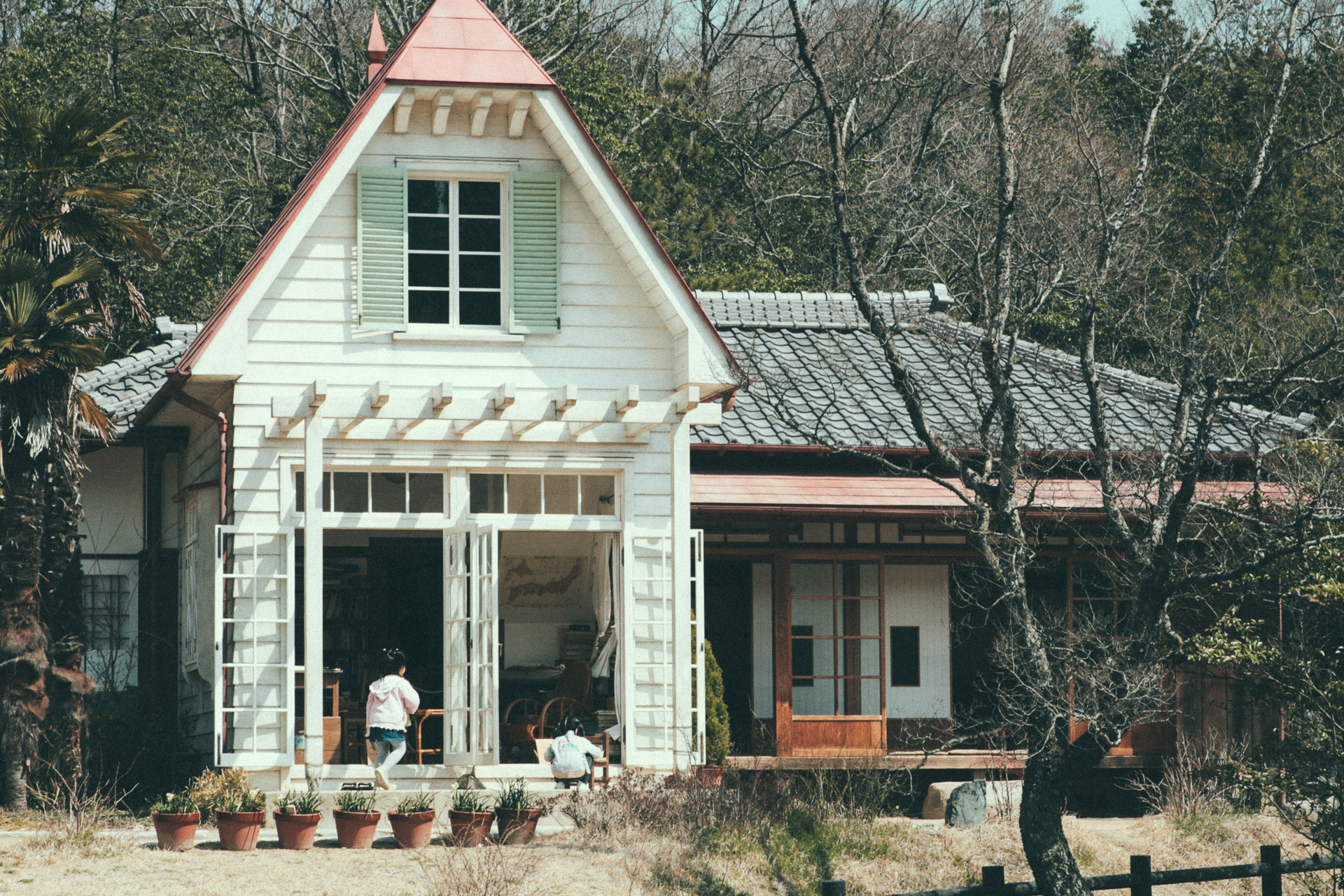 After the enchanting visit at Totoro's house, for which Yasuko had to get reservations months ahead, we strolled back through the beautiful Japanese gardens and stopped for a cup of tea at the tea house.